Check out Whisky and Bourbon From Around The World With a SipScout Subscription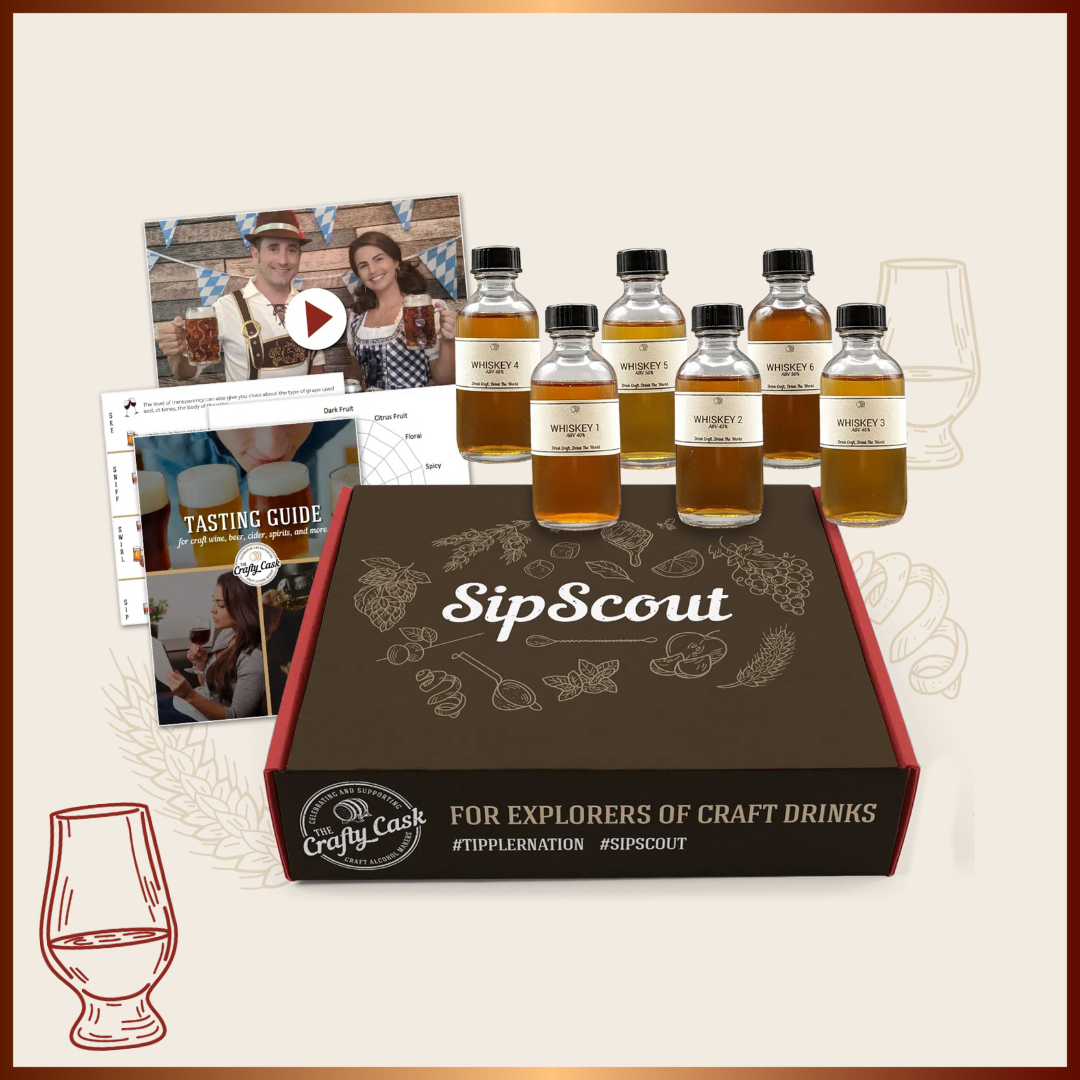 Bushwick Kitchen
Bushwick Kitchen offers a variety of gourmet condiments and ingredients for every dining occasion. Perfect for charcuterie boards and a variety of beverages and dishes (from breakfast to dessert), they offer culinary gift sets for all palates. Whether you have a spicy or sweet dad/father figure, Bushwick Kitchen has you covered.
Barista Warrior French Press
Barista Warrior, is an e-commerce company selling coffee products such as French presses, pour-over kits, coffee scales, coffee filters, and specialty coffee beans. Our products have been featured in Bon Appetit, CNN, Bustle, Forbes, and many others.
Awesome Coffee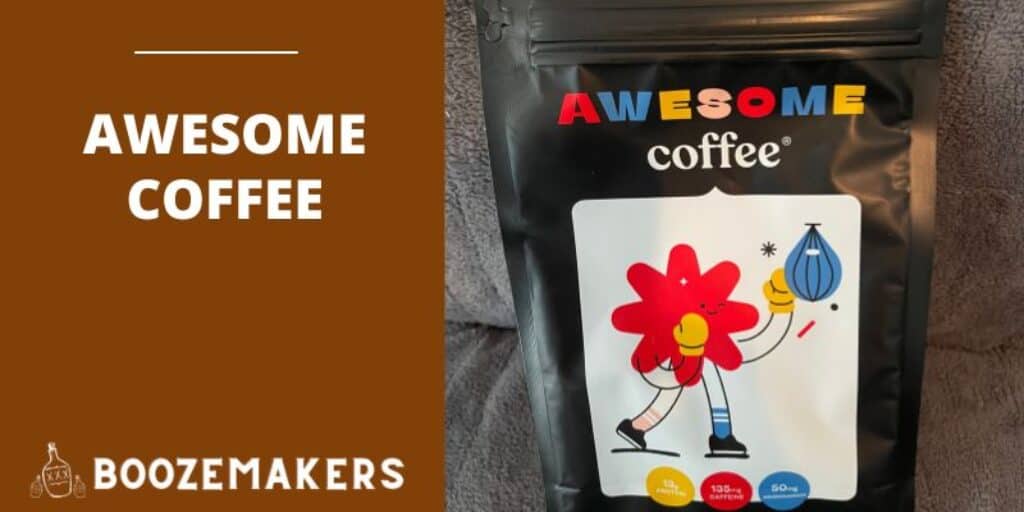 Awesome Coffee is unlike any other coffee drink on the market. It is a plant-based coffee protein powder mix that is made from natural ingredients like pea protein, rice protein, coffee beans, monk fruit, and ashwagandha. One serving provides 13g of protein, 50mg of ashwagandha and 135mg of caffeine. This easy-to-blend drink mix is a great way for busy dads to start their day. It provides not only a much-needed caffeine boost but also protein to help fuel their bodies. 
Leavitt Bay Coffee
Get dad the ultimate portable french press mug.
Virtail Cast Iron Teapot
You can surprise your dad with this Resveralife Lilac Blossom Cast Iron Teapot to make his tea time extra special. It has a built-in diffuser and is aesthetically pleasing – a total winner. The teapot can occupy a place of pride on his tea table.
RAWHYD Leather Co.
 An Arkansas based lifestyle company that specializes in premium leather & wood goods for men and women.
LOCHBY Tool Roll
For the dad who loves his tools! A classic piece that has been updated to transport our modern tools. Works great as a pen roll, dopp kit, cycling tool kit, artist roll, and first aid kit. The options are endless. The rugged waxed canvas is water and abrasion resistant and the aircraft-grade aluminum hook locks everything in.