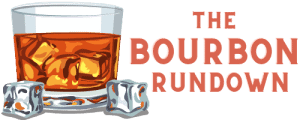 This post appeared first on this site
Bayou Rum Distillery of Lacassine, Louisiana has announced the rebrand of its portfolio of Louisiana rums and the launch of Bayou Single Barrel Batch 001 and Bayou XO Mardi Gras. The new brand packaging will have a focus on Louisiana provenance and craft distilling traditions.
"Our vision for Bayou Rum is to become the leader and benchmark of high-end sipping rums in the fastest growing segment in the industry. We are committed to our Louisiana roots and work from start to finish with our distillery team on creating exceptional rum. With the launch of XO and Single Barrel, dark spirit consumers will finally have a serious offer from the U.S. in the super-premium sipping rum space," said Stoli Group President and Global CEO Hugues Pietrini.
Bayou Rum new packaging includes the following updates.
Bayou White (formerly Silver), was recently awarded Best Unaged American Rum by The Manual. This white rum