Check out Whisky and Bourbon From Around The World With a SipScout Subscription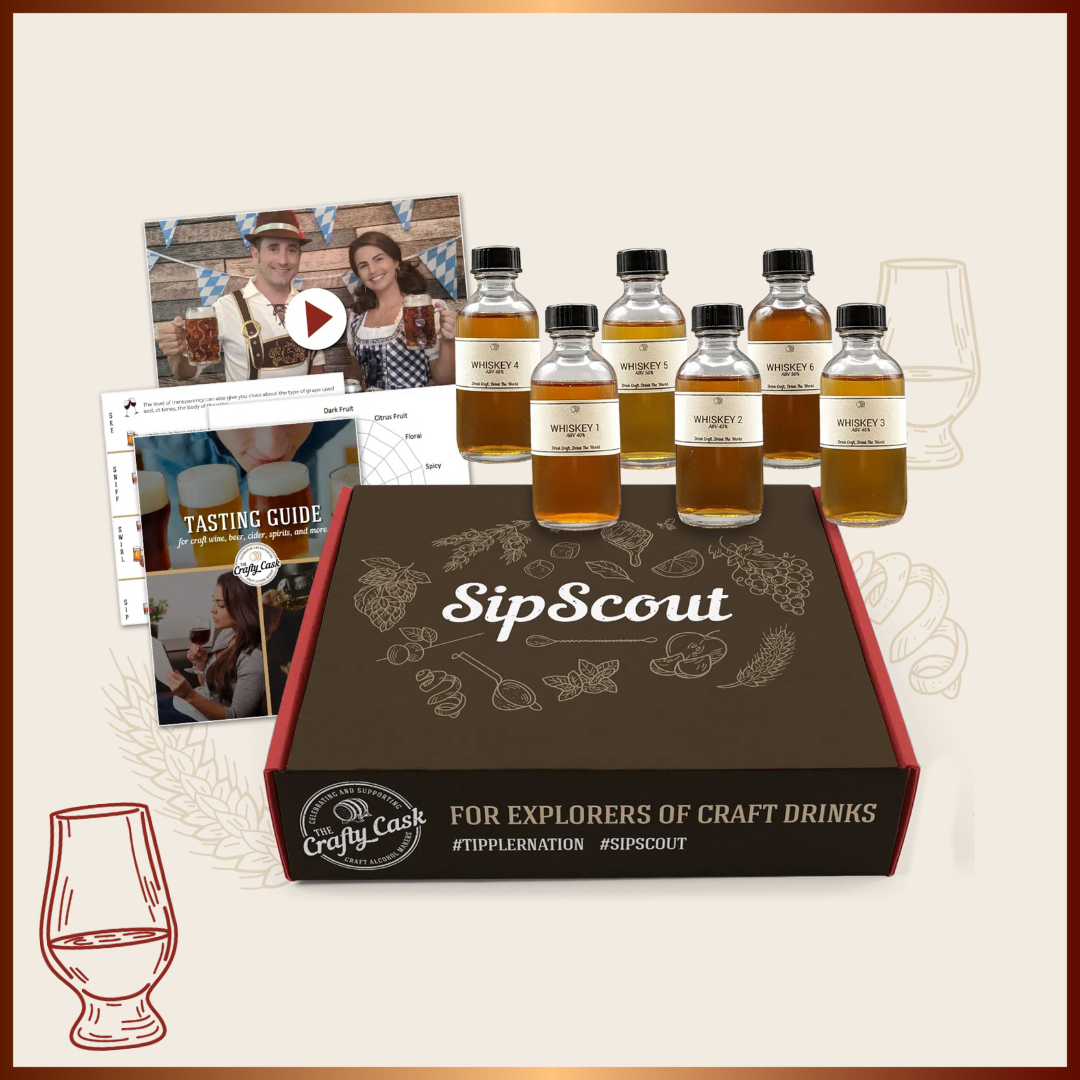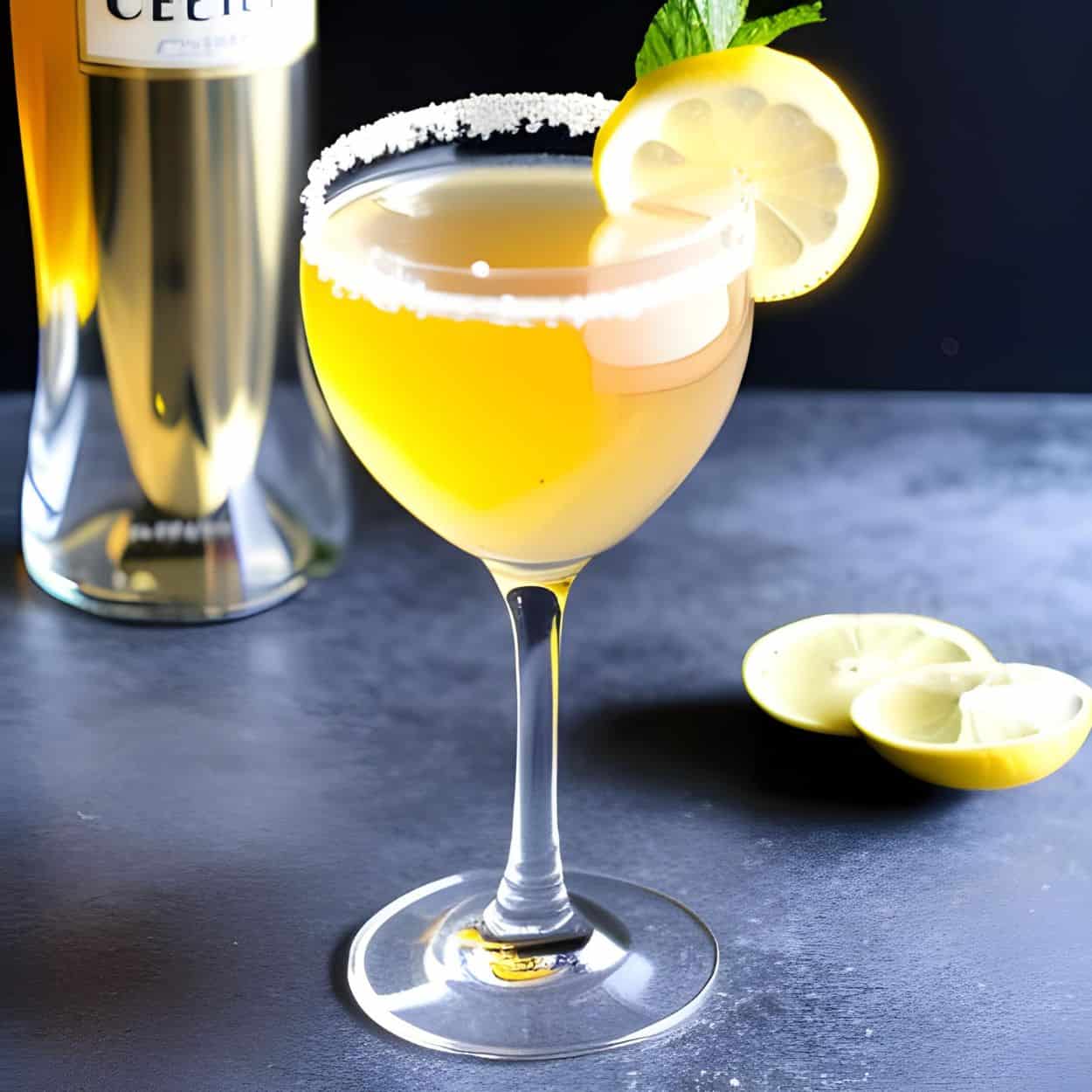 Bourbon Stardust Soiree Recipe - A French 75 Alternative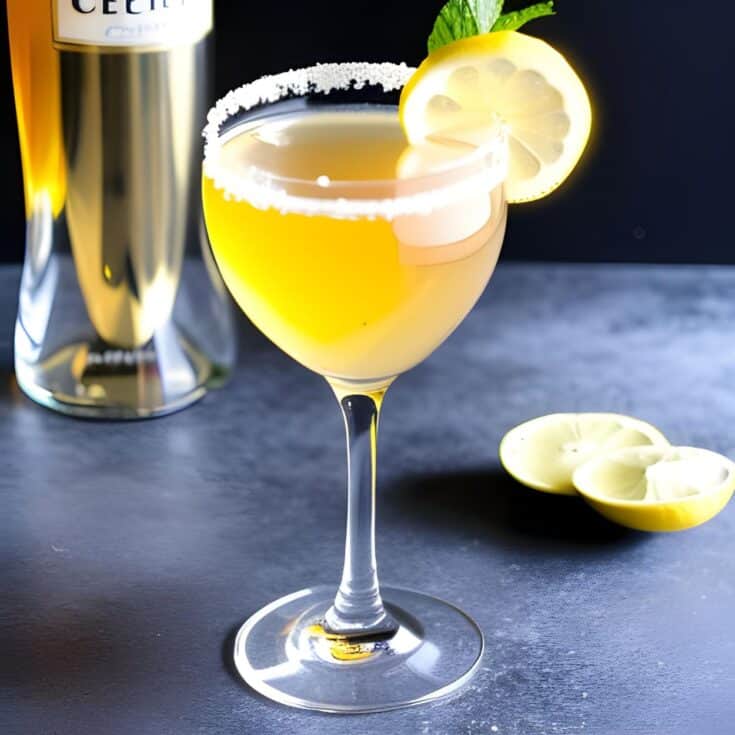 My travels led me to a chic rooftop bar in Los Angeles, where the city's glitterati gathered to sip cocktails under the stars. The bartender, known for his inventive creations, introduced me to the Bourbon Stardust Soiree, a dazzling blend of bourbon, ginger, and sparkling wine.
As the city skyline twinkled below, the locals shared stories of Hollywood legends and the allure of the silver screen. The Bourbon Stardust Soiree became the embodiment of the city's glamour and ambition, and I couldn't help but feel a sense of possibility in the air. As the night wore on, I found myself caught up in the excitement and allure of Los Angeles, feeling like a star in my own right, thanks in no small part to the enchanting Bourbon Stardust Soiree.
Ingredients
2 oz bourbon
0.5 oz ginger liqueur
0.5 oz fresh lemon juice
0.25 oz simple syrup
Prosecco, to top
Lemon twist, for garnish
Instructions
1. Combine bourbon, ginger liqueur, lemon juice, and simple syrup in a shaker with ice.
2. Shake well and strain into a champagne flute.
3. Top with Prosecco and garnish with a lemon twist.

Notes
Similar drink: French 75, a classic cocktail made with gin, lemon juice, simple syrup, and champagne. The Bourbon Stardust Soiree substitutes bourbon for gin and adds ginger liqueur for a unique twist.
Nutrition Information:
Yield:
1
Serving Size:
7 oz
Amount Per Serving:
Calories:

70
What are the main ingredients in a Bourbon Stardust Soiree?
A Bourbon Stardust Soiree is a delightful cocktail that features bourbon, elderflower liqueur, lemon juice, simple syrup, and sparkling wine. These ingredients combine to create a bubbly, refreshing, and slightly sweet drink.
How is a Bourbon Stardust Soiree different from a French 75?
The main difference between a Bourbon Stardust Soiree and a French 75 lies in the base spirit and the addition of elderflower liqueur. While a French 75 uses gin as its base spirit, a Bourbon Stardust Soiree uses bourbon, providing a richer and warmer flavor. Additionally, the Bourbon Stardust Soiree includes elderflower liqueur, which adds a floral touch, while the French 75 does not have this ingredient.
Can I make a non-alcoholic version of the Bourbon Stardust Soiree?
Yes, you can create a non-alcoholic version of the Bourbon Stardust Soiree by substituting the bourbon with a non-alcoholic bourbon alternative or a mix of ginger ale and a few drops of bitters. Replace the sparkling wine with a non-alcoholic sparkling wine or sparkling water, and keep the other ingredients the same to maintain the refreshing and floral flavors.
What type of glass should I use to serve a Bourbon Stardust Soiree?
A Bourbon Stardust Soiree is best served in a champagne flute or a coupe glass. Both of these glasses are ideal for showcasing the elegance and effervescence of the cocktail. Make sure to chill the glass before serving for the best experience.
What are some variations or twists I can try with a Bourbon Stardust Soiree?
To add a unique touch to your Bourbon Stardust Soiree, you can experiment with different flavored syrups, such as lavender or rose, to add subtle flavor variations. You can also try using different types of sparkling wine, like Prosecco or Cava, to alter the taste and complexity of the cocktail. For a garnish, consider adding a twist of lemon or orange peel or a sprig of fresh herbs like mint or thyme.