Check out Whisky and Bourbon From Around The World With a SipScout Subscription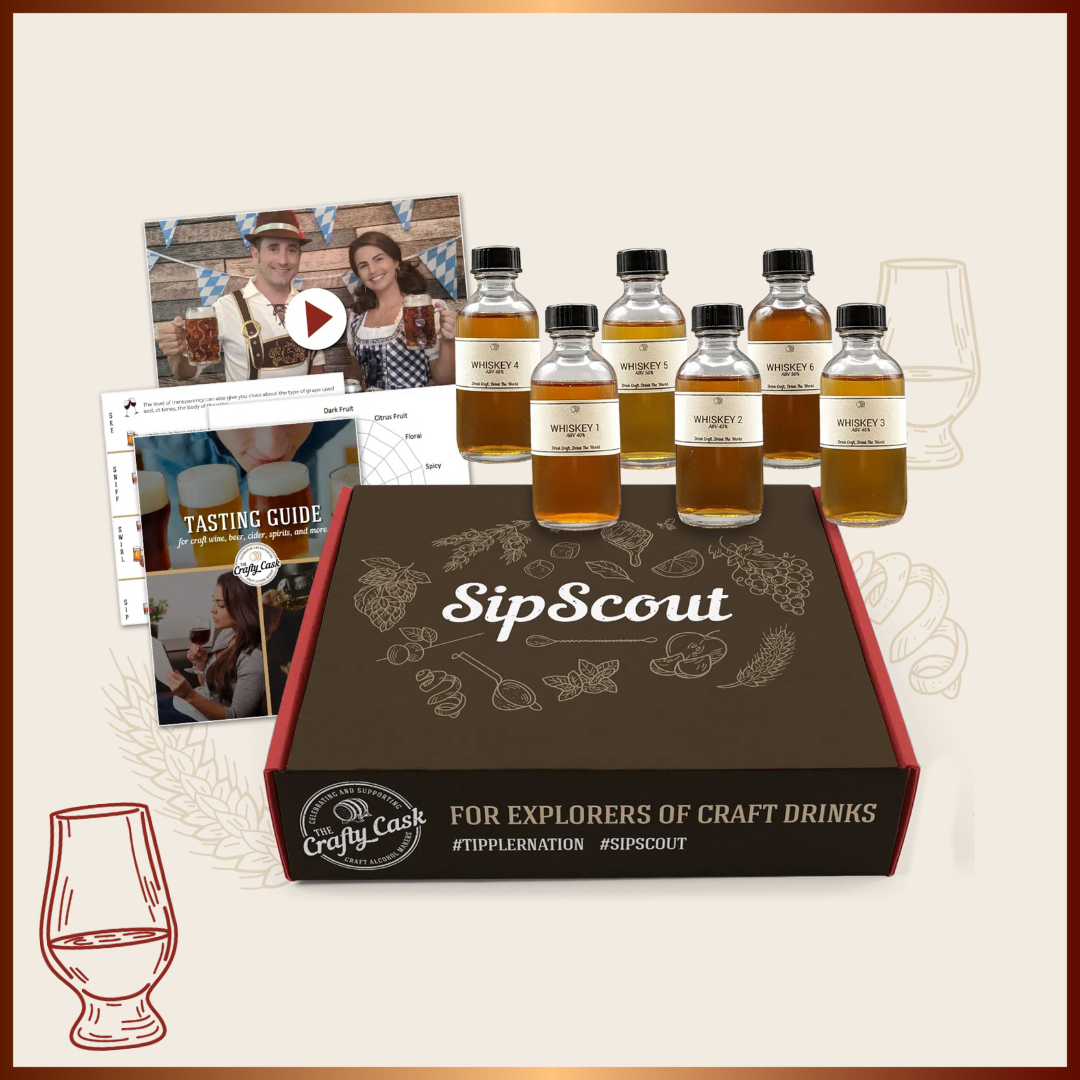 This page provides a comprehensive overview of home distilling laws by state in the U.S. Furthermore, we a giving a quick overlook at home distilling laws worldwide.
Still in 2021, home distilling is still illegal in most countries around the world. In 1996, New Zealand was the first country to make moonshining for personal consumption a legal activity.
In 1997, Russia changed its laws to make home distilling a misdemeanor instead of a criminal offense. Since 2002, it isn't even considered a misdemeanor anymore.
Several other countries around the world, like the Netherlands, turn a blind eye to home distilling, if no intent to make a profit is found.
In the United States however, distilling liquor is a federal offense and therefore illegal in every state. Interestingly, some U.S. states have laws that would theoretically make moonshining immediately legal, if the federal law were to be changed.
The State of Missouri, for example, theoretically allows the manufacturing of 100 gallons of liquor per year (but, as mentioned, it is still federally illegal). Other states that theoretically allow moonshining are Alaska, Arizona, Maine, Massachusetts, Michigan, Missouri, Ohio, Rhode Island.
Interestingly, you can still find distilling equipment online that you can purchase.
And even though it is federally illegal to distill alcohol for consumption in the U.S., punishment and enforcement vary greatly per state. Below you can find the detailed alcohol distillation laws in the US. Just click on the state name to read the details.
There is still plenty of info available online on how to make certain spirits such as:
This is a great online video training course by Distillery University that will give you the ins and outs about the entire process.
There are also Bourbon/Whiskey of the month clubs that you can join to get unique craft spirits sent directly to you each month.
U.S. Home Distilling Laws by State