Check out Whisky and Bourbon From Around The World With a SipScout Subscription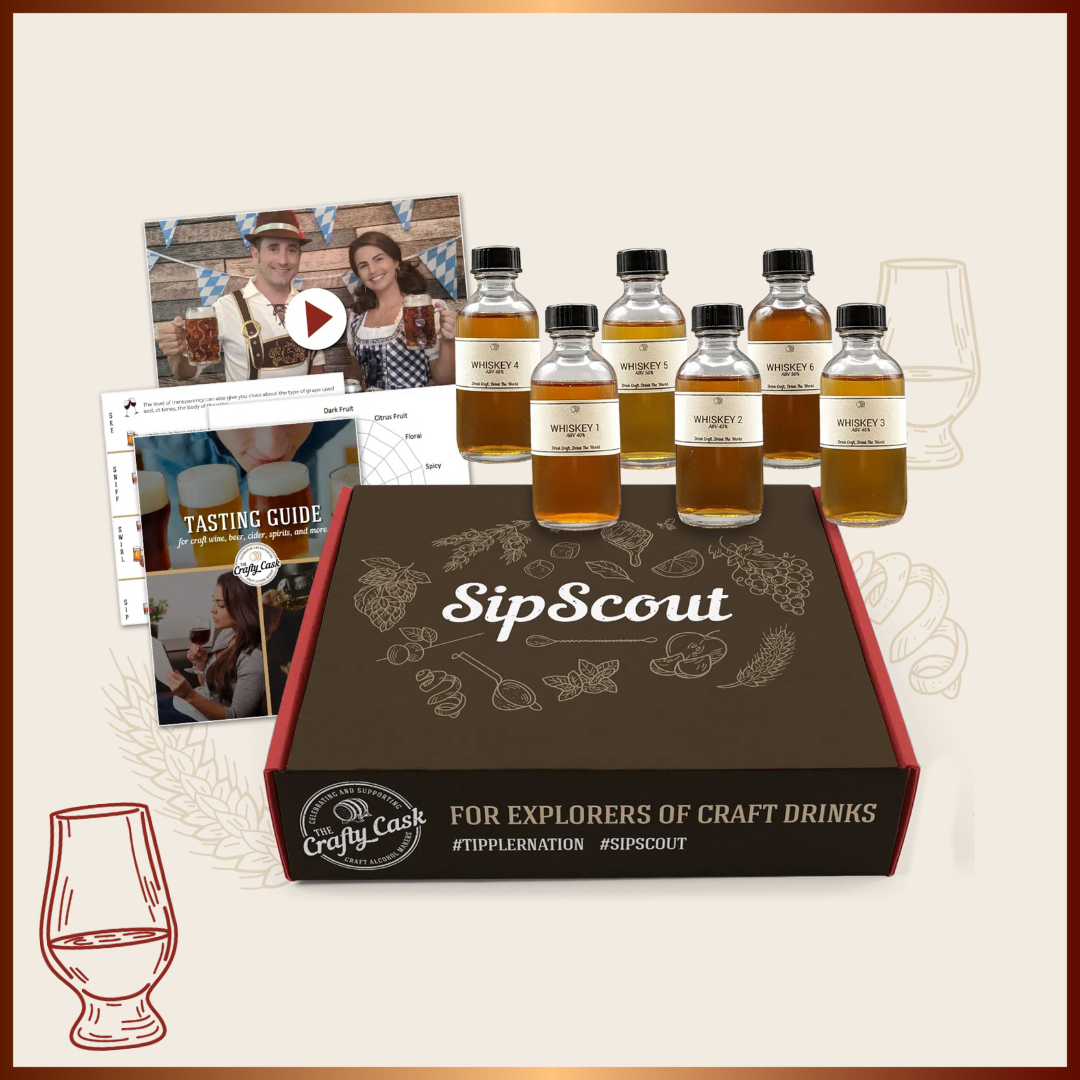 It's 2021 and Fathers Day is around the corner. So we have compiled a list of alcohol and dad fun gift ideas that you can give to your father this year.
Custom Crested Decanter
Get your custom printed crested decanter from Groovy Guy Gifts. Dad can have his own decanter with his name and favorite whiskey in it.
Pit Liquor
Pit Liquor
is the perfect, unique – and yes, outside the box – gift for you Summer Father's Day gift guide. Yep, it's deodorant made with Whiskey and Cedar Scents (plus others), and men love it – and it works!
Elijah Craig Toasted Barrel
Richly complex starting with a little spice, shifting to a slightly smoky, chocolatey finish, the Elijah Craig Toasted Barrel is a deeply layered whiskey that will delight any connoisseur. This deep amber tipple has an aroma of toasted oak finished and rich caramel. Elijah Craig recommends sipping this 94 proof neat to fully appreciate the profound complexities and lingering smooth finish. After maturing, this bourbon is finished in a second toasted oak barrel to develop its distinctive character. It's the perfect warming beverage for a cool evening.
Custom Gentlemen's Cigar Set
A great gift for cigar aficionados on the move.  This gift comes with a cigar travel case, lighter, and cigar cutter. This travel-sized cigar case holds everything they need to enjoy a smooth smoke when the mood strikes them. 
Mikesell's Chips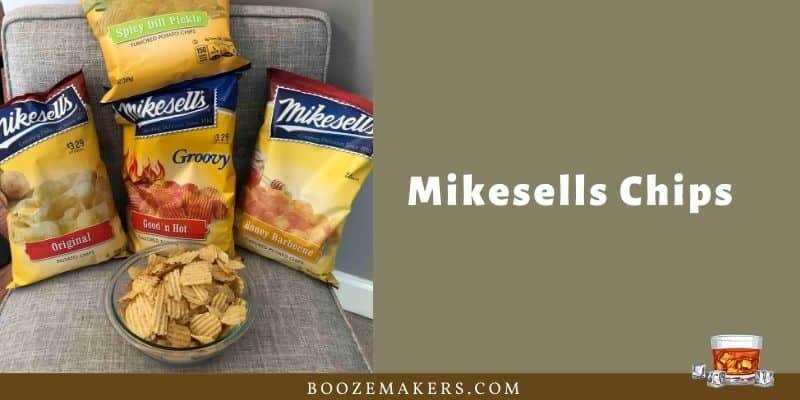 Sure, we've been around longer than almost every other potato chip company in the United States… a milestone we wouldn't have reached without all our loyal, passionate fans. But no matter how many years we've been in business, we always keep innovation at the forefront. In fact, our production facilities in Dayton and Indianapolis are some of the most state-of-the-art food processing facilities you'll find anywhere.
Most importantly, we also stay modern and fresh by constantly inventing new snack flavors and textures. We love satisfying the thrill-seeker in all of us with exciting chip varieties like Sweet Chili and Sour Cream and Good 'N Hot — as well as our ever-popular, one-of-a-kind Puffcorn Delites.
Beer Stein pewter Deutschland
Cuckooclocks.com has over 400 German beer steins to choose from to find one perfect for the dad's in your life. There is no better way to enjoy a cold one than in a Beer Stein. These are the best quality Steins I have used to date. Dad will love it for sure.
Alcohol Steeped Beer & Bourbon Nuts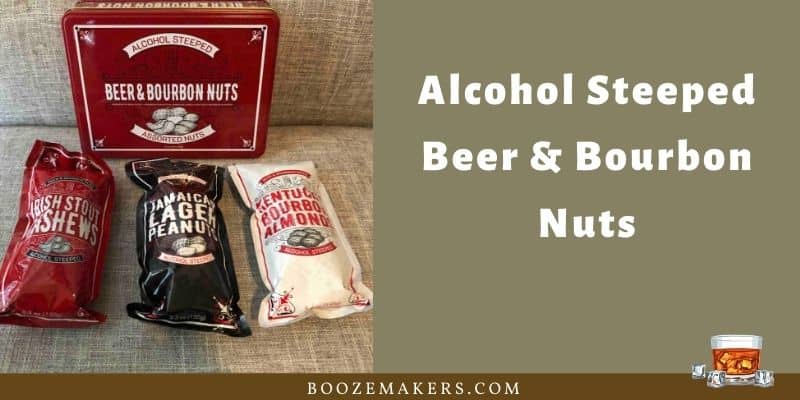 Sugar Plum's Beer and Bourbon Liquor Nuts will have him thanking you and craving more. This 16 ounce assortment of Sugar Plum's mouth-watering, hand-crafted, and small-batch roasted nuts features three of the brand's most popular booze-infused flavors, including Irish stout-infused cashews, Jamaican lager-infused peanuts, and Kentucky bourbon-infused almonds. Extraordinary and tasty all tossed into one fantastic tin, this trio of these favorite gourmet nuts is "ahh"-mazing! $30