Check out Whisky and Bourbon From Around The World With a SipScout Subscription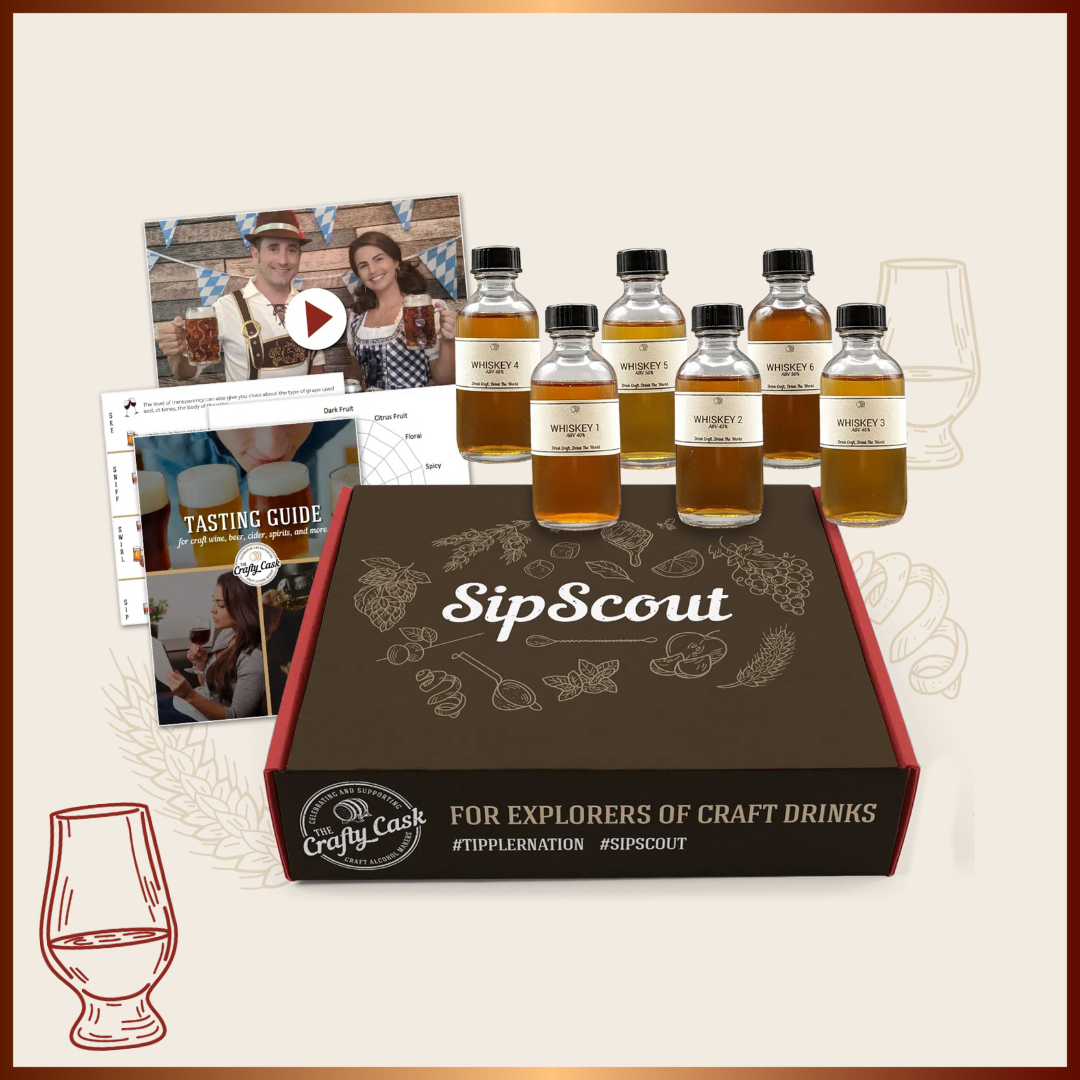 Hollow Point Coffee Company
100% USDA certified organic coffee, consisting of top-tier single-origin beans and premium blends. Our coffee beans are sustainably sourced, and expertly roasted in Brooklyn, New York. Geared towards law enforcement, military or gun enthusiasts, choose from 9mm Morning (medium roast), 40cal Columbian (medium roast) or 45 Fearless (dark roast). 
Get it here – use promo code DAD10 and save 10%
O-Yaki's Grilling Set
Every grill master needs O-Yaki's Perfectly Portable Grill Set – it has all the barbecue accessories dad could possibly want for cooking outside. It comes with tongs, carving fork, carving knife, skewers, spatula and a basting brush in a convenient zippered storage case so he can take it with him wherever you goes!
Wine Grasp
For the dad who likes wine, the WineGrasp is a neat and nifty little gadget that conveniently holds his glass for him. The WineGrasp has a clamping system and rubber grips that easily attach to a variety of outdoor chairs, tables, porch railings, boats, any surface up to one inch thick. Perfect for relaxing on the patio, poolside, camping, boating, outdoor festivals and more. It holds any stemmed glass, is lightweight, portable and only $19.99 for a set of two 
Sofa Stud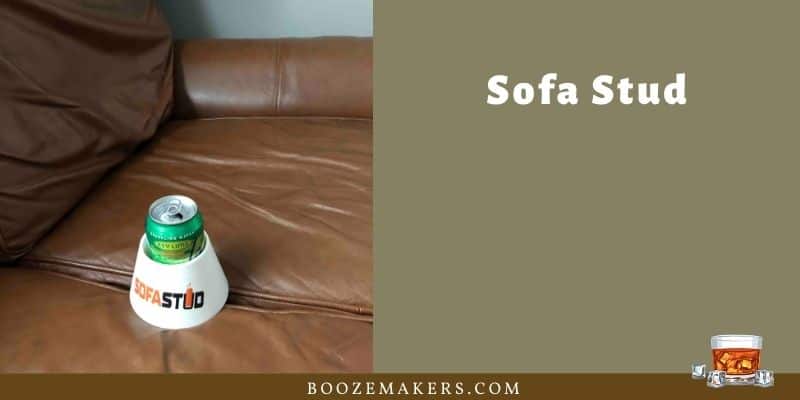 For the dad who enjoys relaxing in his man cave watching TV, he will never have to hold a beer bottle or cup again with the Sofa Stud— it's a couch cup holder. Sofa Stud has a slim paddle on the end that slides between couch cushions and the broad base holds his favorite beverage. It protects upholstery from spills, tables from watermarks and keeps a drink within reach. The Sofa Stud has a three inch opening so it can hold a 12 oz. can, bottle or cup. Price: $9.99 and Amazon. 
Better Rhodes Non-Alcoholic Craft Beer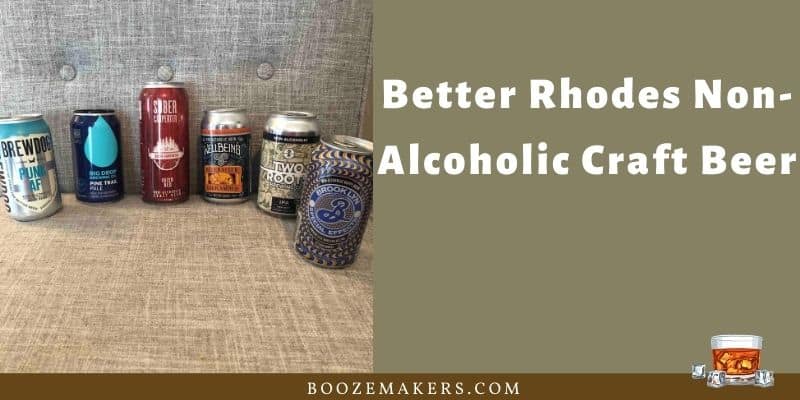 With the days getting longer and the weather's warming up. It can only mean one thing: grilling season is around the corner!
Beer and barbecue are a pair as old as time, but Better Rhodes — the first and largest premium Alcohol-Free (AF) e-retailer in the U.S — is putting a new twist on what it means to enjoy a juicy burger and a cold brew. 
The Better Rhodes team has curated a sample of its best beers and cocktails to enjoy this Father's Day and throughout the grilling season!   
HIDEit Mounts
HIDEit Mounts provide unique and affordable storage solutions for gaming, tech, and sports gear that help guys create amazing, personalized setups in their office or man cave. This time of year, our baseball bat mounts and hockey stick mounts are top of mind and the perfect gift for displaying a favorite collectible or signed memorabilia.