Check out Whisky and Bourbon From Around The World With a SipScout Subscription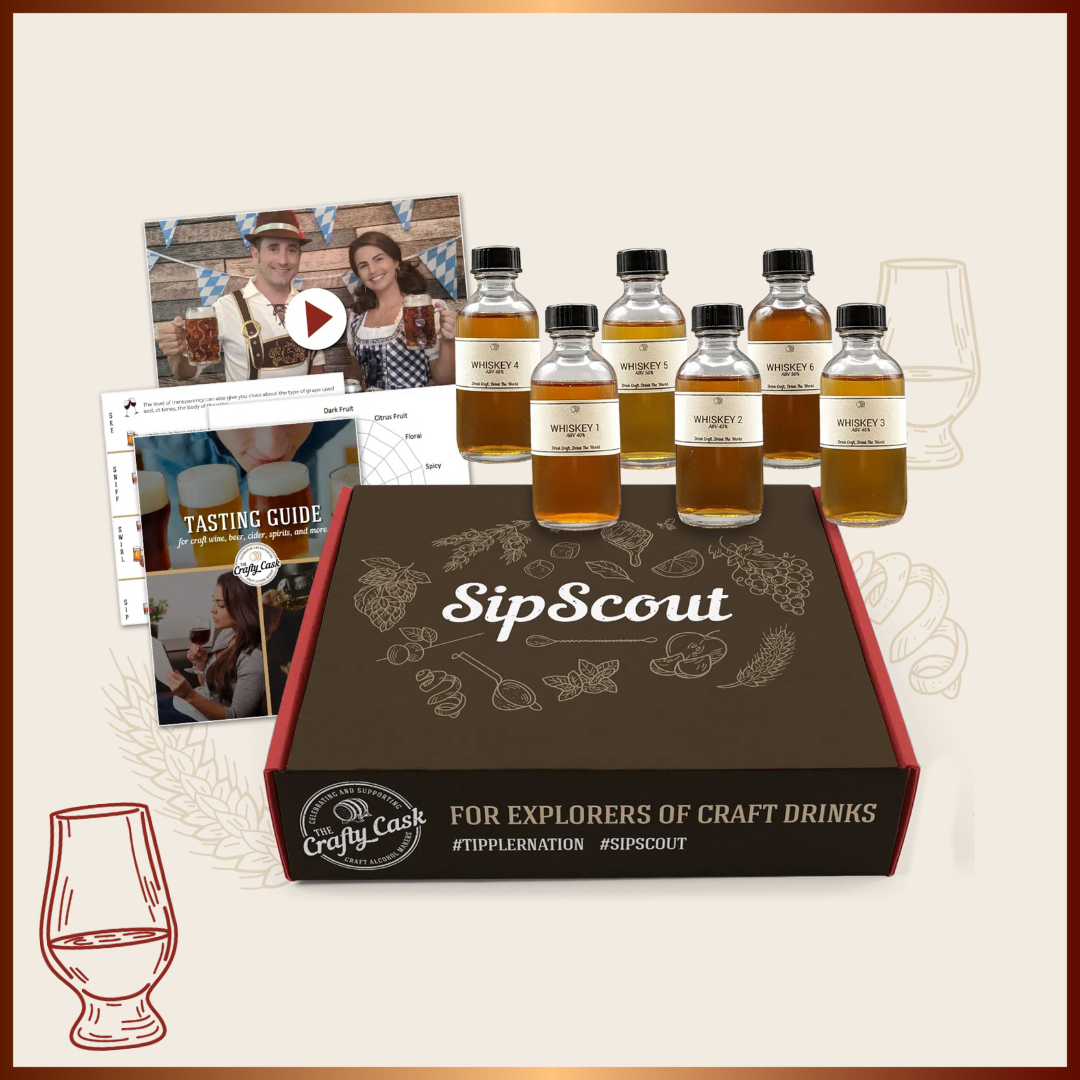 Well Told City Map Pocket Flask
Well Told, which makes custom barware etched with city maps, college towns, topography and the night skies (from a date of your choosing).
They also have really cool flasks which can be etched with any of the above cities. 
Wildwood Grilling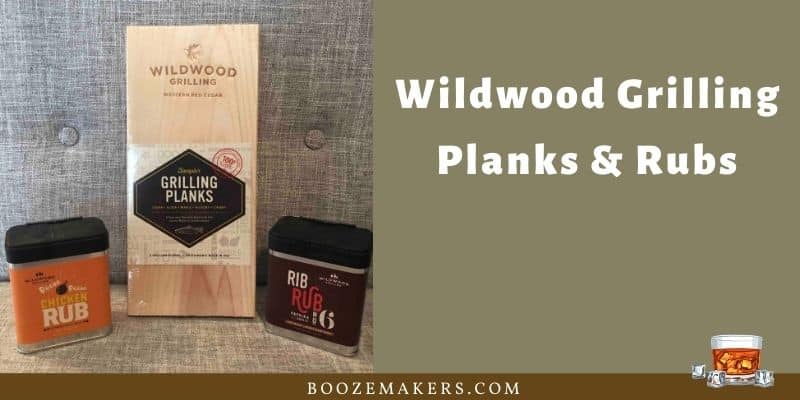 Get dad, your husband or grandpa the latest grilling essentials from Wildwood Grilling. Wildwood's products (in a variety of wood like cedar, hickory, cherry, alder etc.) pair wonderfully with anything you put on top (meat, vegetables, fish, etc.). Their new rubs like chicken spice, rib rub, hippie gold spice and American jerk taste great on a variety of protein and veggies. What sets Wildwood Grilling apart is their commitment to the environment. Their grilling planks are cut from pieces of lumber that are too short to be used in the construction industry.
Made in the USA, and all products are 100% pure and clean with no pesticides, herbicides or foreign matter. Available nationwide at Whole Foods Market, Sprouts, Amazon, Albertson's, Hy-vee and www.wildwoodgrilling.com. Recipes are also available.
Creative Mixology Salt Shooters
For tequila lovers, the Salt Shooters Gift Set with four Himalayan salt shot glasses, serving tray and ceramic dish is the perfect gift.
Pachamama CBD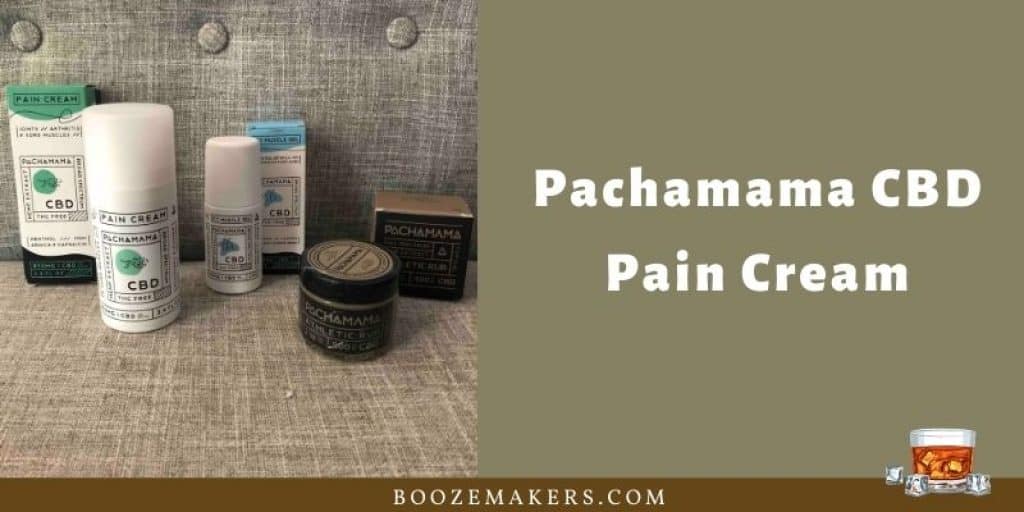 Why is finding a useful and exciting gift for dad so hard? The challenge lies in getting him something he isn't expecting while also making sure it's something he'll actually use and enjoy. When people think CBD, their father figure might not be the first person that comes to mind. However, CBD is the anything-but-ordinary gift that he'll actually use and enjoy.
Check out these 3 products that are sure to stand out to any Dad looking for products that will help to sustain their active lifestyles :
Pain Cream: With 850mg of broad spectrum hemp extract, our Pain Cream is the ultimate gift for the active dad. The CBD is paired with menthol for a cooling effect and capsaicin to help open up pores, ultimately allowing for better absorption.
Athletic Rub: This full spectrum CBD salve is one of the original staples in the Pachamama product line. As an oil-based product, our Athletic Rub ideal for massaging deeply into sore muscles and joints. 500mg of full spectrum CBD is infused with lavender and peppermint essential oils to support muscle recovery, while ethically-produced shea butter and cacao butter work to nourish and hydrate skin.
Icy Muscle Gel: The roll-on applicator makes this the perfect gift for dads on the go. 500mg of broad spectrum CBD, plus a power-packed line up of healing Chinese herbs and menthol come together in our Icy Muscle Gel to offer your dad quick relief from aches and pains.
Koreselect Stamina Red Ginsing Products
Koreselect Stamina is a new supplement from Korea Ginseng Corp. (KGC) for men looking for an all-natural way to boost their healthy stamina levels.  Koreselect Stamina has been formulated to support men's performance, circulation, and immune system with all plant-based ingredients and Korean Red Ginseng, without the unwanted side effects of chemicals.  Studies have shown men using ginseng experienced improvement in erectile dysfunction.  Koreselect Stamina can be purchased on Amazon, the company website www.kgcus.com, as well as a variety of retailers and independent health stores.
Real Treat Cookies
Real Treat is on a mission to bring decadence to organics with cookies that always satisfy. Taking Inspiration from fond memories, places traveled, and pure fantasy, our gourmet cookie flavours tell a story with every cookie. Certified organic and unapologetically delicious™.

Real Treat's Dark Chocolate Chunk with Smoked Pecans cookies make a great giftfor the dad who likes to savour the good stuff. These cookies pair perfectlywith scotch, bourbon, beer & his morning coffee!

Fun fact: Our founder almost named this flavour "The Dude" because guys love this cookie so much! After all, it goes so well with all the other smoky thingsmen crave… bacon, barbeque, scotch, and cigars. Making this cookie perfect for that most special dude!

Our Full size Dark Chocolate Chunk with Smoked Pecans cookies retailfor $7.99 US and is available on our website at DarkChocolate Chunk with Smoked Pecans – Real Treat and at over 150 retailers in the US and over 100 retailers in Canada.
Southern Recipe Pork Rinds
Southern Recipe snacks offer the Tastiest Crunch in the South including pork rinds, cheesy curls and cracklins. Southern Recipe is solely dedicated to providing its customers with the best quality pork rinds, pork skins and Southern snacks along with the highest levels of customer service at the best price. Southern Recipe pork rinds have 0 carbs and more protein per serving than peanuts.
Cloudberries Jigsaw Puzzles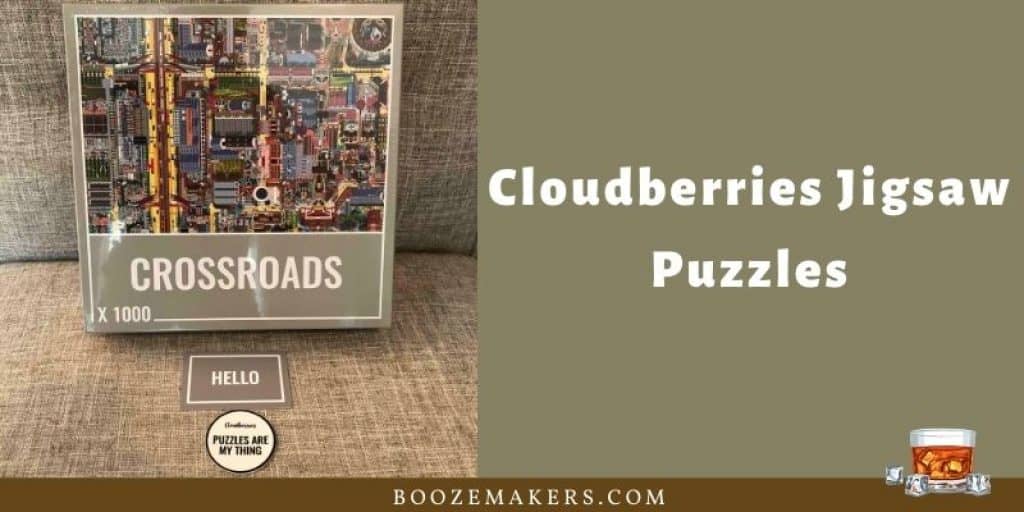 They have stunning jigsaw puzzles that are perfect for wall decor and are great for spending time with family. With the pandemic, jigsaw puzzles are just the craze these days since people are looking for things to do at home. That's probably the best thing about these puzzles, they're gifts that encourage quality time with loved ones! They also ship internationally. My personal favorite is CROSSROADS, but they have tons of other puzzles you can check out here as well. 
They also plant a tree for every puzzle we sell (and we've planted 75,000+ to date).