Check out Whisky and Bourbon From Around The World With a SipScout Subscription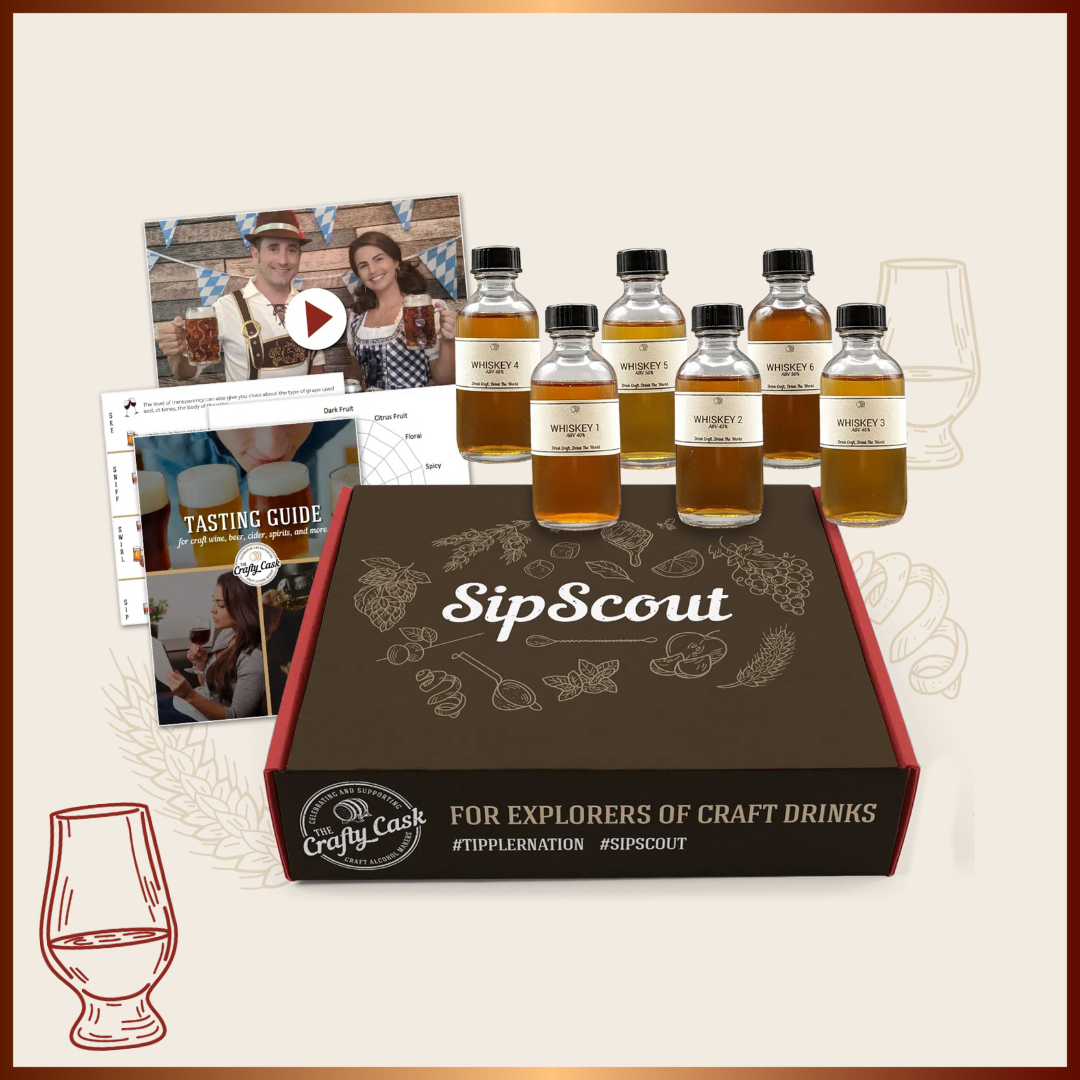 If you are running of out ideas or are looking for inspiration for some cool gift to get the groovy guys in your life, then look no further. Here is a list of 20+ unique and cool things you can gift your guys this year.
Highclere Castle Gin
Introducing a Limited-Edition Barrel Aged Highclere Castle Gin, and another Highclere Castle Cigar; the Senetjer Cigar which means incense in Egypt. Both are prestigious and award-winning brands. Highclere Castle Gin has 74 International awards presently and Cigar Aficionado has recognized our cigars as being top in the world.  Each is created to honor the celebration of the discovery and comes bearing its own intriguing story you will absolutely want to hear.
Vital Red Light
As one of the world's most trusted manufacturers of premium red and near-infrared light therapy devices, Vital Red Light provides medical-grade products to use right in the comfort of your home. Today, Vital Red Light therapy devices are being used by thousands of individuals across the world to improve their health in the comfort of their own homes. Used by top Hollywood celebrities like Jenna Dewan, Nikki Reed, Brooke Burke, and more, to professional athletes, beauty experts, and doctors worldwide, Vital Red Light benefits overall skin health, hair growth, anti-aging, mental sharpness, pain, muscle recovery, and more. 
WORN Socks
Trendy guys know style matters from head to toe. I'd recommend the T3 Hike sock, because it demonstrates you don't have to sacrifice durability for style.
They combine the lightweight and fitted nature of an athletic sock with the performance of a full cushion hiker. Knit with Arrowool (our technically enhanced Merino), it doesn't absorb sweat as cotton socks do. Plus, their neutral tones complement any outfit and their boot height makes them ideal for all types of footwear.
Dunce Whiskey
Dunce Whiskey, a pyramid-powered bourbon inspired by the dunce cap's stolen legacy, created by Steven Grasse, the guy behind Tamworth Distilling's viral spirit sensation, Crab Trapper (made with invasive green crabs), and iconic global brands such as Hendrick's Gin and Sailor Jerry Rum.
Winebars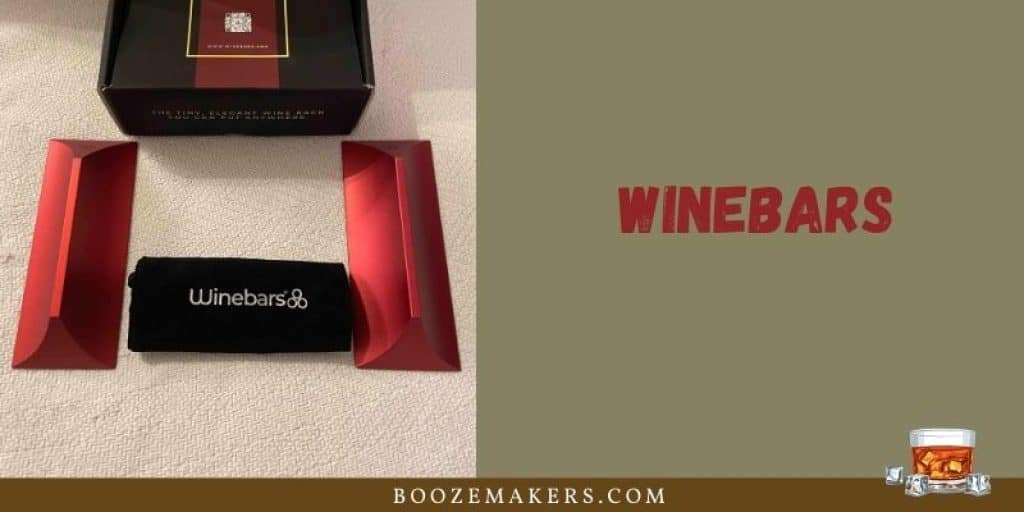 Winebars are elegant bookends for wine. Made from solid aluminum, they are the tiniest wine rack on the market, and also incredibly flexible. And, they come in colors to match decor beautifully.
Bulleit Cocktails
Bulleit engaged some of the most celebrated and creative bartenders to help refine and perfect these recipes. The Bulleit Old Fashioned Cocktail exudes notes of sweet oak, nutmeg and light toffee that elegantly come together with the flavor of orange bitters. The Bulleit Manhattan Cocktail offers clean, satiny and woody notes of straight rye whiskey with sweet vermouth and bitters.
Suggested Retail Price, Varies by Market

$29.99 USD (750ml), $16.99 (375ml)

Get it at ReserveBar.com 
---