The Pathfinder – Non-Alcoholic Spirit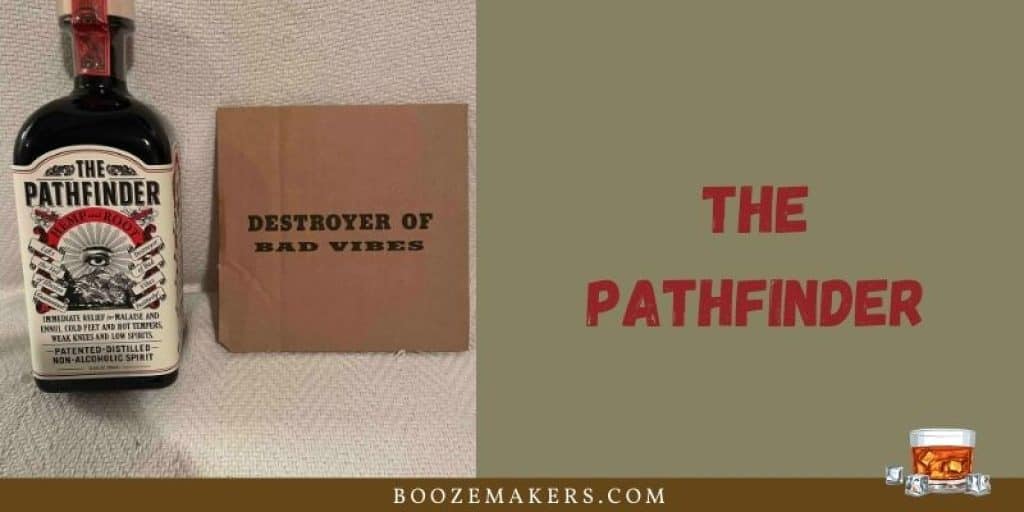 The Pathfinder Hemp and Root (700mL, $39.99) is a fermented and distilled hemp-based non-alcoholic spirit with the intense flavor and aromatic characteristics of a spirit without reducing merriness the next morning. This zero-proof elixir is blended with an alchemy of wormwood, angelica root, ginger, sage, juniper, saffron, orange peel, and wild-crafted Douglas-fir, as well as natural terpenes, to yield a revolutionary spirit of both character and complexity.   
ROKFORM Wireless Golf Speaker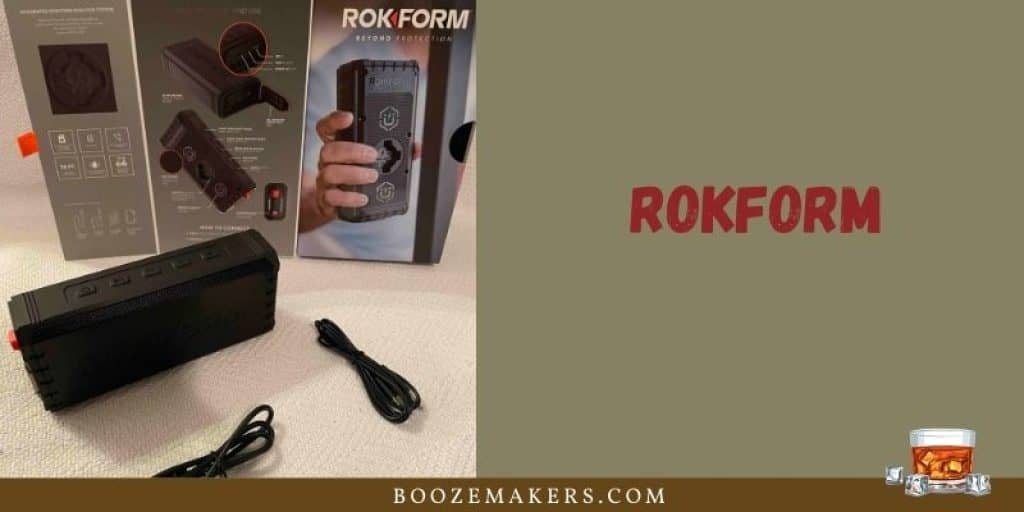 A portable Bluetooth golf speaker that instantly mounts with magnets to a golf cart and other metal surfaces. This rugged iPX7 waterproof and dustproof wireless portable speaker is perfect for taking on and off the course, with an aluminum hook to easily attach to a golf bag. With a 24-hour battery life, 30-foot range, quality sound, and powerful, magnetic hold to your golf cart, it's a must-have for all golfers!
ROKFORM products are available on Amazon
The Original Weighted Blanket (R)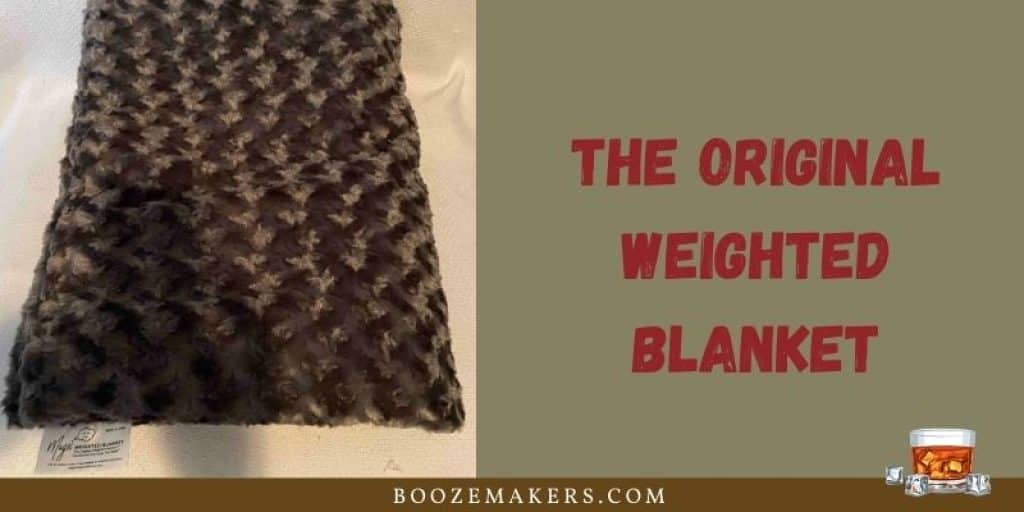 The Original Weighted Blanket® is the ultimate cozy and comforting product – it is the blanket that hugs you back. Weighted Blankets have been super trendy lately and for a good reason – they have magical powers that help make you feel safe, warm, and sleep better!
Copalli Rum
An organic rum is sustainably crafted in Belize to protect the rainforest. Copalli Rum is crafted from only three ingredients: freshly pressed sugar cane juice, yeast, and rainwater. No added sugar, flavors, or artificial ingredients. A closed production system aims to ensure that no waste enters the groundwater supply and because sustainability is as much about environmental stewardship as supporting the community, the Copal Tree Distillery provides philanthropic support to local organizations that support the southern Belize community. 
Our Cacao expression is truly unique as it is infused with organic, roasted cacao nibs grown on the neighboring farm. There is nothing like it on the market! SRP $32
www.copallirum.com
obVus Solutions – Laptop Tower Stand & minderkeyboard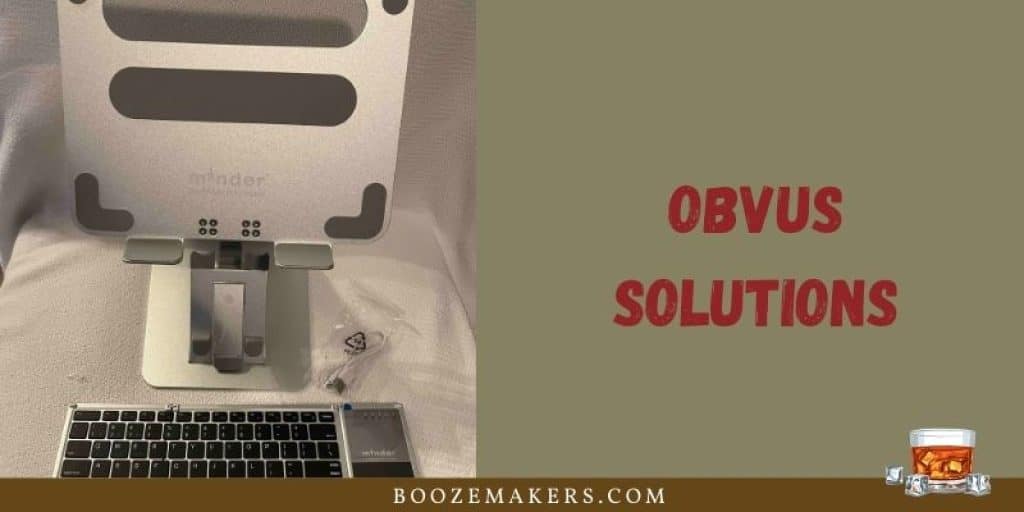 Long hours hunched over laptop screens add harmful stress to the body. The obVus Solutions minder® LaptopTower Stand allows for easy positioning of laptops, so screens can be set at eye level and keyboards positioned for arm and wrist support. Its lightweight design gives users the flexibility of either sitting or standing – without a standing desk – saving valuable space and is perfect for those on the go.
The full-size wireless minderkeyboard folds up seamlessly to the size of a smartphone while offering up to 40 hours of work-time battery life. One-touch simultaneous connection of up to three Bluetooth-enabled devices allows users to easily switch between laptops, smartphones, and tablets.
Nectar Sunglasses
The limited-edition Nectar Sunglasses x Island Coast Lager sunglasses are a new collab between Nectar Sunglasses and Island Brands USA. They'll make for the perfect stocking stuffer this holiday season for the trendy man in your life! We suggest wearing these polarized sunglasses on the brightest of days spent on the water, or in it. Keep your shades safe with this custom koozie case. And wear your shades then slide the koozie onto your Island Coastal Lager to keep your drink cold. Sized to fit Island Coastal Lager, Active, and regular-size beer cans. Two gifts in one!