Mankind Rise by Kenneth Cole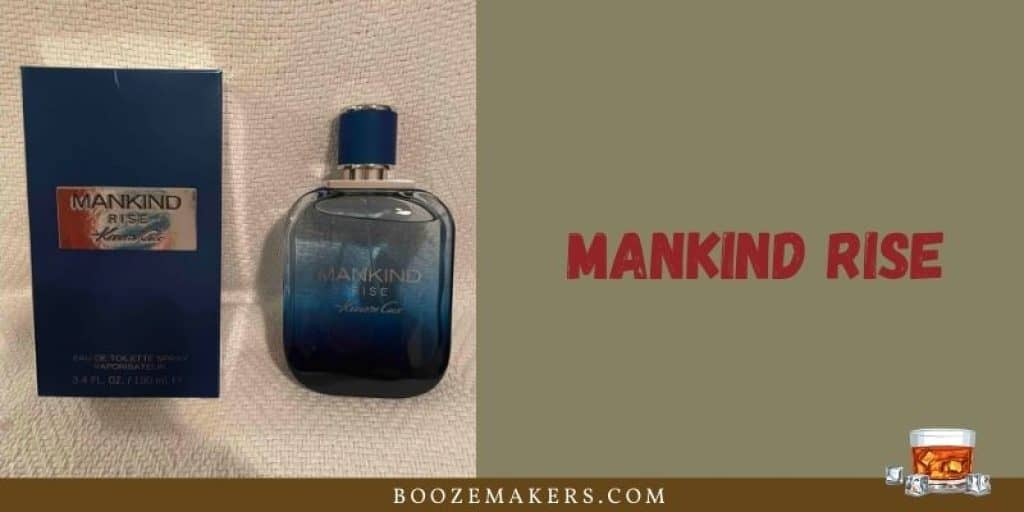 The new MANKIND RISE is the fifth fragrance in the MANKIND collection.  This new fragrance allows the wearer to push the boundaries and to soar.   This bold woody amber fragrance is for the man who is ready to unleash his full potential.
This fragrance empowers with aromatic notes of eucalyptus and cypress.  Effervescent mandarin juice unleashes a bold, citrine freshness and is mixed with a zest of spicy ginger and an unapologetic apple note.
The rich blue graduated bottle is inspired by the sky and captures the airy feeling of rising. It is beautifully framed by a tactile blue rubber band and cap for ease of use.
TOMMY BAHAMA MARITIME VOYAGE
Tommy Bahama announces the launch of Maritime Voyage, the newest addition to the Maritime fragrance collection in Fall of 2022. Created for the spirited voyager, the new scent is inspired by the sense of freedom of the ocean, adventure and being at one in and with the waves. Combining refreshing citrus, cooling spices and dewy aromatics with salted solar woods, the scent of Maritime Voyage inspires you to feel confident and energized.
The Fragrance:
The fragrance combines olfactive signatures with distinctive nuances like juniper and coastal sage to give it an aromatic freshness.
One Pear Socks
Comfortable and functionality-focused no-show socks that are perfect to stuff any last-minute stockings with for any dads, boyfriends, brothers, uncles, etc. 5 Pair Box Heelless No Show Socks
Fetch The Sun
Lifestyle clothing brand that's comfortable and personable for your favorite dog-obsessed dad out there – no matter their age! 
No Ruff Waves Women's Surf Tee
Moonglow Jewelry
Moonglow, jewelry and accessories featuring the moon from the date of your choice. 
Bonny Prebiotic
100% natural, plant-based fiber supplement that tastes amazing and is an amazingly practical gift of health for trendy guys. Bonny is vegan, gluten-free, prebiotic, flavored with real fruit, and contains adaptogens to tackle the stressors in your life naturally. Did we mention the packaging? Infinitely recycled materials never looked this giftable. Over 60 million Americans suffer from digestive diseases which make Bonny fiber the perfect practical gift of health and wellness. Bonny fiber helps with regularity, supports the gut microbiome, boosts immunity, regulates blood sugar, and more. At Bonny, we believe fiber should make you crap, not taste like it.