Check out Whisky and Bourbon From Around The World With a SipScout Subscription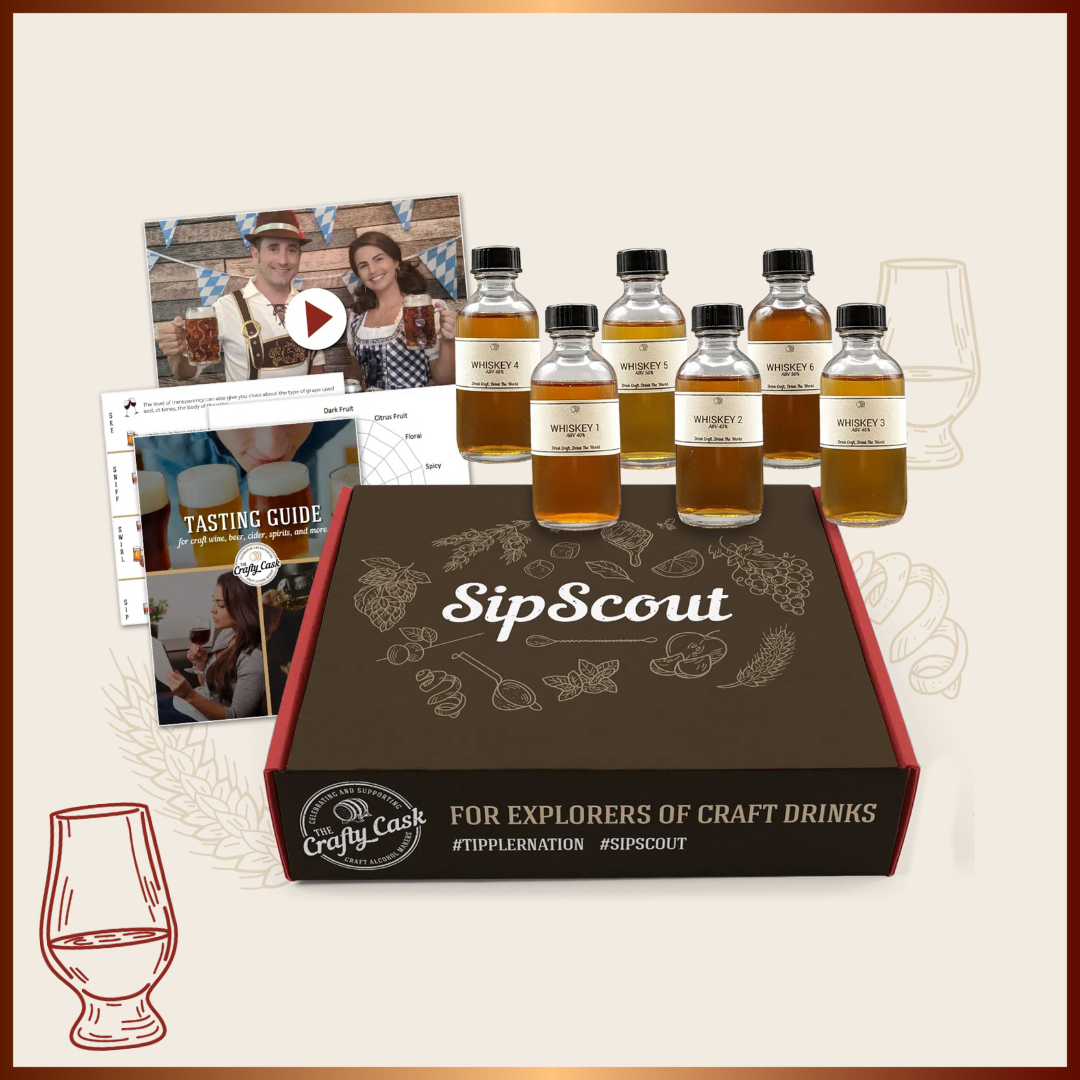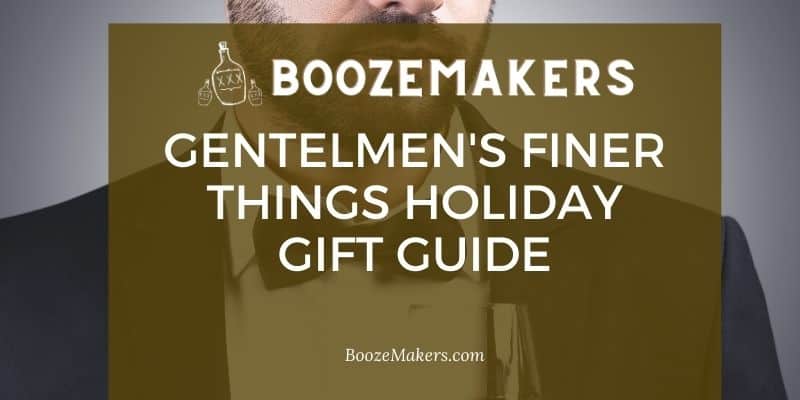 Metal Photo Prints from CanvasDiscount.com
Our company produces custom photo products such as canvas prints, metal prints, etc. that make perfect gifts for any occasion.
Our metal prints boast truly exceptional clarity of line as well as stunning color depth. The sleek and restrained borderless construction means a metal print will transform any photo into a luxury design statement, perfect as a classy gift for a gentleman.
WalletGear Credit card sized foldable knife
Elda's Kitchen BBQ Sauces
Instead of letting the globetrotting food lover or cuisine connoisseur in your life daydream about cultural adventures, treat them this holiday season to Elda's Kitchen line of sauces inspired by different regions of the world.  
The East Meets West gift set ($36.00) contains a unique combination of Eastern, Asian-inspired flavors perfectly complemented by traditional Western, American classics. Consisting of six, 8oz bottles – Ginger Teriyaki, Korean Sesame, Black Pepper, Theo's Steakhouse, Hot Wing, and Kentucky Bourbon, transcends borders indulging in worldly flavors from the comfort of one's home.
Lyfe Blends Supplements
Lyfe Blends offers solid supplements including performance peanut butter. Check out all their great gift ideas.
Lion's fuel health & fitness products
The active lifestyle brand develops a thriving product line formulated with key ingredients designed to improve athletic performance, providing active consumers with the appropriate mental edge, fuel, and clean energy. Product line below:
Laudemio Frescobaidi Extra Virgin Olive Oil
(SRP: $39.99), a pure, cold-pressed Tuscan olive oil made to best express the finest essence of authentic Tuscany. It stands out for its emerald-green color, the intense bouquet recalls mown grass and offers notes of artichoke. On the palate, the oil is harmonious, robust, and well-balanced, with a very intense and typically spicy flavor. The perfect gift for your foodie friend that won't fail to impress!
Pinch Spice Market
We have organic spice gift boxes perfect for gentlemen who prefer the finer things in life. Give their spice cabinet a major upgrade with the highest quality organic and fair trade spices. Our popular gift boxes include:
International Flavors Organic Spice Gift Box, for men who like to travel and explore global cuisine.
The Manly Man Gifts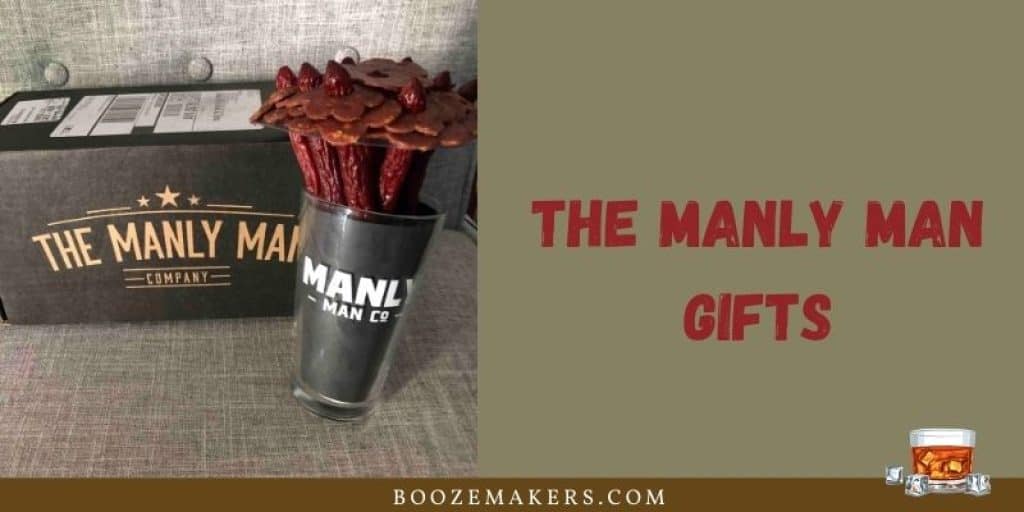 Beef Jerky Flower Bouquet & Beer Mug
A hand-crafted bouquet made from quality beef jerky. Our man bouquet arrangements are 100% edible. With thousands of 5-star reviews, this out-of-the-box gift idea is surely a crowd-pleaser.
Petals are made with 100% beef. Stem sections are made from a mouthwatering blend of beef, pork, and spices.
Full Dozen
Beer Mug "Vase" 
4 Flavors: Original, Teriyaki, Hot, Mixed
Arrives Assembled
Slides Out of Custom Box
Sugar Plum Manly Nuts & Beef Box
Sugar Plum has sourced a collection of the very best beef sticks you have ever tasted, ranging from mild to wild, with each variety handpicked to cater to that primal hunter-gatherer instinct that echoes in the background from the evolution of early man.
Whiskey Oak Seasonings
The seasoning gift box from Whiskey Oak Seasonings offers 4 great flavors that anyone will love to receive as a gift. Enjoy Smoked Salt, Pork & Poultry Seasoning, Steak Seasoning, and Smoked Sugar (yum).
Pufin Beverage Life Vests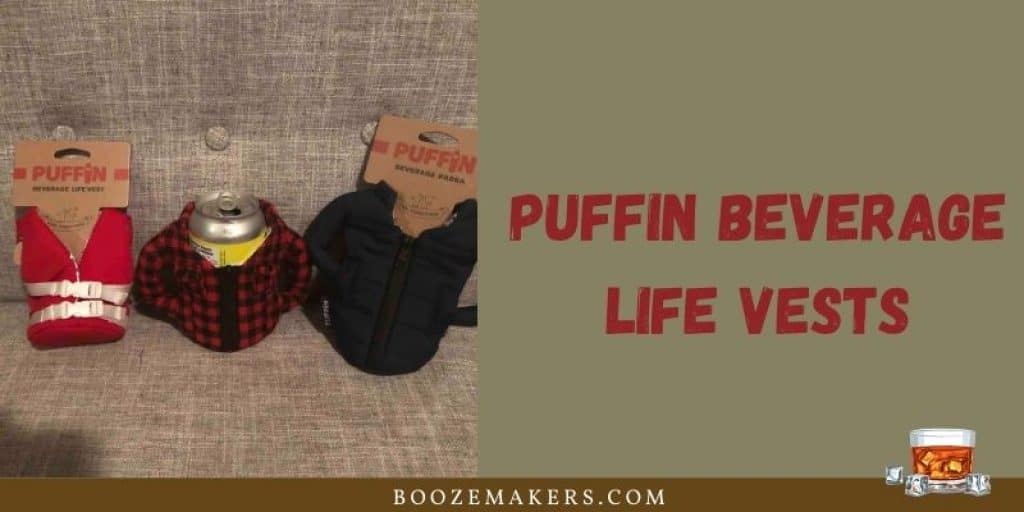 Puffin's drink wear is on a mission to bring fun and celebrate well by creating fabulous drinkwear to keep your beverages cold. Puffin inspires others to dress up their beverages and turn their favorite drink into your best buddy. Charming designs, rugged vibes, necessary functionality, and guaranteed to make you smile. The brand's tagline of Fun Together is no accident. Puffin works 20% better than a standard koozie. Puffin's drinkwear items retail for $12.95 and up and are sold online at https://puffindrinkwear.com/, and in over 2,000 retail locations in the US including every R.E.I store.
Tazzy Sugar-Free Pops
Tazzy Candy a newly launched women-owned, better-for-you candy company on a mission to create guilt-free sweets with explosive flavors that everyone can enjoy. Their lollipops have no added sugar and are made exclusively with natural flavors and colors from real fruit and vegetable juice. These pops are also vegan, gluten-free, kosher, and only 25 calories for 2. So basically, you can get your snack on and feel good while doing it. Flavors are Sour Watermelon, Spicy Mango, and the "OG Mix", a mash-up of Lemon, Mango, and Pink Grapefruit. Find their products online at Tazzy.co, or in-store at The Goods Mart.
Steeped Coffee
Steeped Coffee is available on Amazon with Prime Free Delivery, and through premium environmentally conscious supermarkets, luxury hotels, and offices with craft coffee services. Through licensed partnerships, Steeped, Inc. works with over 250 specialty coffee roasters to share its technology and brewing method around the globe
Big Joe Pour-Over Coffee Maker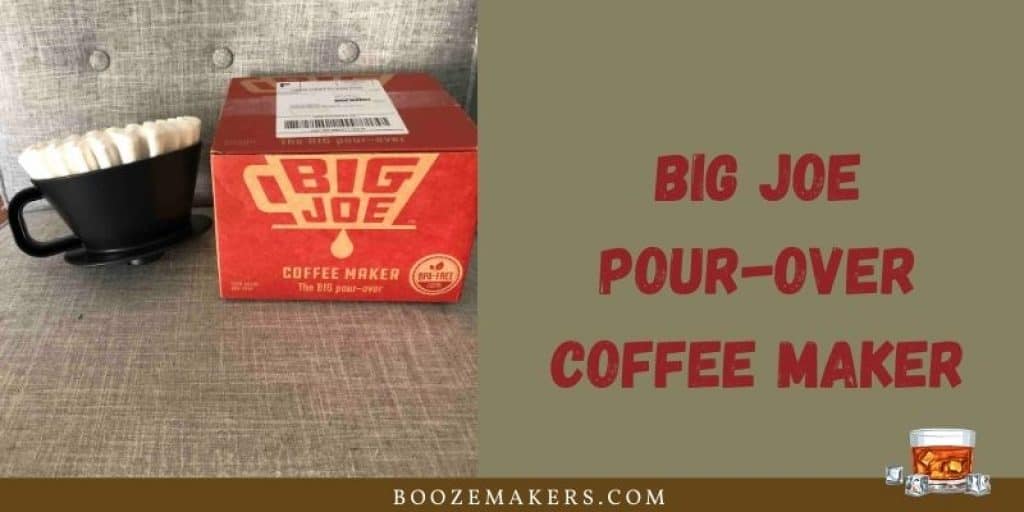 Coffee lovers enjoy the perfect flavor of pour-over coffee but are frustrated that most drippers only make a single cup. Finally, there's the BIG JOE Extra-Large Pour Over Coffee Maker with a flat-bottom design to brew larger quantities of pour-over coffee (up to 2.2 Liters / 75 ounces) quickly & easily! Fits almost any insulated cup or carafe. BIG JOE is perfect for Home, Work, Travel, Camping, RVing, College, as a Coffee Lover Gift & More.