Check out Whisky and Bourbon From Around The World With a SipScout Subscription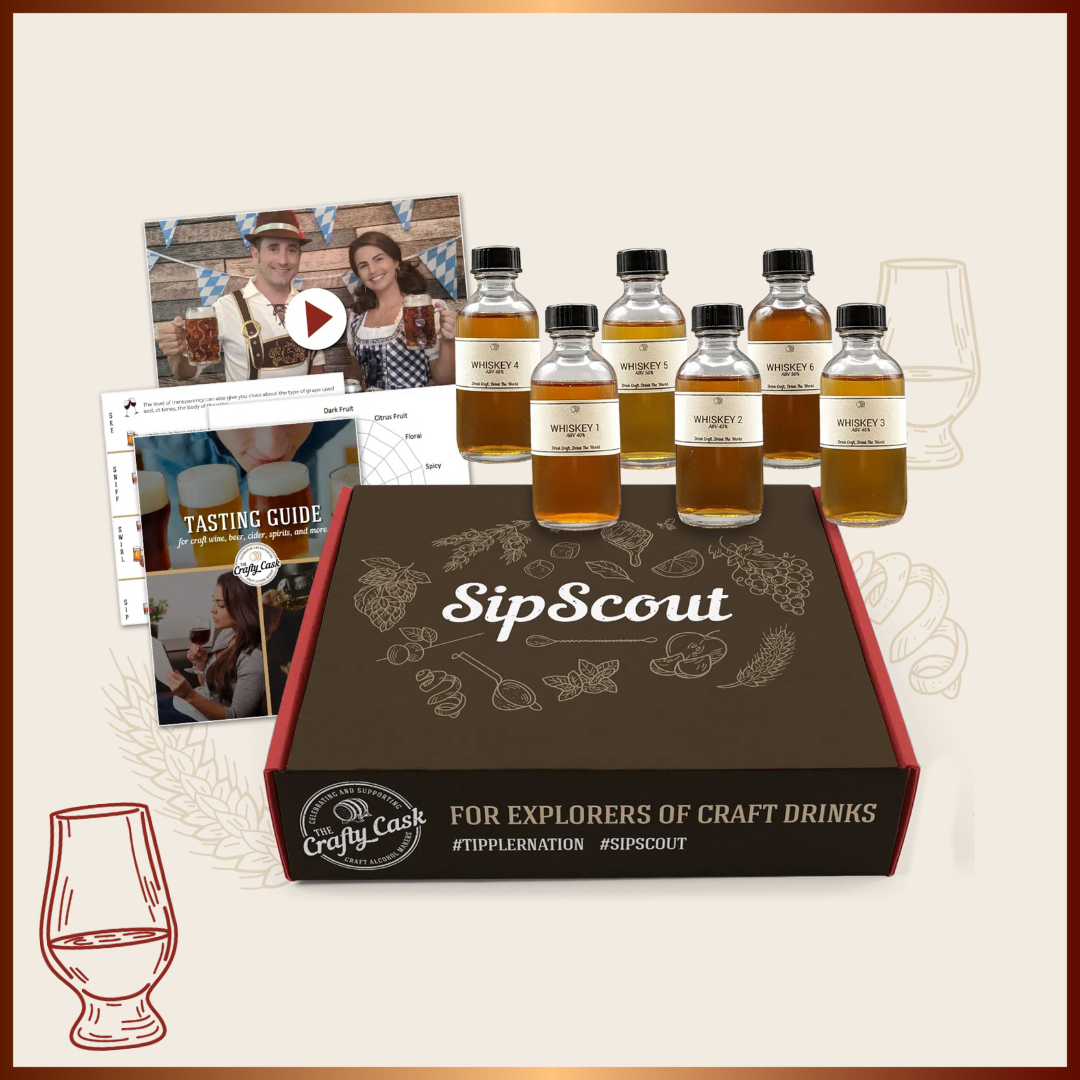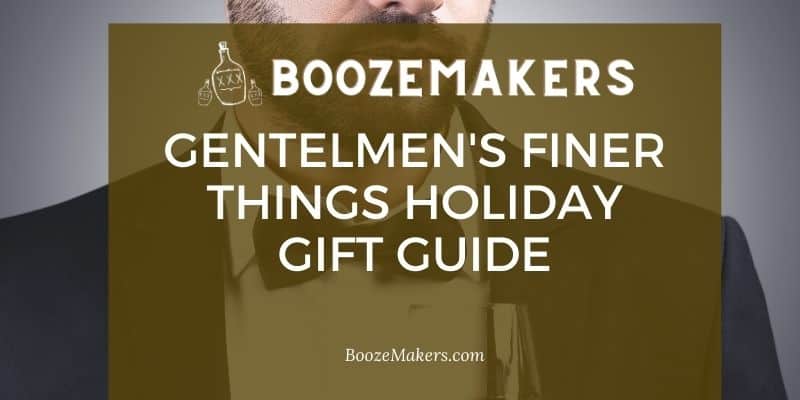 Technigadgets Steampunk Sunglasses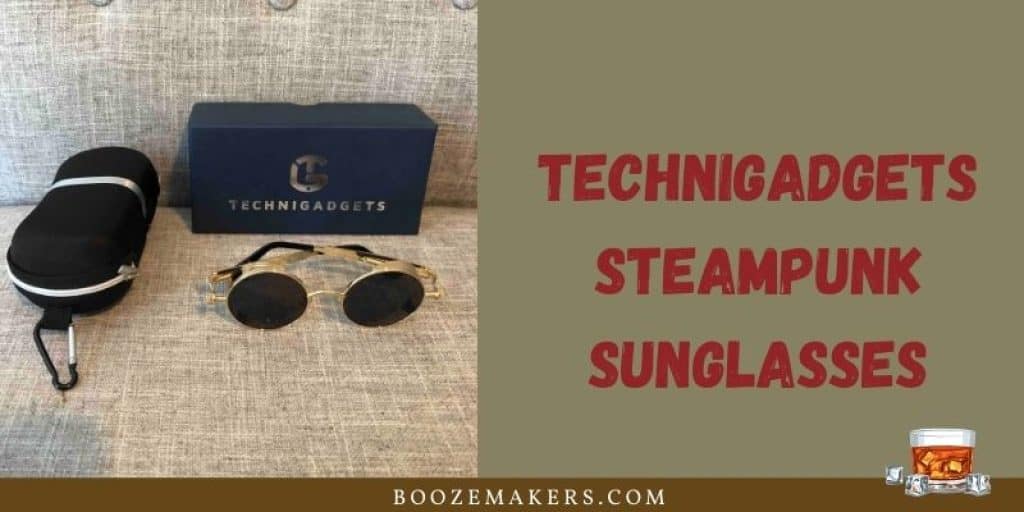 Our sunglasses collection is loved by many because of the Vintage and Steampunk vibe it gives. Our sunglasses are reviewed as compliment generating and they are the best alternative for expensive designer sunglasses offering styles that are trendy yet will not break the bank.
Playfinity: Backyard League Gaming Baseball
he world's first gaming baseball that allows users compete in worldwide connected baseball league.
The Gaming Baseball is regulation size and weight and connects via Bluetooth to the user's smartphone. It tracks catches, drops, and other metrics, and features up to 70 hours of battery life on a standard 2032 watch battery.
In-App Games like Fast Throw and Higher And Higher help kids practice different skills while encouraging sound effects create an immersive user experience.
Connected Baseball League allows users to see how they stack up against the competition in global leaderboards, whileBackyard League Seasons keep the fun going year-round.
No Pressure: Backyard League is built around the concept that sports should be more fun-and-games than serious athletic training. Backyard League encourages users to keep playing – the skills improvement comes naturally.
Small Onyx Mortar and Pestle from Pakistan
It comes from a POC-woman owned, socially good company, called The Artisan Variety https://www.theartisanvariety.com/ which showcases and spotlights handcrafts that are tucked in various parts of the world. Founder Aahlada Chennupati carefully sources home goods from artisan cooperatives in India, Bangladesh, Vietnam, Pakistan, Senegal, Ghana, Kenya, Rwanda and more.
Stellar Villa's Pet Portrait Illustrations
Stellar Villa's pet portrait illustrations will transform your ordinary pet photos into stunning pieces of art. Simply upload your photos on our website and our artist will work her magic and deliver a unique piece of art you will cherish forever. Digitally hand-illustrated in Brooklyn, New York.