Check out Whisky and Bourbon From Around The World With a SipScout Subscription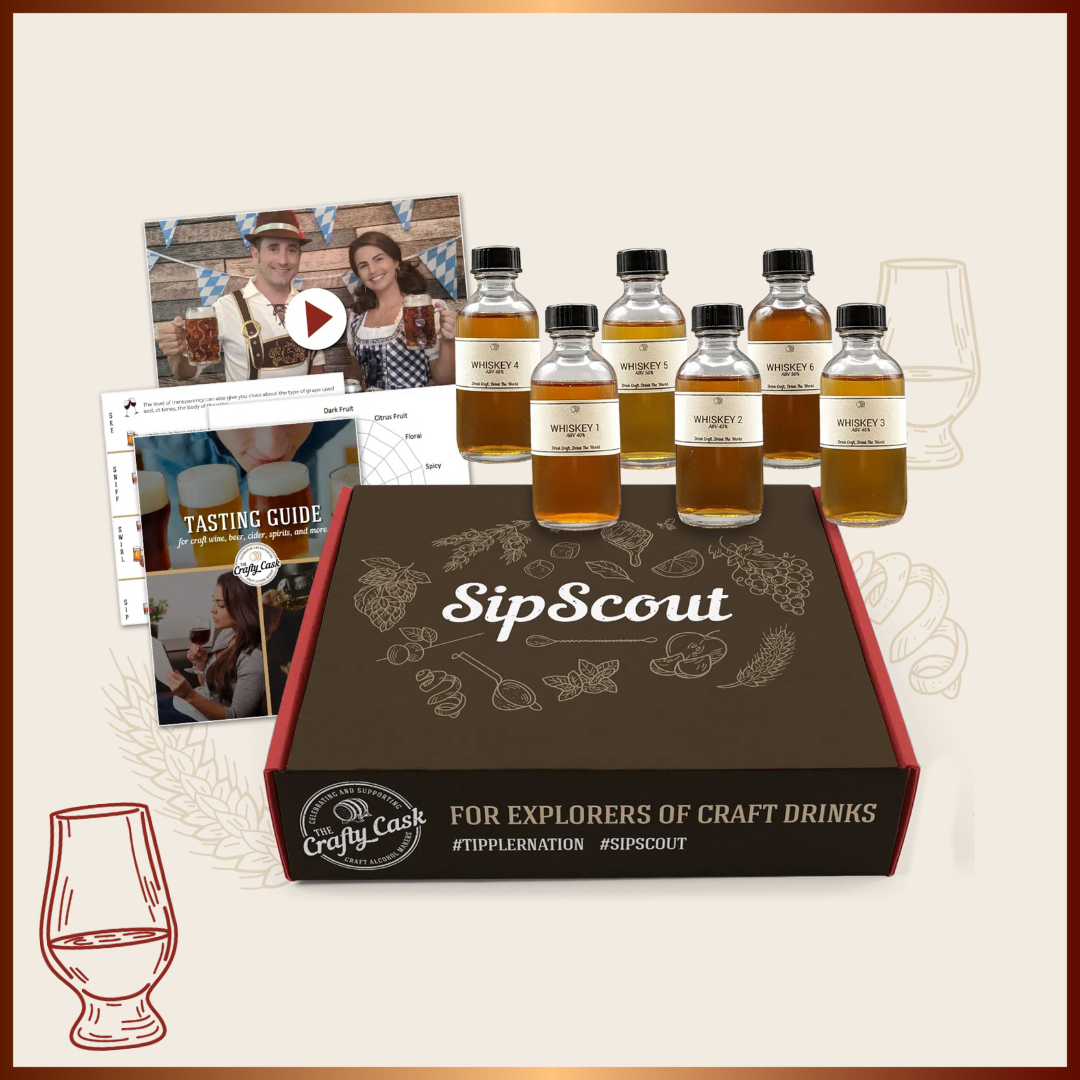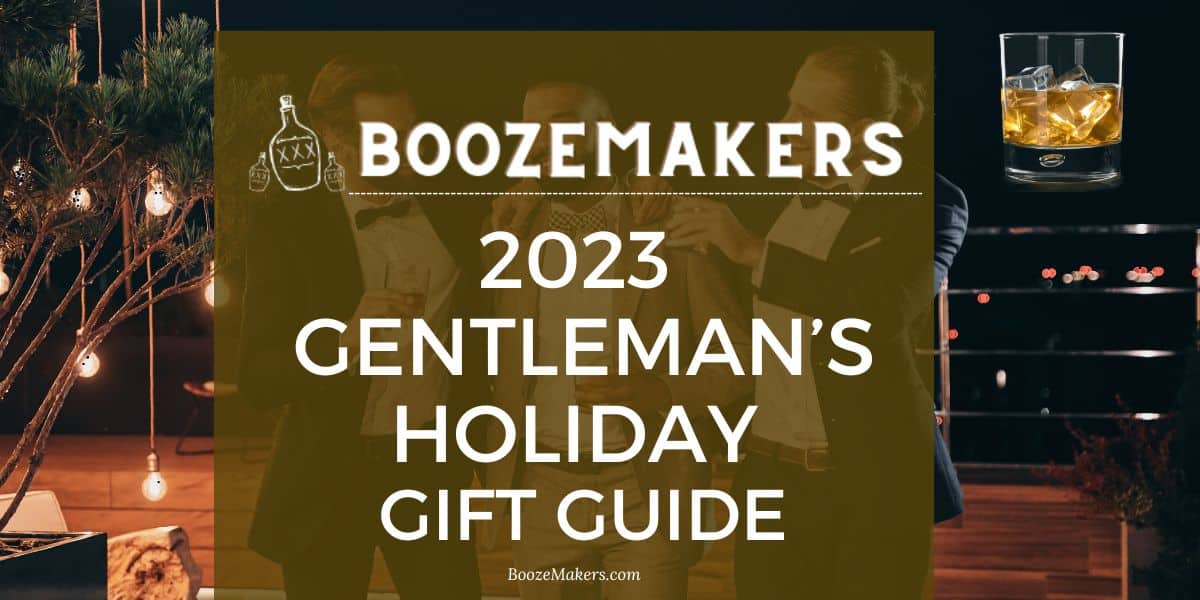 Monti Terenti Cheeses
Embark on a sumptuous journey to the Dolomites Mountains with Monti Trentini's exceptional selection of cheeses. This family-run business, steeped in nearly a century's worth of artisanal expertise, delivers not just cheese, but a slice of tradition and passion. What sets these cheeses apart is the pristine milk sourced from mountain-grazing cows. This high-altitude diet, rich in herbs, not only imparts a distinctive and aromatic flavor profile but also graces the cheese with a naturally vibrant yellow hue. Gift a taste of the Dolomites' legacy and let the nuanced flavors of Monti Trentini Cheeses delight the palate.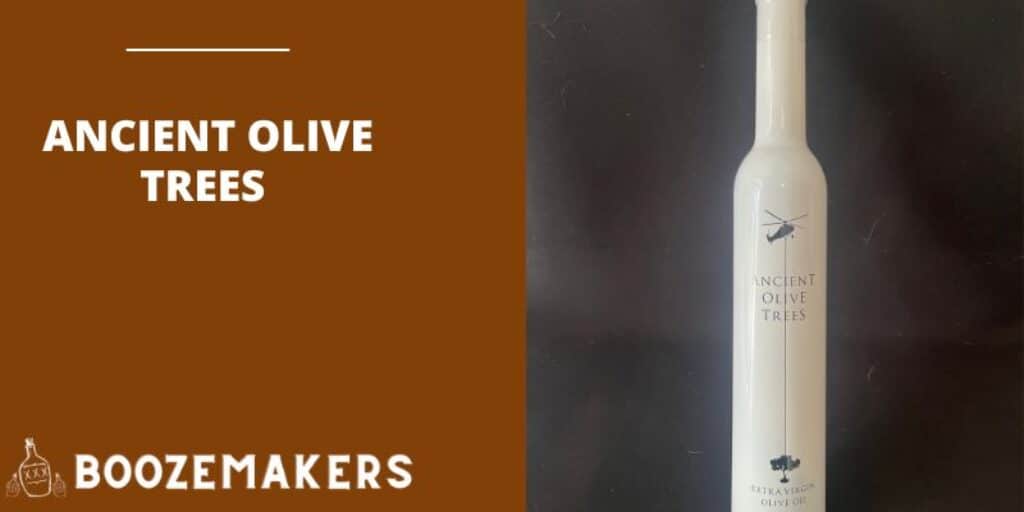 Embrace the holiday spirit with a brand that intertwines tradition and elegance, much like the intertwined branches of an ancient olive tree. Hailing from the scenic Marin County, Ancient Olive Trees is a testament to nurturing relationships and cherishing shared moments. Their gift sets, presented in tastefully minimalistic packaging and chic bottle design, aren't just gifts but experiences. Ideal for the culinary aficionado grandmother who relishes adding a gourmet touch to her recipes, or the ever-gracious host known for their impeccable charcuterie displays. This season, gift not just olive oil, but a tradition of excellence with Ancient Olive Trees.
Monkey Cult Coffee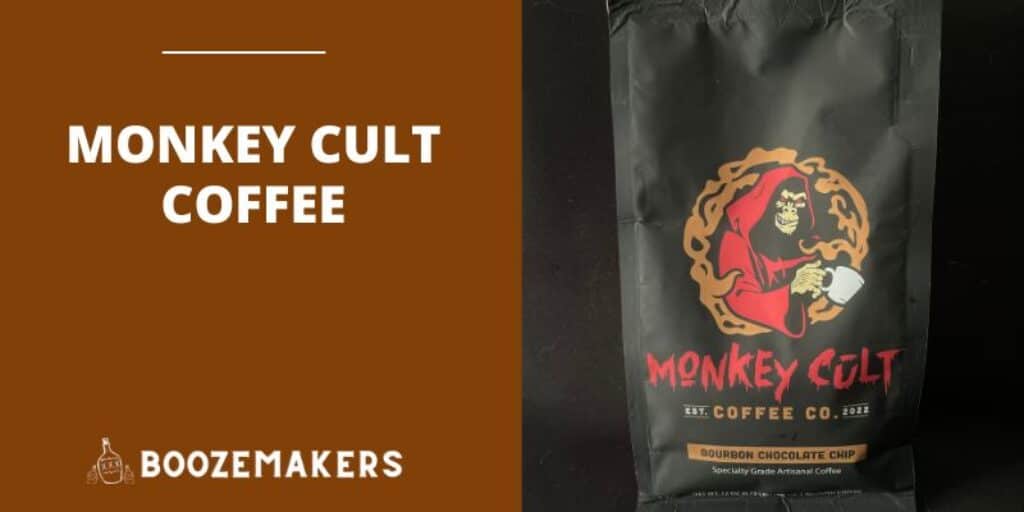 Elevate your holiday mornings with a brew crafted for the discerning gentleman. Monkey Cult Coffee doesn't just serve coffee; it's a movement that understands the intricacies of flavor and refinement. Delight your senses with unique blends like Bourbon Chocolate Chip or Toasted Coconut Rum, each meticulously crafted to be enjoyed with a fine cigar, blended into a spirited drink, or savored solo for a gentle caffeine uplift. This isn't just about coffee—it's about a lifestyle, a ritual, an indulgence. This holiday, embrace the exceptional and join the revered ranks of Monkey Cult Coffee enthusiasts.
Pink House Alchemy
From the heart of Arkansas emerges Pink House Alchemy, a beacon of artisanal passion and inclusivity. Steered by a formidable team of LGBTQ+ women, this brand is dedicated to the alchemical magic of flavors. Their farm-to-table simple syrups, piquant bitters, and refreshing shrubs are more than just ingredients; they're culinary revelations. Perfect for the discerning foodie, the gracious hostess, the homebound mixologist, or the budding chef, these versatile concoctions elevate drinking and dining experiences—be it in aromatic coffees, inventive mocktails, zesty marinades, or sumptuous baked delights. With Pink House Alchemy, savor a symphony of flavors that resonates with authenticity and love.
Coffee Dust
Transform your morning brew with a sprinkle of enchantment! Introducing Coffee Dust, the game-changing sampler pack designed to tantalize your taste buds without the sugar-laden overload of traditional syrups. Choose from six intriguing flavors, each meticulously crafted for the discerning coffee enthusiast. Delight in the festive warmth of Gingerbread, or bask in the serene blend of Cocoa Calm with its unique cocoa-lavender pairing. Feeling bold? Dive into the spicy allure of Hot Momma or Spicy Papa, where the kick of cayenne creates a taste sensation like no other. With 72 servings and a custom spoon included, this sampler is the ideal gift for that coffee aficionado in your life, offering them a journey of flavor with every cup.
Opus Conical Burr Grinder
Perfect for the discerning coffee lover, the Opus grinder is a game-changer, meticulously designed to unlock the full potential of every coffee bean. With 41+ precision settings, this grinder handles everything from espresso to cold brew with ease. Its high-torque motor, combined with a 6-blade burr set, guarantees consistent grinds and unmatched flavor. Features like a volumetric dosing lid for precise measurements, a spouted catch for mess-free transfers, anti-static technology to reduce retention, and a handy grind guide make this grinder not just efficient but essential. Elegantly crafted, Opus is the ideal addition to any gentleman's kitchen, ensuring a premium coffee experience with each use.
GolfBreeze by ZoomBroom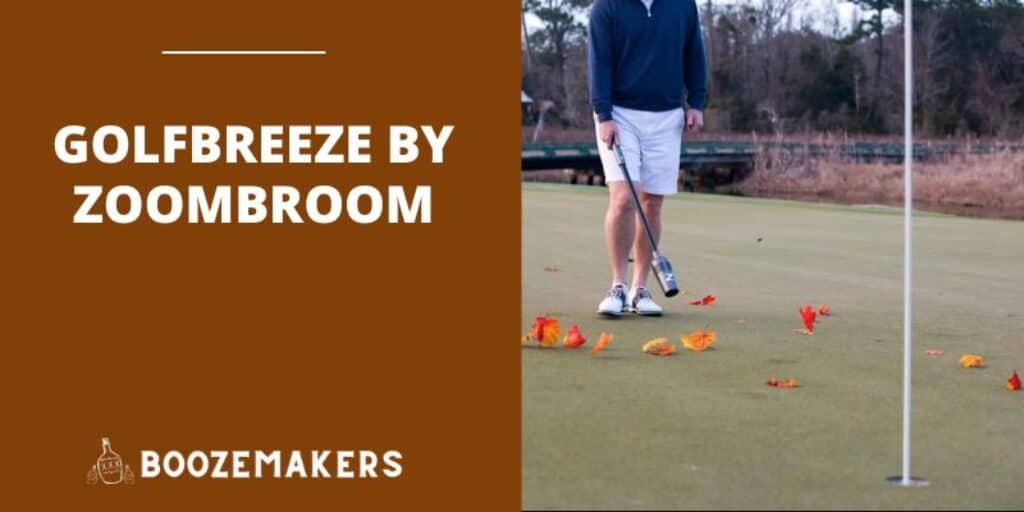 Elevate a gentleman's golfing experience with the pristine precision of GolfBreeze. No longer must one's game be hindered by intrusive debris, stray leaves, or pesky branches. This ingenious tool is designed to seamlessly integrate with any golf caddy, ensuring that every swing is executed on a clean and clear terrain. It's more than just utility; it's about enhancing the essence of the gentleman's game. Now, with the convenience of availability on Amazon, it's the impeccable gift for the avid golfer in your life, making each round smoother and every shot unobstructed.  Now available on Amazon.
SwingVision
A revolutionary game-changer for racket sports enthusiasts, SwingVision transforms the way athletes train and review their performance. Comparable to Strava, but tailored specifically for tennis and pickleball, this innovative app allows players of all skill levels to record and analyze their gameplay effortlessly. By merely positioning their iPhone or iPad towards the court using a Swing Stick, the app's advanced AI processes the footage in real-time. This delivers professional-grade stats, curated highlights, and even real-time line calling, giving players an unparalleled edge in refining their skills and strategy.
Amba Heated Towel Racks
In the gentleman's pursuit of sophistication and functionality, the Amba heated towel rack stands out as a prime addition to any refined space. Whether adorning a luxurious bathroom, gracing a poolside, or complementing a hot tub area, these racks provide warm, fresh, and dry towels, eliminating the nuisances of dampness and mildew. Widely appreciated in Europe for their energy efficiency, these racks are not only eco-conscious but also elevate any setting, blending style with purpose. The perfect gift for someone looking to infuse a touch of spa-like luxury into their daily life, ensuring every post-bath or swim moment is wrapped in warmth and elegance.