Check out Whisky and Bourbon From Around The World With a SipScout Subscription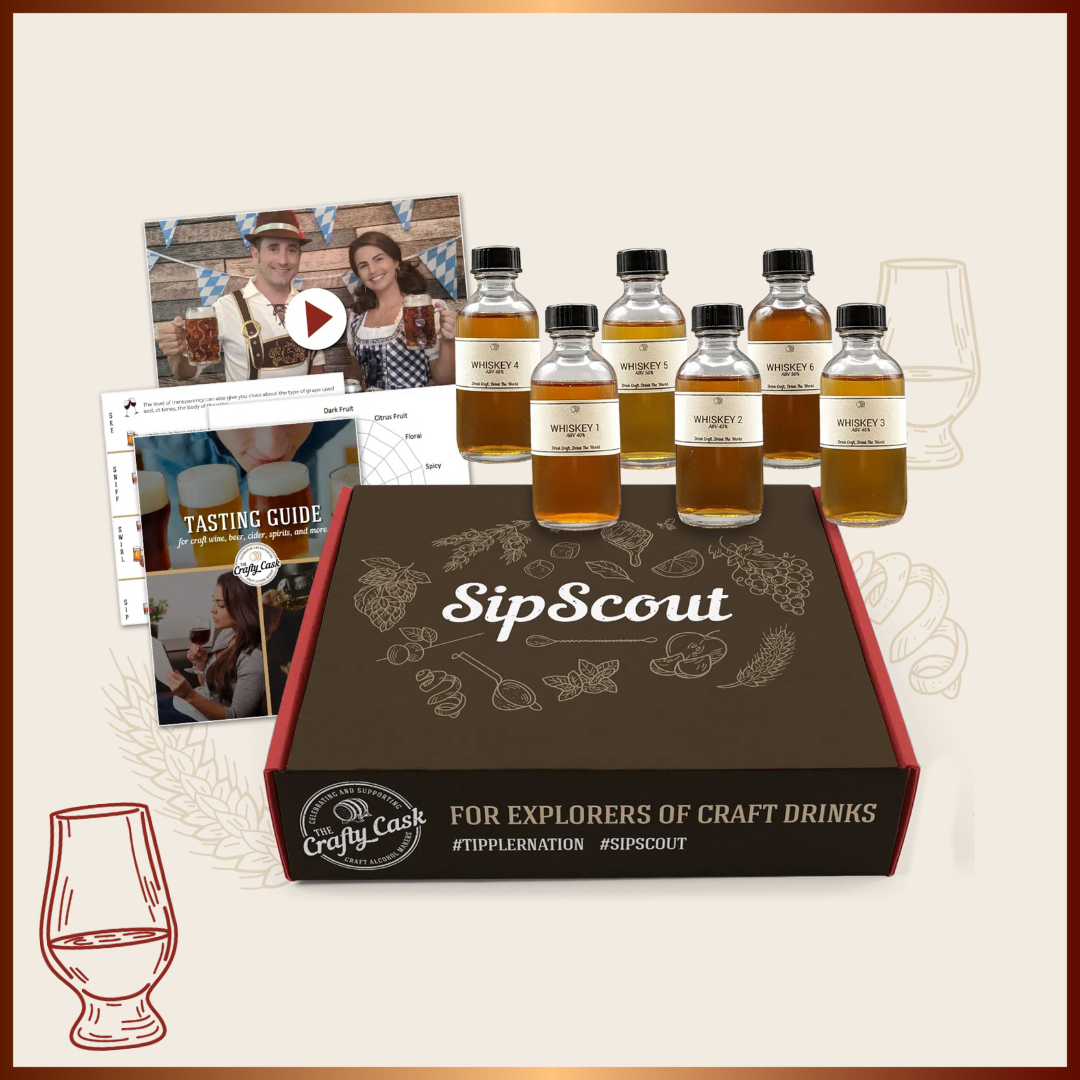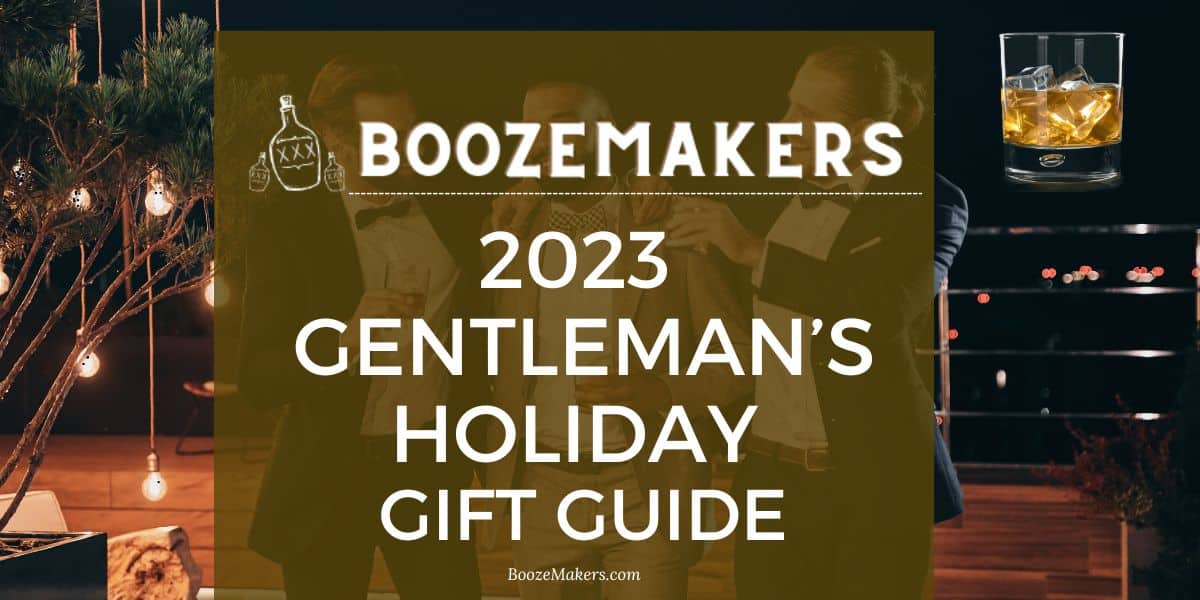 Schumacher SC1609 Battery Charger & Maintainer
For the gentleman who takes pride in his tools and treasures the art of preparedness, the Schumacher SC1609 Fully Automatic Battery Charger and Maintainer is a must-have. Whether he's meticulously tending to his garden, setting off on adventurous road trips, or camping under the stars, this charger ensures his equipment remains in prime condition. But it's not just for the great outdoors; it's an essential household tool that provides peace of mind, ensuring he's always ready for any situation. Elegant in its design and unmatched in its efficiency, the SC1609 is an excellent gift for the man who values reliability and precision in every aspect of his life.
Hault
Dive into the world of Hault, a brand where the essence of the desert meets modern skincare. Drawing inspiration from the resilient flora of arid landscapes, Hault focuses on harnessing the incredible moisture-retention properties of desert plants, combined with evidence-based anti-aging ingredients. Tailored for the gentleman who seeks both mindfulness and efficiency in his grooming routine, Hault offers a curated range of products. From the invigorating Rillito Face Wash to the revitalizing Oasis Facial Hydration, every product pays homage to the desert's allure. The Mirage Eye Repair addresses those fine lines with finesse, while the Dunes Facial Scrub ensures a rejuvenated complexion. And let's not forget the Aquifer Lip Hydration for perfectly moisturized lips. Gift the experience of desert-inspired wellness with Hault, where nature and science converge to offer unparalleled skincare solutions.
HotMat Connect Food Warmer Tray
Every discerning gentleman who understands the fine art of hosting knows the importance of serving food at its ideal temperature. Enter the HotMat Connect from Armadale Brands, an innovative game-changer that simplifies the life of the professional chef, the passionate home cook, or the gracious host. Designed for a range of occasions, from intimate family dinners to grand holiday feasts—including Thanksgiving, Hanukkah, and Christmas—the Classic ensures that every dish retains its warmth and appeal. Whether it's for a lively game night or a festive buffet, this food warmer will elevate the dining experience. But the marvel doesn't stop there. Unlike bulky traditional warmers, the HotMat Classic is brilliantly designed to be lightweight and foldable, making it travel-friendly and easy to store. For the gentleman who values both function and aesthetics in his culinary tools, the HotMat Classic is a must-have addition to his collection.
ClearSPF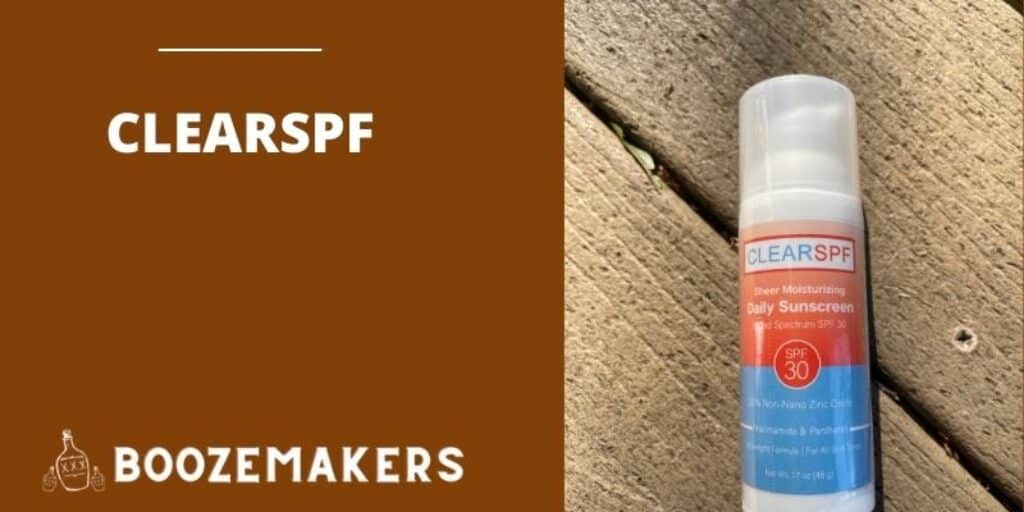 n protection. Studies indicate a lower inclination among men to reach for SPF, but ClearSPF is set to change that narrative. Tailored for the modern man, this facial sunscreen serves a dual purpose – not only does it shield against harmful UV rays, but it also acts as a daily moisturizer. What sets it apart is its meticulously crafted formula that is lightweight, sheer, and devoid of any greasy residue. It effortlessly blends into the skin, allowing for a seamless addition to any grooming regimen. For the gentleman who values skincare but seeks simplicity, ClearSPF offers an efficient solution. It's time to step up the skincare game, and with ClearSPF, there's no excuse not to. Perfect for the gentleman's gift guide, it's a nod to both protection and sophistication.
ClearSPF Sheer Moisturizing Daily Sunscreen
OnePear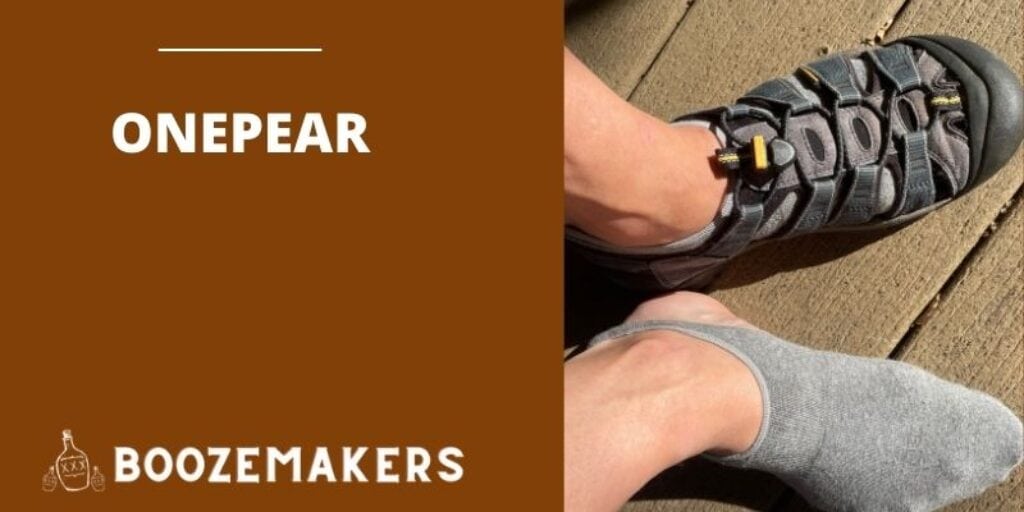 Every gentleman understands the small annoyances that can disrupt an otherwise seamless day. One such pet peeve? The dreaded sock slip. Just moments after stepping out, the sock begins its descent, a quiet irritant in an otherwise polished look. Enter OnePear, the brand determined to redefine the no-show sock experience. Recognizing that the modern man's life is driven by purpose and functionality, OnePear has meticulously crafted a no-show sock that stays put, regardless of the day's agenda. These premium socks offer unparalleled comfort, ensuring that even during the longest of days, they remain a trusted, invisible companion. Perfect for the gentleman who values both style and substance, OnePear's commitment to quality ensures that its wearers can stride confidently, uninterrupted by the minor inconveniences of inferior socks. A thoughtful inclusion for any gentleman's gift guide, OnePear promises a future where socks remain seen but not felt.
Website: https://onepear.com/ 
Arebesk Grip Socks
As men increasingly embrace holistic wellness activities like yoga, Pilates, and Lagree, the need for specialized gear tailored to their needs grows. Arebesk grip socks stand out as the ideal companion for these pursuits. Expertly designed to prevent slips and enhance performance, these socks ensure safety and stability during workouts, allowing the wearer to focus solely on perfecting their form and technique. Beyond their functional benefits, the high-quality construction promises durability and comfort, making them a must-have for any fitness enthusiast. As more gentlemen explore the world of holistic fitness, gifting them a pair of Arebesk no-slip socks demonstrates thoughtfulness and an understanding of their active lifestyle. It's the perfect addition to a gentleman's holiday gift guide, combining practicality with a nod to the evolving fitness trends.
Nivea Men
The NIVEA MEN's Sensitive Calm gift set is the perfect solution for those looking for high-quality skincare without the hefty price tag. Inspired by the iconic, frugal father figure, Julius Rock from "Everybody Hates Chris," this set is ideal for the discerning man who values both his skin and his wallet. For a mere $19.99, available on Amazon.com, recipients will be treated to a quartet of premium products, including the Sensitive Calm Body Wash, Liquid Shaving Cream, Moisturizer, and a vegan Lip Care Balm infused with Hemp Seed Oil and Shea Butter. It's a comprehensive kit designed to pamper the skin while also ensuring optimal health and hydration. So, for the gentleman who appreciates value without compromising on quality, the NIVEA MEN's Sensitive Calm gift set is an ideal pick for this holiday season.