Check out Whisky and Bourbon From Around The World With a SipScout Subscription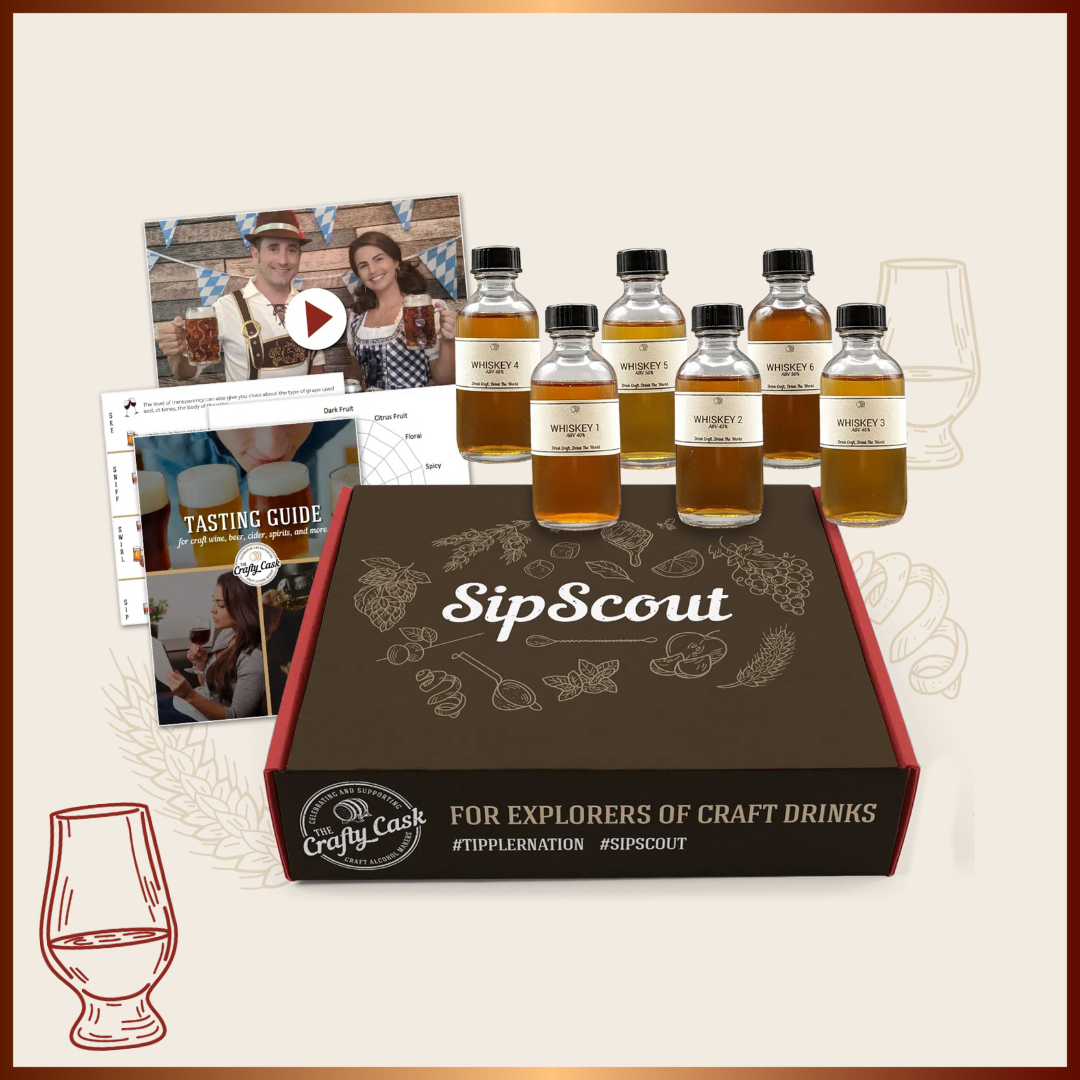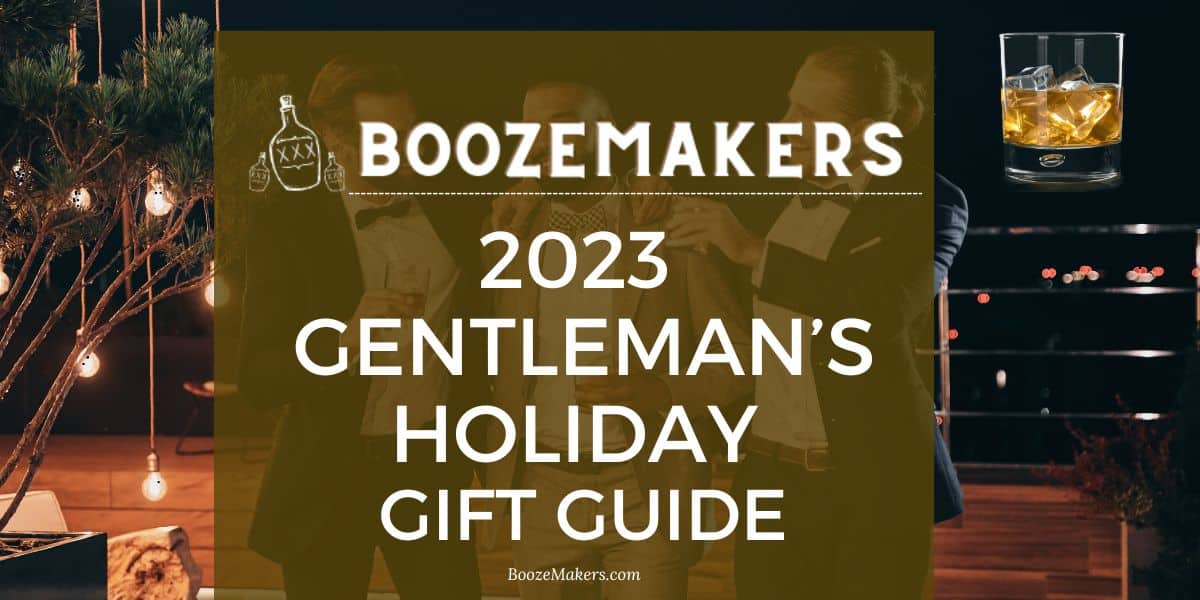 Carved
EDC Wood+Resin Pocket Knives – $99: Every gentleman appreciates the blend of practicality and style, and the EDC Pocket Knife from Carved exemplifies just that. Crafted with a light titanium handle, it sports a sharp Damascus stainless steel blade, while the exquisite wood burl and resin inlay bestow upon it a touch of elegance. For the discerning individual who values craftsmanship, this knife is more than just a tool – it's a statement.
Circle Wood+Resin Wireless Chargers – $49: A gentleman's tech gear should be as refined as his tastes. The Circle Wireless Chargers from Carved beautifully merge functionality with design, being MagSafe compatible and crafted from CNC machined aluminum. The unique wood+resin inlays set them apart, and with a 20W USB-C wall plug included, they ensure that style is never compromised, even when charging on the move.
Road Runner Sports – Korsa Line
As the chill of fall and winter approaches, every gentleman needs attire that's both stylish and functional for his fitness endeavors. Enter the Korsa Clothing line by Road Runner Sports. With 40 years of expertise in the running industry, Road Runner Sports is not just a brand but an institution, known for delivering top-notch athletic products. The latest additions to their Korsa line are not just essentials for running and fitness; they're a testament to the brand's commitment to quality, innovation, and style. Perfect for those who demand the best in their gear, it's a fitting gift for the active man in your life this holiday season.
NoNetz Swimwear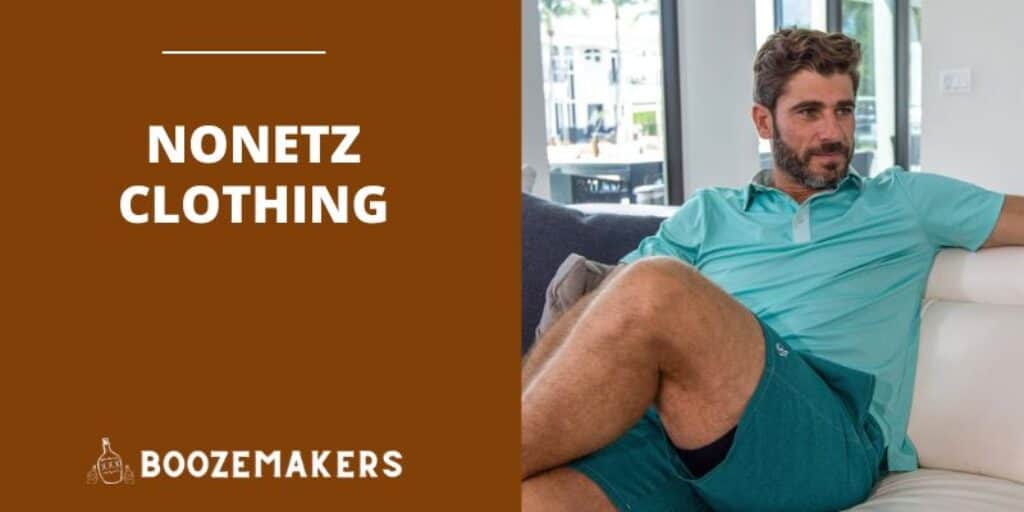 When it comes to gifting the discerning gentleman, comfort and sustainability should never be compromised. NoNetz Clothing recognizes this, offering a revolutionary redesign for those who are texture-sensitive. Crafted with sustainable materials, their garments ensure the utmost comfort while being kind to our planet. It's not just clothing, but a statement of conscious choice and luxury. This holiday season, for the gentleman who values both feel and eco-friendliness, NoNetz offers the perfect solution.
Snailax Back Massage Seat Cushion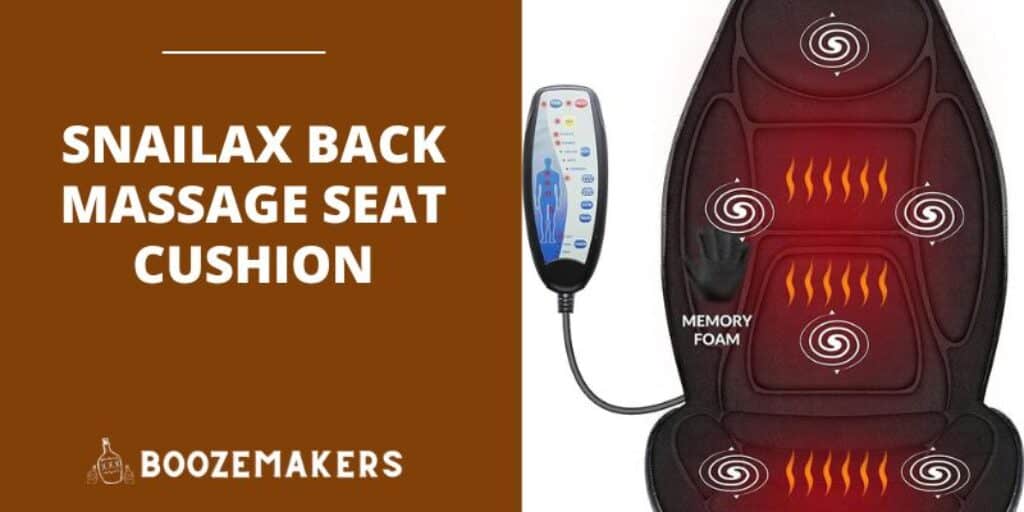 Every gentleman deserves a touch of luxury and relaxation after a long day. Snailax, with its distinguished reputation in body massagers, brings you the epitome of rejuvenation with their Back Massage Seat Cushion. Celebrating seven years of excellence, they've become a vanguard in the industry, and it's no wonder they're among the top three body massager brands on Amazon US. This season, gift the magic of relaxation, innovation, and unmatched quality with Snailax.
Citizen Hyde
In today's world where privacy is a luxury and accessibility constantly looms, Citizen Hyde emerges as a beacon of stylish security. Offering meticulously designed, lockable bags for those who value their privacy, these creations are more than just accessories – they are statements. Crafted for the contemporary individual, each bag is vegan, odor-resistant, and versatile enough to suit any age or gender. Citizen Hyde stands firm on the belief that everyone has something to keep discreet, and their products reflect this ethos flawlessly. Beyond just providing top-tier bags, the brand also champions community welfare; with the CITIZEN HYDE Initiative, a part of every purchase goes towards supporting community-based nonprofits. Choose Citizen Hyde, where style meets security, and fashion fosters community.
Baskits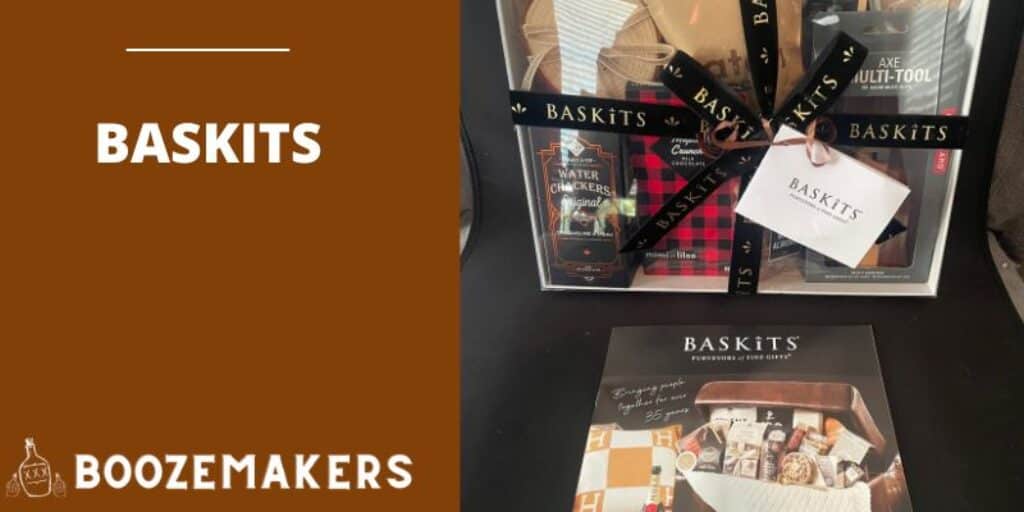 Elevate the gifting experience for the adventurous gentleman in your life with the Lumberjack Gift Box by Baskits. Drawing inspiration from the wild allure of the great outdoors, this Canadian-themed collection showcases an array of curated items. From the indispensable Axe Multi-Tool and rustic wooden coasters to the comforting taste of Hatch coffee, every element tells a story of wilderness escapades. Add a culinary twist with maple glazed salmon, accompanied by refined crackers and the tangy Les Minettes Marmelade d'agrumes. Top it off with the decadence of Mimi and Liloo Maple Crunch Chocolate Bar. A true ode to outdoor enthusiasts."
Otter Spirit
Elevate the sartorial choices of the discerning gentleman with a unique blend of style and symbolism. Otter Spirit presents a curated collection of bracelets, each with its own story and energy.
Lava Stone Bracelet: Carved from the fiery heart of the Earth, the rugged Lava Stone bracelet stands as a testament to grounded energies and resilience. Beyond its bold aesthetics, it's a touchstone for staying centered amidst the whirlwind of life's challenges.
Lapis Lazuli Bracelet: Dive deep into the azure mysteries of the Lapis Lazuli bracelet. A symbol of wisdom and inner tranquility, it's the perfect accessory for those on a quest for self-awareness and peace.
Tiger's Eye Bracelet: Command attention with the mesmerizing patterns of the Tiger's Eye bracelet. A talisman of strength and self-assurance, it embodies the confidence and power of its wearer.
Green Jade Bracelet: Embrace the soothing energies of the Green Jade bracelet. A beacon of harmony, balance, and prosperity, it brings an aura of serenity and abundance to every endeavor.
For the gentleman who values both style and spiritual meaning, Otter Spirit bracelets are the epitome of thoughtful gifting
Copper Compression
For the active and wellness-focused, Copper Compression offers a range of tailored solutions. Athletes can benefit from leg, back, and arm sleeves designed to enhance performance and recovery. Those battling Plantar Fasciitis will find relief with the brand's Night Sock & Night Splint, ensuring mornings start pain-free. Meanwhile, individuals with arthritis can rediscover comfort in their daily tasks with hand sleeves that alleviate joint pain. With Copper Compression, gift the promise of better health and an improved quality of life in a single thoughtful gesture.
Puffin Drinkwear
Every gentleman knows the value of a perfectly chilled beverage, and Puffin Drinkware delivers just that with panache. Whether he's embarking on an alpine skiing adventure, setting up a sophisticated tailgate, or simply enjoying a quiet evening, Puffin's collection, boasting designs from rugged flannels to suave denim jackets, ensures his drink remains cold while his hands stay warm. This holiday season, elevate his experience with a touch of elegance and practicality. A Puffin piece isn't just drinkware—it's a statement, making it an indispensable addition to any gentleman's gift guide.