Check out Whisky and Bourbon From Around The World With a SipScout Subscription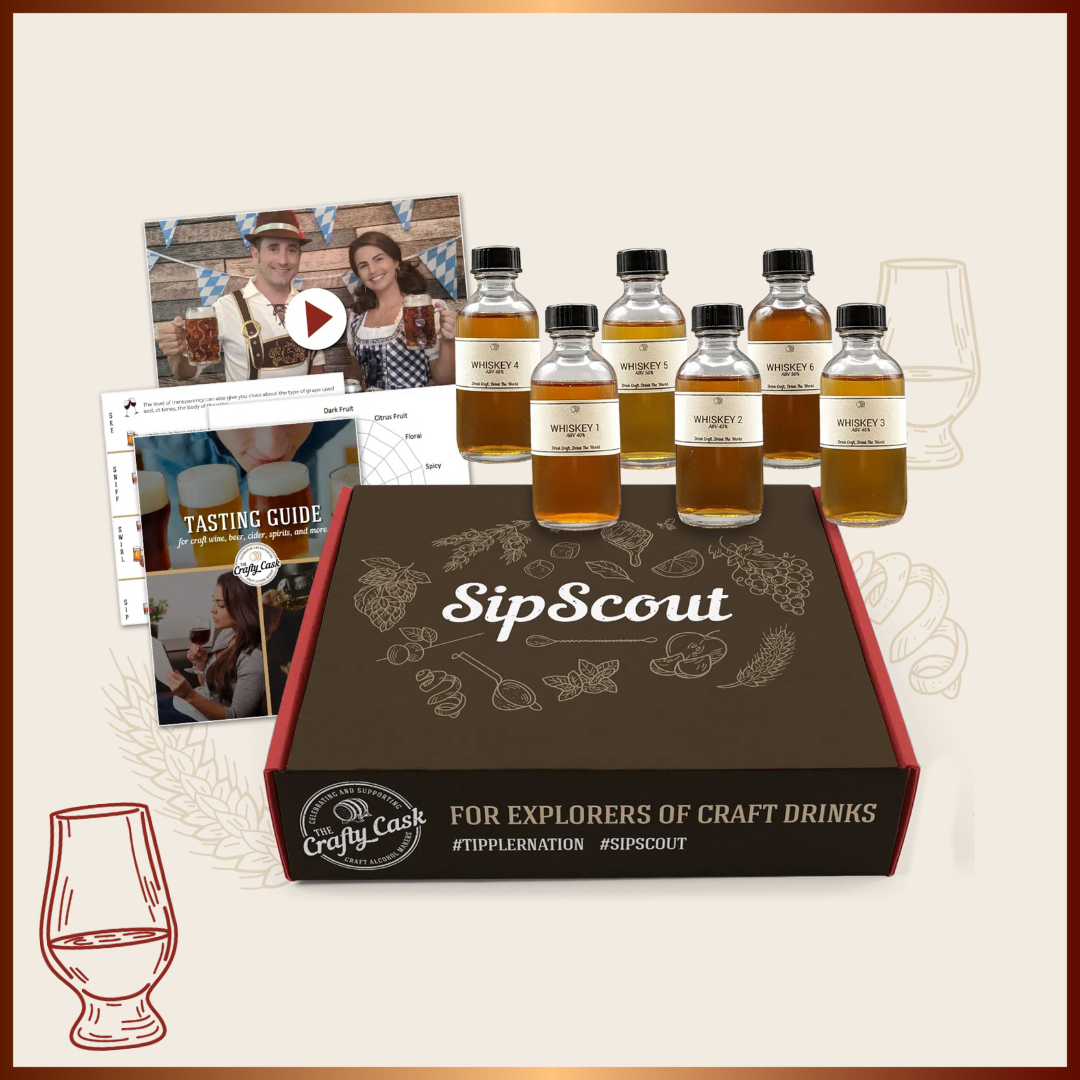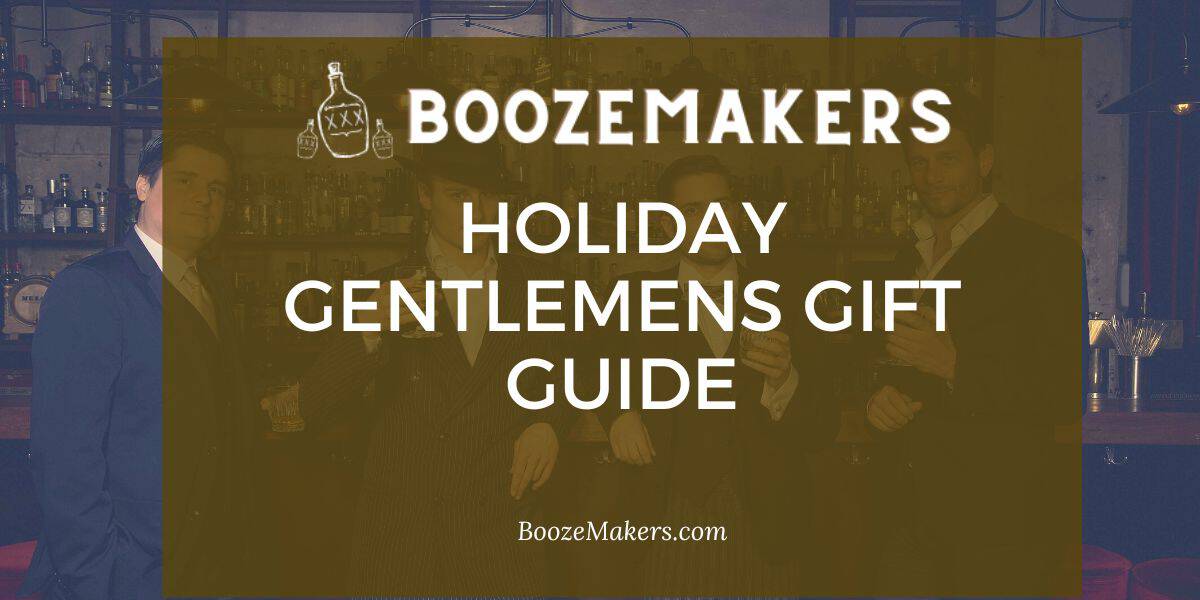 The holidays are swiftly approaching, so we are back again with another gift guide to showcase some of the finer things you may not know about that are great for gift-giving.
Bradshaw Bourbon
The only hand-crafted whiskey worthy of a 4X Super Bowl Champion and NFL Hall of Fame, Bradshaw Bourbon is created in the heart of Kentucky's bourbon country. Priced in the $40 range, it has been awarded a phenomenal 91-point rating from Wine Enthusiast.  Proofed to 51.9% ABV, a tribute to the NFL Hall of Fame quarterback's career pass completion percentage, Bradshaw Bourbon is not just another celebrity-endorsed spirit but an award-winning bourbon that recently won a gold medal at the 2022 San Francisco World Spirits Competition and was also chosen second in a blind taste test of top bourbon brands by world-renowned whiskey authority Fred Minnick.
Mt. Brave 2019 Cabernet Franc
Incredibly focused and defined, the 100% Cabernet Franc showcases aromas of mulberry, Asian spice, black tea and graphite. Loaded with dense fruit and spice on the palate, the full-bodied wine has beautifully balanced acidity and ripe, uber-fine tannins. Stunning out of the gate, this wine should provide cellaring rewards for years to come.
Bluu Gas Fire Pits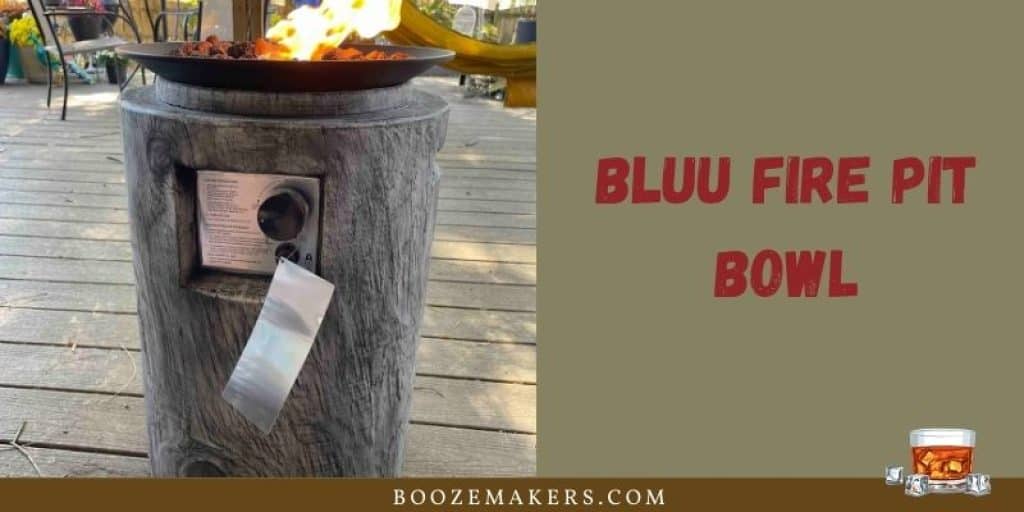 Bluu Propane Gas Fire Pit Bowl is designed thoughtfully based on safety and durability, which is CSA approved and perfect for gathering together with friends and family without leaving the comfort of your patio. It is portable and safe to use during most campfire bans. It burns clean and smokeless, giving off enough heat.
Rodney Strong Vineyards
Rodney Strong 2017 Reserve Cabernet Sauvignon, Sonoma County
SRP- $45
Rich, lush and structured, the 2017 vintage displays intense aromas of black currant, cassis and crushed violet. is wine is velvety with a smooth, lingering nish of herbal notes, vanilla and cocoa. Enjoy this wine now with a grilled porterhouse, rack of lamb, or a winter vegetable roast or lay a few bottles down in your cellar to enjoy in 4 to 6 years.
Cheese Bros.
Give the gift of Wisconsin cheese from the Cheese Brothers! Great for this time of year. Ideal for gifts, family gatherings and holiday parties. A tasty and pleasant treat for social events. A thoughtful gift to send to friends, family, co-workers, or business contacts. 
Most package items (cheeses, jams, caramels, and mustards) are locally produced in Wisconsin. Cured meats come from Iowa.
SUPERIOR CHAMPAGNE SABRE
Champagne Sabres – There is no substitute for the exhilarating pleasure of sabering a bottle of champagne or spumante. By virtue of its size and when guided by expert hands, the sabre ensures a clean cut for the scenographic opening of bottles.
https://www.theberkelworld.com/us/knives/champagne-sabre.html