Check out Whisky and Bourbon From Around The World With a SipScout Subscription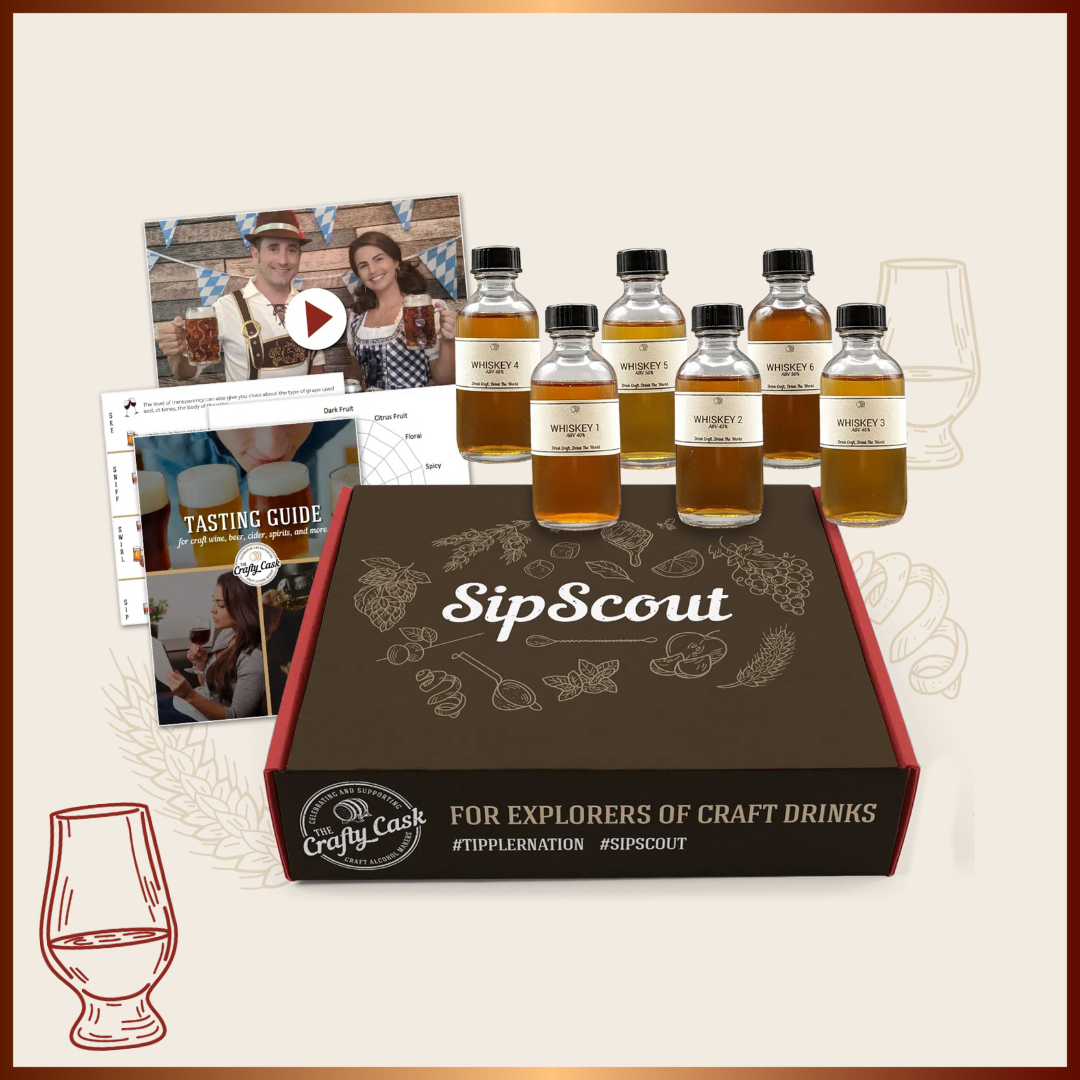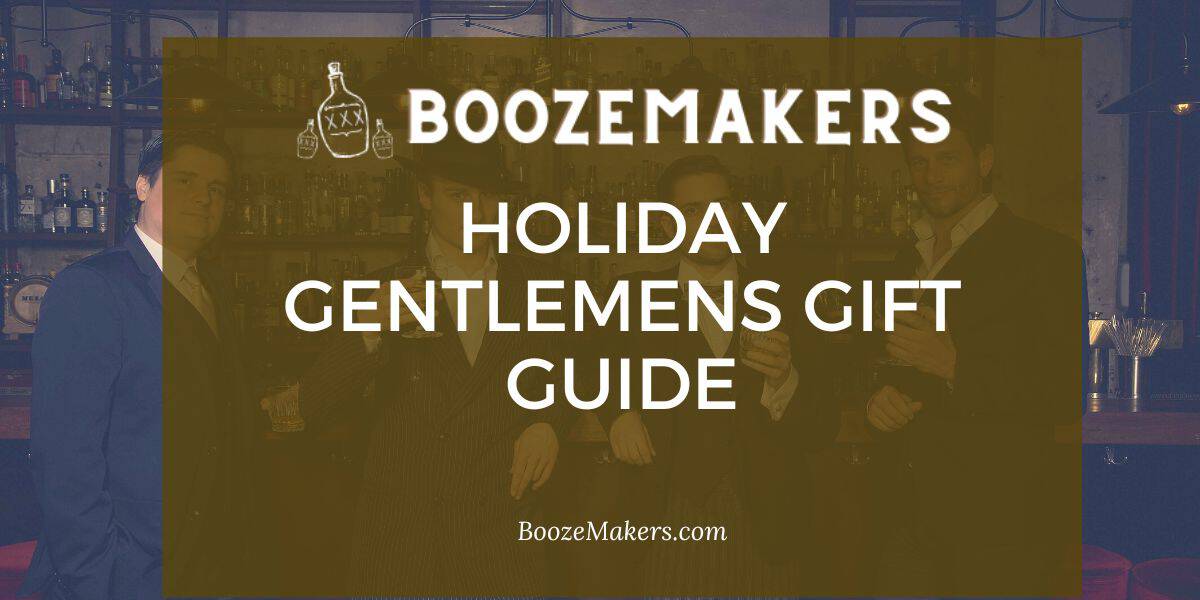 Moving Sand Art
Give the that special someone in your life the gift of calm with Moving Sand Art this holiday season! She will feel as if she's on a private island with these mesmerizing, tranquil, zen art pieces.  Moving Sand Art will bring peace to any home or office. $89.95+
Sondergut Travel Games
Everyone on the go will appreciate the high-end travel games from Sondergut  Choose from backgammon, chess/checkers, or combo sets.  Sondergut is the classiest and lightest travel game on the market.  Made with the highest quality suede, completely self-contained, and roll-up to the size of a pocket umbrella. She will be the envy of all her friends. $39.95+
SVP At Home Custom Barware
All my high-end barware designs are created from an original photograph that I shot. It's like gifting art!!
Please see my entire collection here:
Barrel And Oak Cologne
Barrel & Oak's Bourbon Cedar cologne is a natural, essential oil-based fragrance with a sophisticated blend inspired by the wood-aging tradition of American distilleries.
As Bourbon Cedar matures, a highly spirited top note makes way for a rich red cedar with a smoky vanilla finish. Bourbon Cedar is unique to every man when blended with the wearer's natural chemistry. Formulated with no parabens, phthalates, SLS, or silicones, this natural cologne is all you need to smell fresh all day. Price: $37
Signal Relief Patch
Contains patented neuro-capacitive coupling technology that provides lasting, drug-free relief for back aches, shoulder aches, hip soreness, and larger areas of general and ongoing discomfort. Gone are the days of wasting money on single-use remedies, prescription drugs, or over-the-counter medications. Signal Relief offers lasting relief with a one-time purchase.
Price: $149
Walton Woods Farms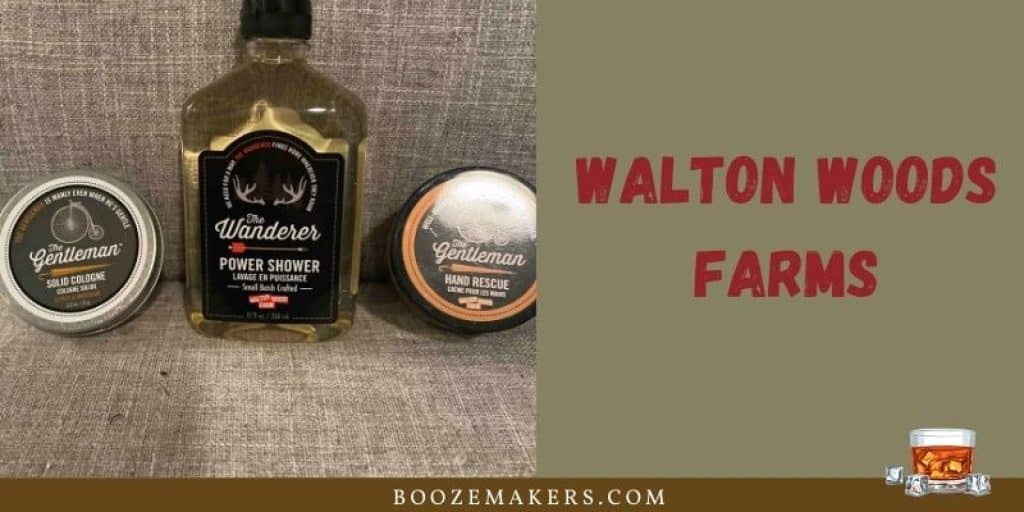 Being a Gentleman is always in style! This awe-inspiring gift set features a 12 oz Power Show, 2.5 oz Solid Cologne, and a 4 oz Hand Rescue, with all feature the refreshingly masculine scent of citrus and mahogany. All the products are cruelty-free and made with consciously sourced ingredients that nourish and care for his skin. The gift set retails for $64.95.