Check out Whisky and Bourbon From Around The World With a SipScout Subscription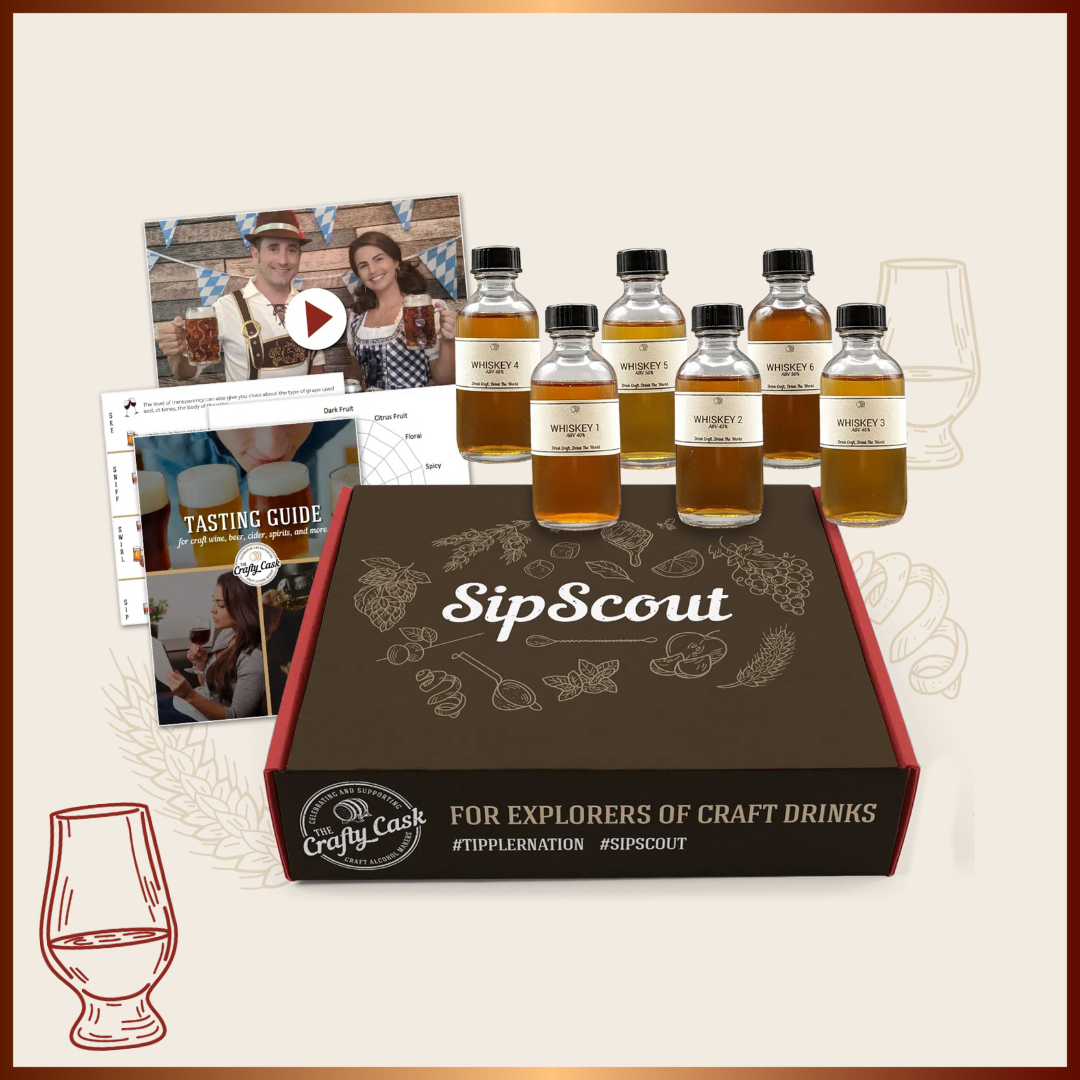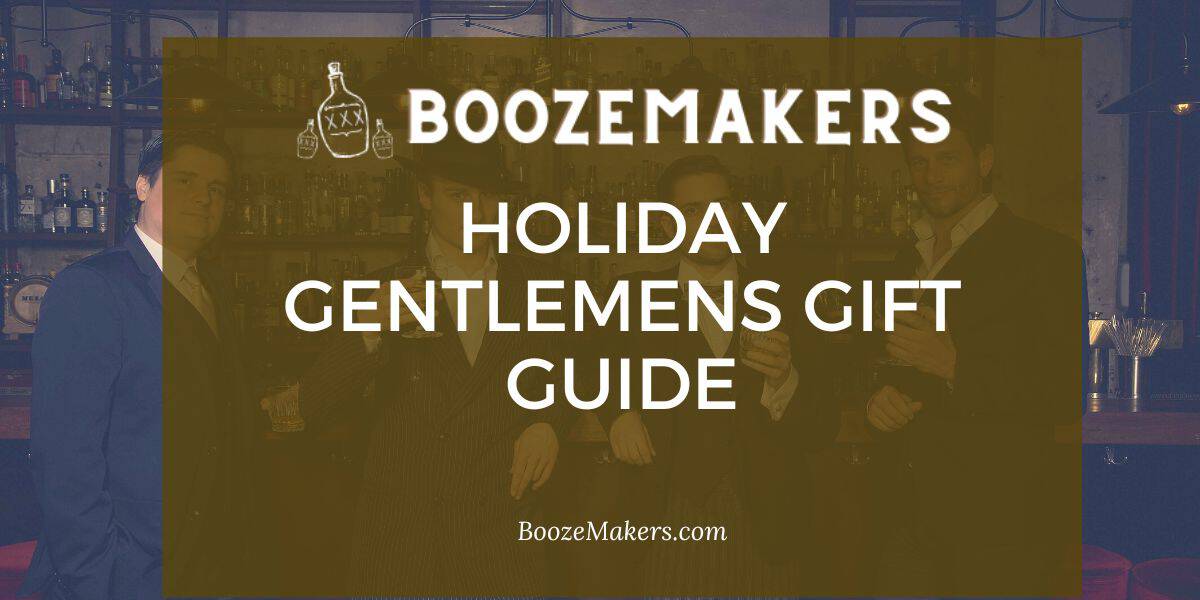 East Shore Speciality Foods
East Shore Specialty Foods offers Gift Boxes perfect for the gentlemen in everyone's life! From Holiday to Gourmet at Play and Everyday East Shore Specialty Pretzels and Gourmet Mustards and sauces offer a unique snack combination satisfying sophisticated tastes from classic to contemporary.
Groovy Guy Gifts Personalized Watch Box Organizer
All gentlemen need a personalized watch box organizer.
Sammy Hagar's Cocktail Hits
"Sammy Hagar's Greatest Cocktail Hits" contains amazing rum-based recipes such as the Pomegranate Mojito and the Rockin' Daiquiri. Anyone with a home bar or that likes to entertain would be elated to receive Sammy's cocktail book.
Passion Lilie Shirts
At Passion Lilie, they have a line of button down shirts in fun block printed and ikat woven prints that make great and unique gifts for both single gentlemen and older gentlemen.
The target customer ranges from 30-65 years old. Passion Lilie is a fair trade fashion brand that blends classic silhouettes with hand-woven ikat and playful block prints to create pieces that are both timeless by design and effortless to style.
King & Fifth Headwear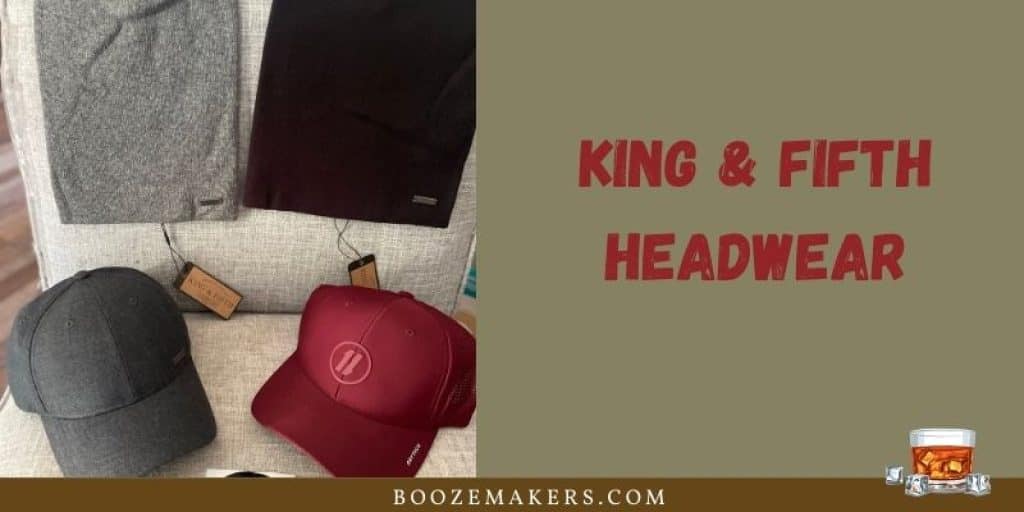 Our slouchy beanies, for instance, feel heavenly soft, divinely comfy, and buttery supple. They're constructed with excellent craftsmanship using superior-quality blended yarn for the best stretch and recovery. Each is tailored, stretchy enough yet adequately snug and perfect-fitting—truly anyone's best bet for gifting, especially for a Sophisticated Gentleman.
ThinkWrite Technologies Headphones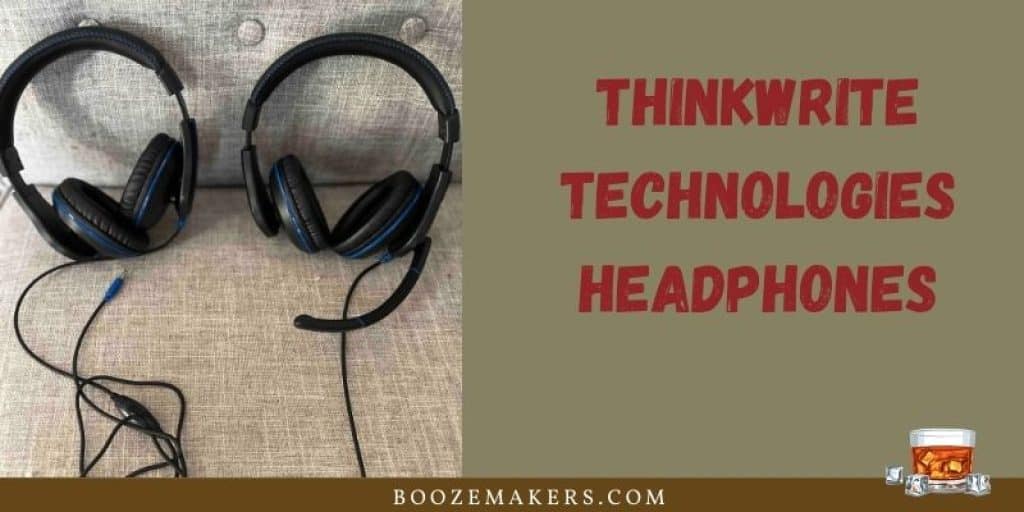 Perfect for home offices and workstations, ThinkWrite Technologies™ develops high quality, value-driven headphones and headsets that provide a superior user experience at a surprisingly affordable price.  Endorsed by the California Ear Institute and leveraging the expertise of Emmy award-winning audio engineer Mark Howlett, ThinkWrite's product line follows four design principles – durability, sound,comfort and optimization – to ensure an optimal audio experience.
Pool Punisher
Listen, I know this is the not-everyday sophisticated gentleman product you are thinking of, but I can tell you one thing from experience. Every gentleman needs something as a release while still showing dominance and owning the presence of their environment. Queue the PoolPunisher, the best inflatable to ever grace a body of water. 
Equipped with a water cannon and the ability to move around the water easily, every man will immediately feel like they entered into a combo of GQ and Men's Mag. In short, it is an awesome and gentlemanly way of saying, I own the water.