Check out Whisky and Bourbon From Around The World With a SipScout Subscription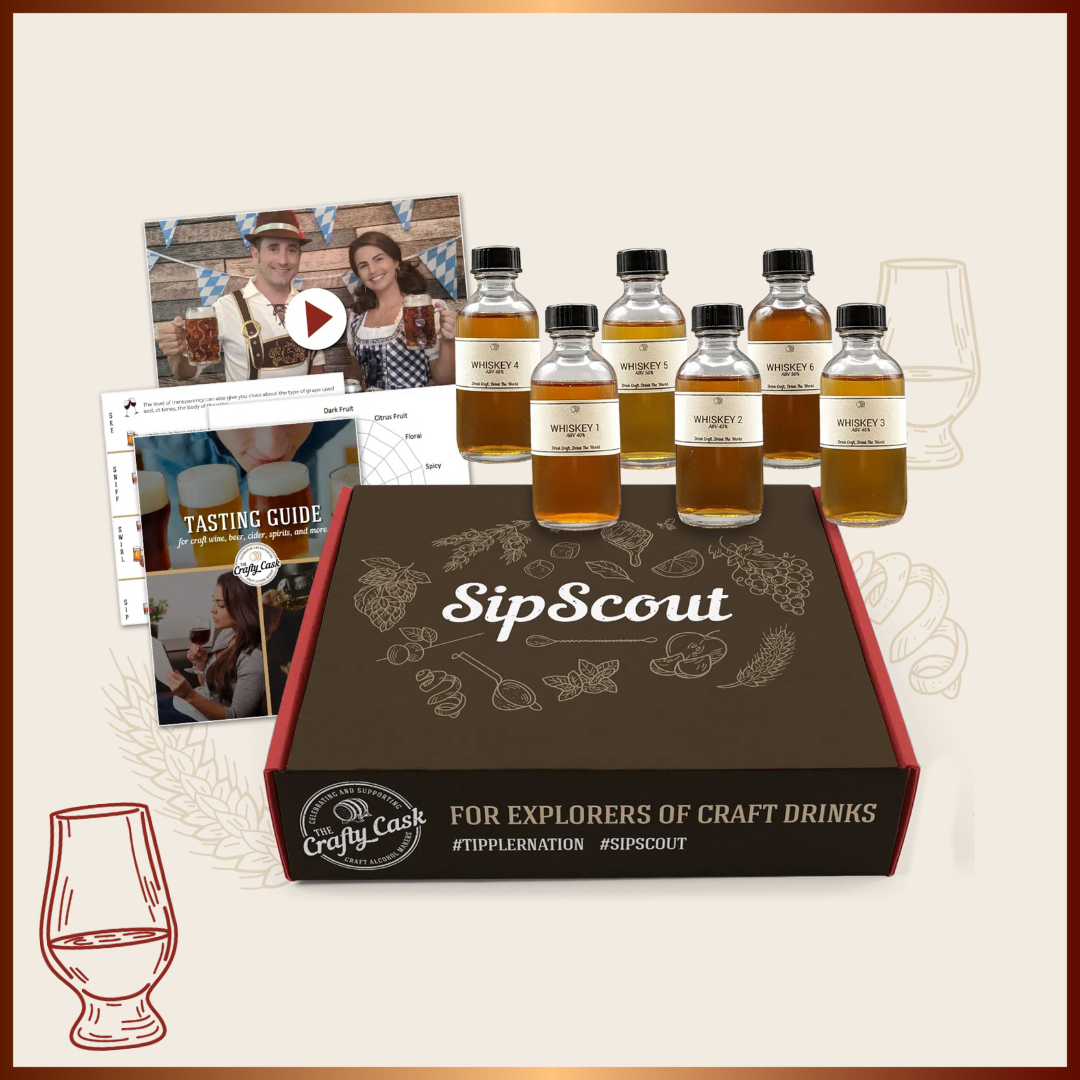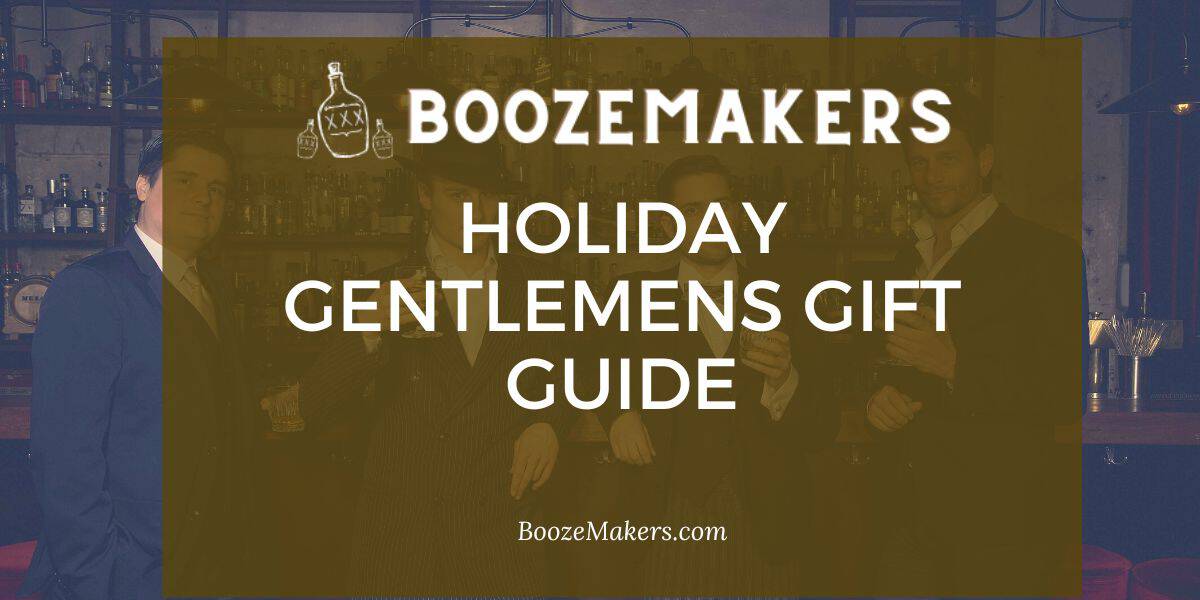 Cocktail Botanica
60+ Drinks Inspired by Nature by Eloise Anders features cocktails, punches, and botanical-infused spirits; this book uses herbs, fruits, flowers, and all things botanical that you can buy, forage, or grow. Full of botanical twists on classics, like a peachy old-fashioned rose martini, or thyme salty dog, this book will delight your guests and put your garden to good use when entertaining.
Pools From Above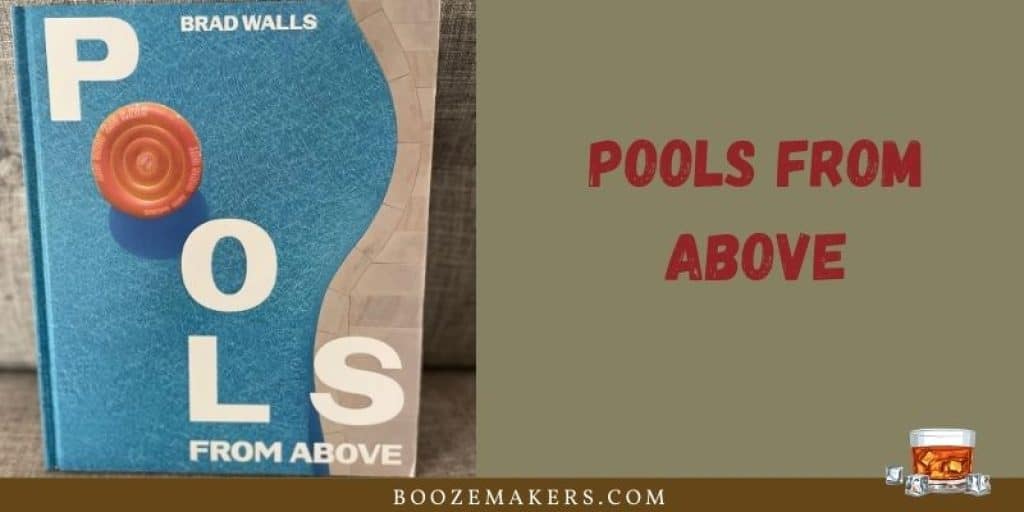 Pools from Above photographs by Brad Walls uses drones to capture our everyday landscape's unexpected beauty and symmetry from a new perspective, playing with negative spaces and shadows to transform the commonplace into images as refreshing as their subjects.
Block Island Organics
Our cleanser is also the perfect stocking stuffer.  It's nice & slim and would fit perfectly into a stocking! It's also an antioxidant and vitamin rich, organic formula that cleans and freshens skin with gentle botanicals. Our cleanser is the perfect way to remove makeup and impurities that build up during the day and night. Ingredients such as rosehip, chamomile, sunflower, burdock, avocado, olive and more combine to purify skin while maintaining its moisture balance. It's suitable for all skin types.
Damn, Man's Black Label: Nut Decanters
Pour yourself a glass… of these premium nuts. Introducing our newest and sexy Glass Decanters. Whether you want to snack in style, or prove to your friends that you do have good taste in gifts without the help from your significant other, this delicious blend of cashews and almonds is perfect for any nut lovers with class. These decanters come filled with either our signature mixed nuts (premium salted cashew & almonds) or whiskey-flavored old fashioned ones, and make a great addition to any home bar. These will be prized possessions in every man's life who loves good food as much they do alcohol. Each decanter of nuts retails for $50.00 at dmsnacks.com.
Ballpark Blueprints
Ballpark Blueprints has a variety of unique gift ideas for the sports fan on your list, from high-end framed wall art, golf head-covers, fleece stadium blankets, t-shirts, hoodies, metal travel mugs, and more. 
Original handcrafted architectural art of more than 140 iconic stadiums, arenas and ballparks across the country, Ballpark Blueprints captures the distinctive artwork and beauty of sports venues for the sports fan who is looking for a classic and sophisticated way to display their love for the game. 
Hand-rendered original designs, custom ink, and museum-quality paper are used to ensure that Ballpark Blueprints products are a unique addition to any room in a home, office or man cave. 
Purggo Car Air Freshener
Having a smelly car only creates stress and anxiety — freshen up your ride with the minimalistic and all-natural PURGGO car air eco-purifier & freshener! It's made with pure and sustainable natural bamboo charcoal, which absorbs & eliminates odor instead of masking it. Fragrance- & allergen-free, the PURGGO is all-natural, non-toxic, and 100% asthma and allergy friendly. PURGGO perfectly combines nature, science, and love.
All the product contains is pure all-natural moso bamboo charcoal, one of the most renewable natural resources in the world and Mother Nature's purifier, which has been carbonized and activated at 1110°F – 1300°F (600°C – 700°C). Bamboo charcoal is a tried and tested air cleanser that's been used in Asian countries for thousands of years. On top of this, it lasts for 365+ days (longer lasting than any product available worldwide) and works continuously in the background! Retails for $22.99 on Amazon.