Check out Whisky and Bourbon From Around The World With a SipScout Subscription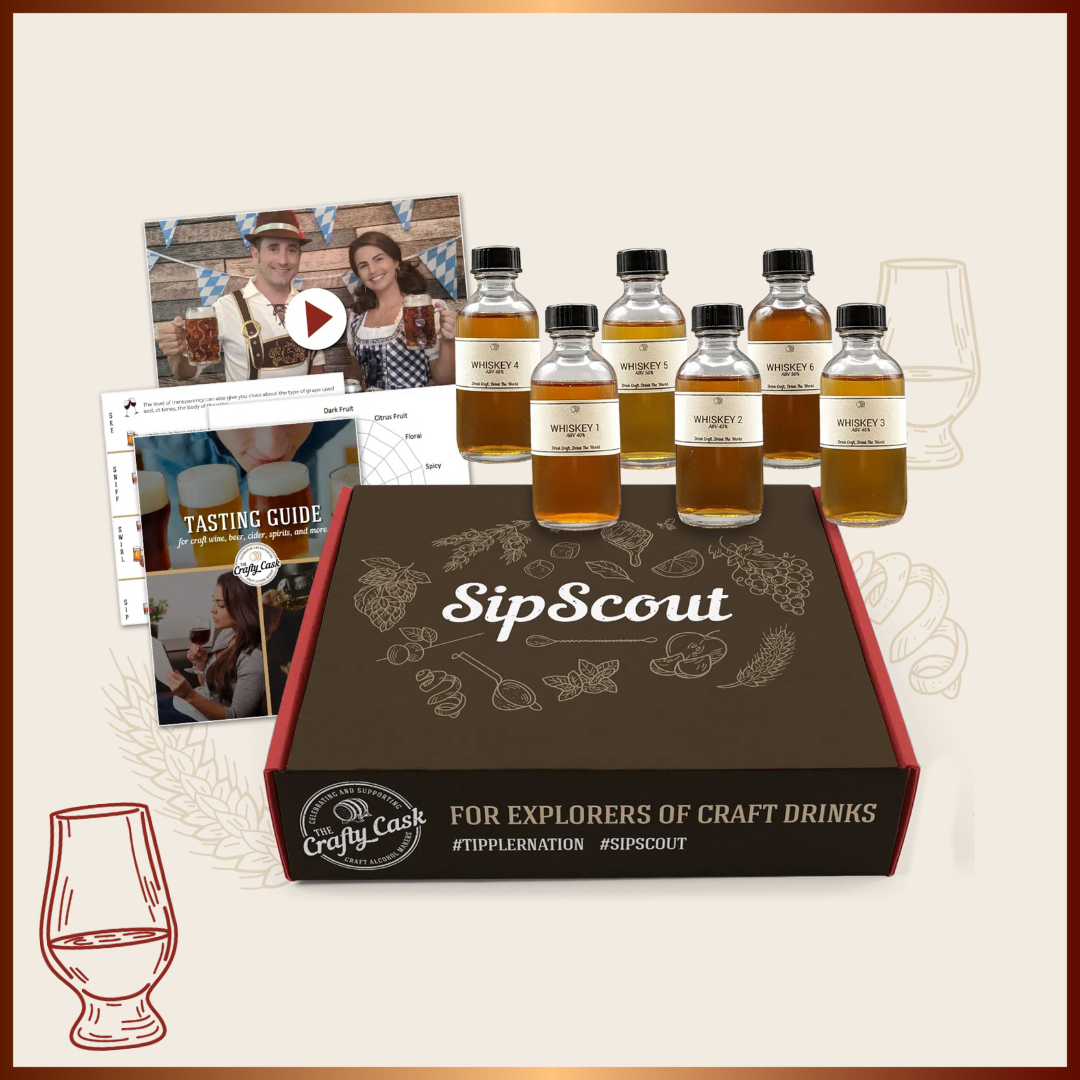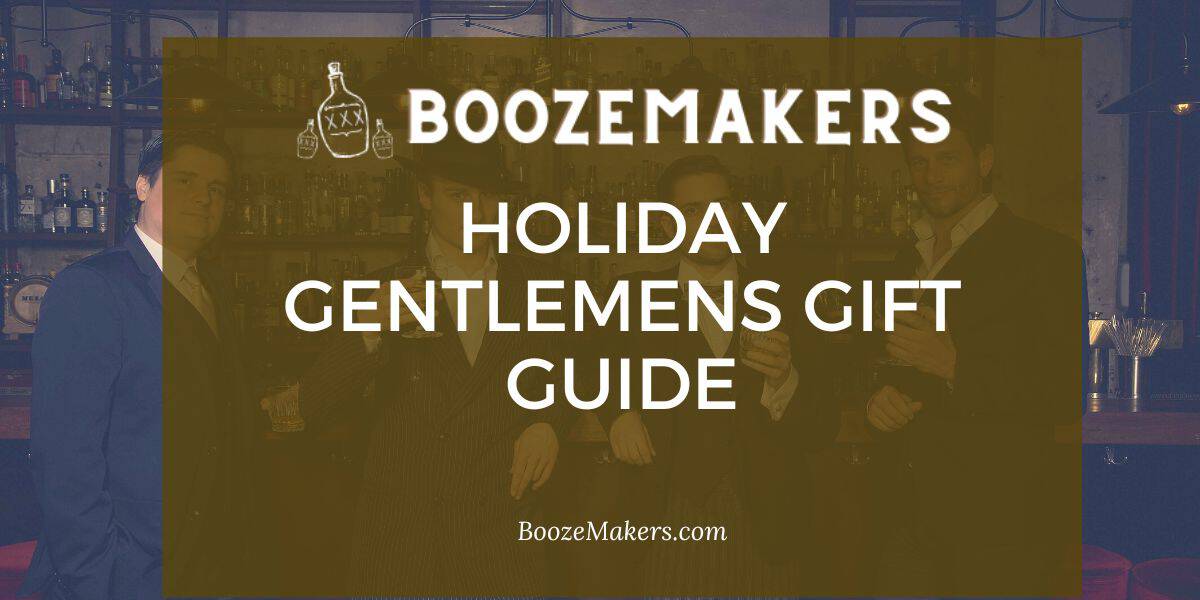 Battery Daddy
Battery Daddy® is the ultimate battery storage system to organize and protect all your batteries. Its unique double-sided design stores and organizes up to 180 batteries yet takes up the space of a laptop – perfect to fit in any cabinet, drawer, or shelf. As a parent with children or just a single individual, staying organized with nick-nacks around the house makes everything a lot easier to find and store, especially loose batteries rolling around.
UB Super Plant Based Protein
UB Super is a non-GMO, vegan, gluten-free nutrition brand focused on providing holistic, convenient products that enhance their customer's health. By properly combining essential nutrients for optimal absorption, UB Super aligns with the active and conscientious lifestyles of their customers in a way that empowers them to live their best lives.
Breather Fit
In this lightning-fast pace of the 21st century, we are all struggling with ways to continue to be healthier, physically and mentally, and more productive at work. With BREATHER FIT®  Combined Respiratory Muscle Training (cRMT), we can improve and restore health and wellbeing in just 10 minutes a day!
The BREATHER® is…
A gym for your lungs …
It combats illness …
Improves human performance …
When we improve how our body processes oxygen… life gets better!
CleanO2
Reducing your carbon footprint has never smelled so good with CleanO2's all-natural, chemical-free body bar soaps made from the literal carbon dioxide that traps heat in our atmosphere, forever sequestered and turned into soap—never to threaten our shared earth again.
Suntory All-Free Zero Alcohol Beer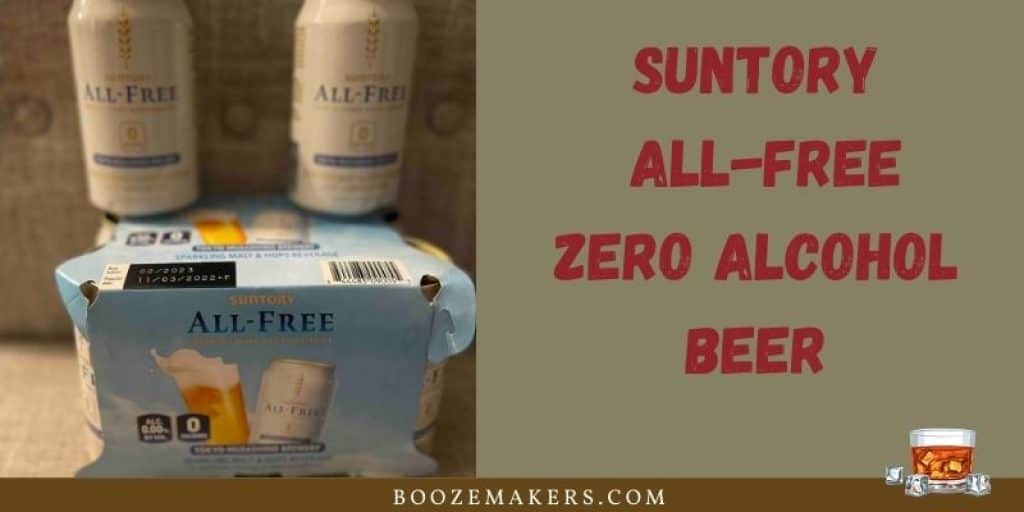 Although "sober curiosity" has gained steady momentum in the U.S. over the past couple years, Suntory launched All-Free, a non-alcoholic sparking malt and hops beverage, over a decade ago in Japan. After over 400 formula iterations, the carefully crafted recipe has now been perfected.
Now available in the US, this zero-alcohol, zero-calorie refreshment is a perfect solution for those who want a cold beer, without the negative effects of booze.
Specialty Wines
Otronia 45 Rugientes Pinot Noir 2018 (SRP: $40): "Otronia" has been born. Alejandro Bulgheroni's innovative winery in the most extreme Patagonia, Argentina, is giving origin to a new region of precision viticulture, which challenges the limits of what is possible.
Devoción 2020 Cabernet Franc (SRP: $25): The deep black fruit aromas are balanced by bright red fruits, and there are sweet, warm earthy notes and a light touch of tarragon herbs, anise, dark chocolate, and kirschwasser.  In the mouth, it is medium-bodied, with very vibrant acidity and tannins that sweep the whole palate. There's a ton of energetic fruits that well up in the front and in the middle, then roll out the finish with raspberry, black cherry, herbs, and cedar. The surprise here is the great length of the finish.  An absolutely delightful change of pace wine for daily drinking, and for the great enthusiast too.