Check out Whisky and Bourbon From Around The World With a SipScout Subscription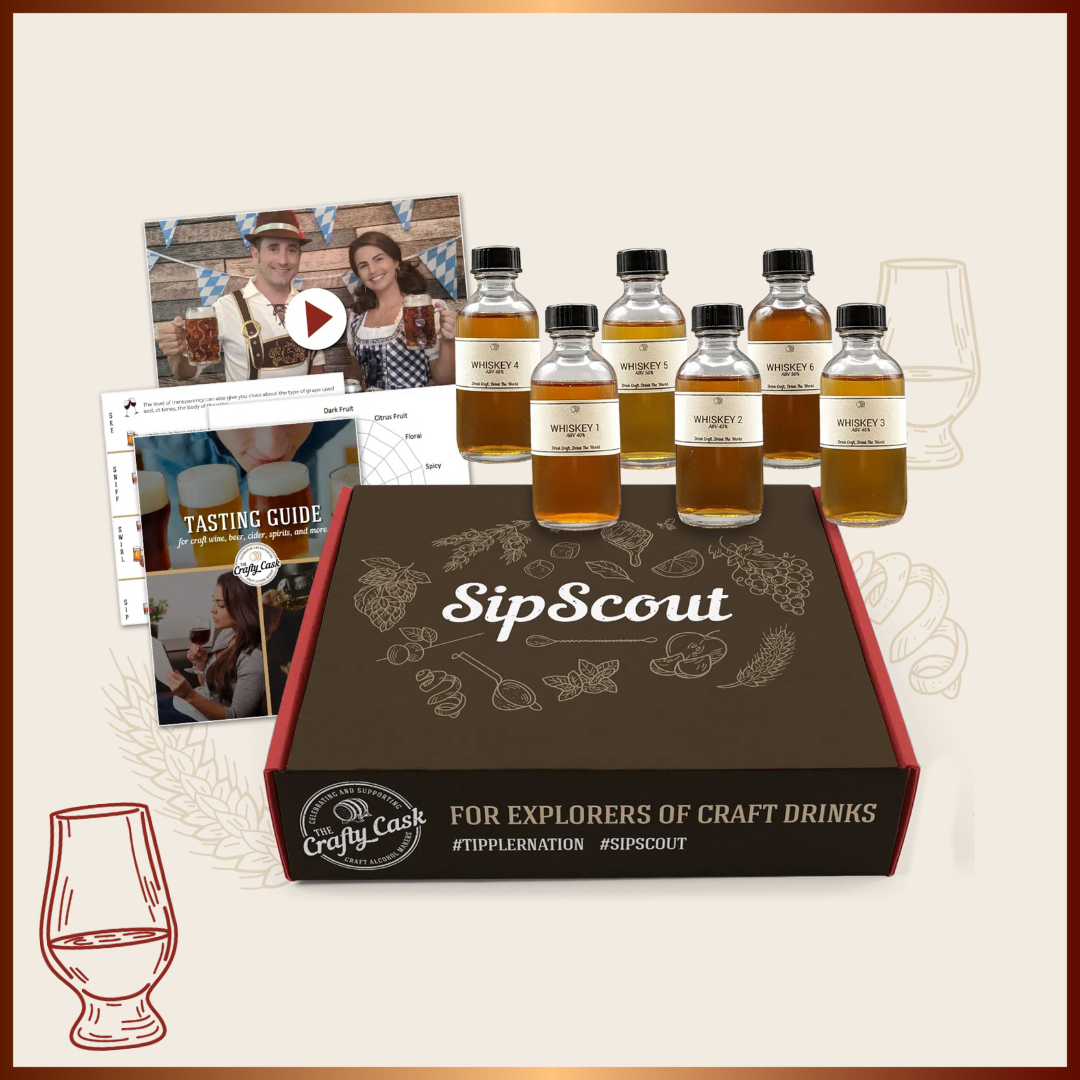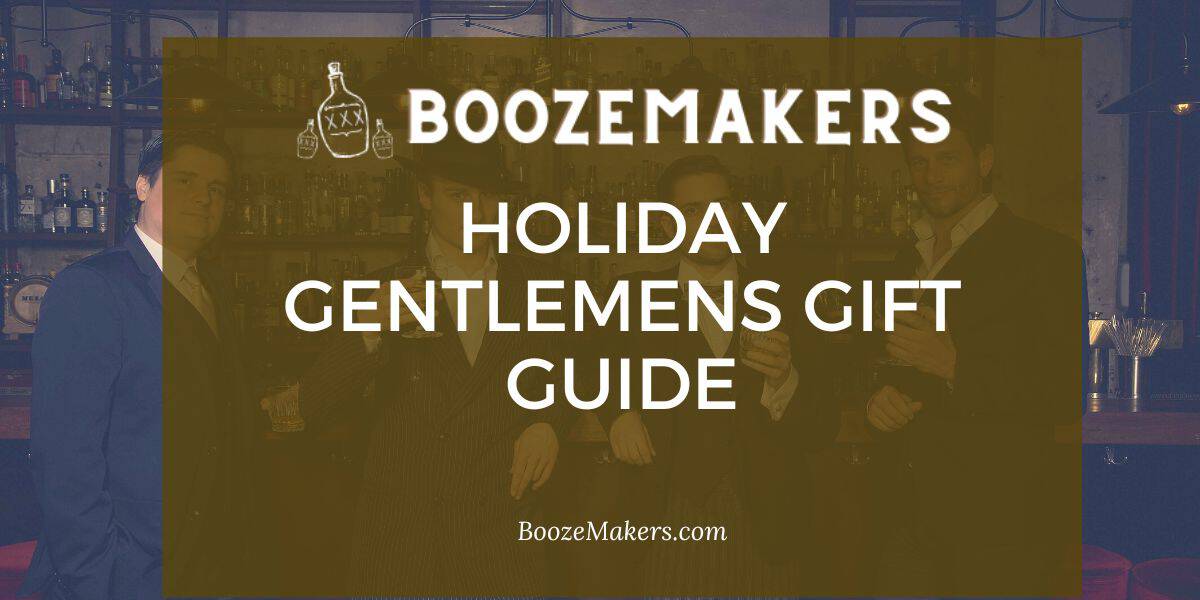 Chef Noah Sauces
Sammy Hagar's Greatest Cocktail Hits Book
"Sammy Hagar's Greatest Cocktail Hits" contains amazing rum-based recipes such as the Pomegranate Mojito and the Rockin' Daiquiri. Anyone with a home bar or that likes to entertain would be elated to receive Sammy's cocktail book. More information about Sammy's Beach Bar Cocktail Co. can be found on their website.
Derby City Jerky
Derby City Jerky is a slow-smoked smoked beef jerky brand with bourbon barrel staves from 4X Superbowl Champion Terry Bradshaw's authentic Kentucky Straight Bourbon Whiskey, giving the delectable jerky a 103.8 Proof bourbon barrel wood smoked flavor. The jerky begins with premium meat cuts marinated in a blend of herbs and spices, then slow-smoked with bourbon barrel staves used in the aging of Bradshaw's Gold Medal Bourbon. Flavors of the championship quality jerky include Barrel Smoked Beef, Pork, Turkey and Bacon.
SwingAide Tumbler
We all know the golfing gentleman must stay hydrated during the game, so gifting him a clever drink tumbler to fill with and keep his poison of choice cool is sure to be one of his favorite practical gifts. He's sure to get a kick out of the "nutrition facts" on the leak-proof tumbler made from stainless steel that boasts 10% Eagles, 80% Birdies and more.
Desert Fox Golf Phone Caddy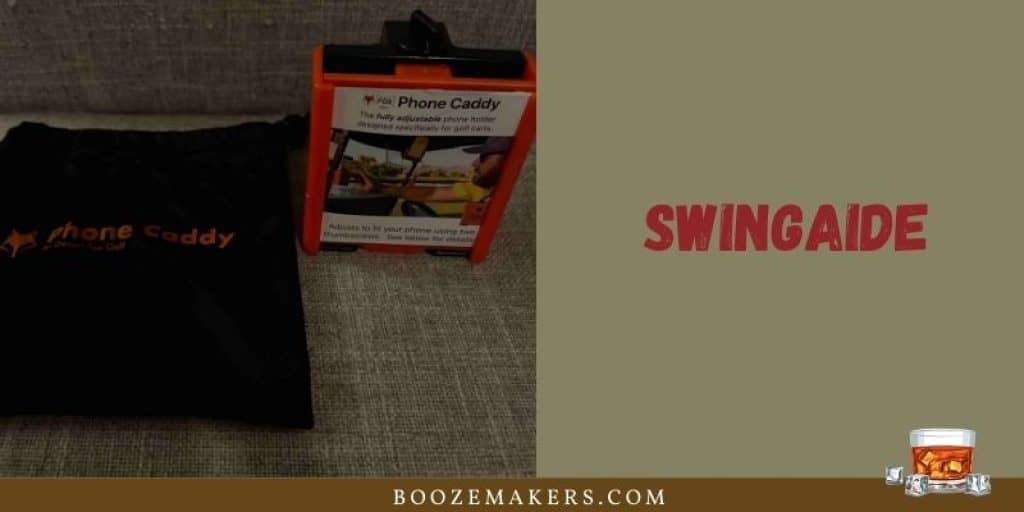 Gentlemen who frequent the greens know how much of a game changer the perfect caddie can be, so gift them the #1 best-selling golf cart accessory on Amazon— a revolutionary, patented, fully adjustable phone holder designed for golf carts! Especially if the golfing gentleman in your life likes to utilize helpful GPS yardage apps, live leaderboards, or listen to music while improving his game, he will appreciate having a designated area to keep his phone secure while, most importantly, not taking up space in the golf cart's cup holders. The humorous phrases add even more fun to tee time!
Kombucha Cocktails
This rendition of the Moscow Mule starts with premium vodka and kombucha, then gently layers in the expected ginger and lime undertones that have made the Mule a modern-day classic! Swapping out the high calorie, high sugar ginger beer mixer for effervescent kombucha makes a great tasting version of this easy drinking cocktail.
MadeMan
This patented 2-in-1 facial cleanser & shaving gel combines eucalyptus essential oil with natural foaming agent soap bark to facilitate a smooth shave and a deep but gentle cleansing. The Resetter is water-based and uses natural ingredients (and is even Vegan Society certified) to protect your #1 asset in giving a good first impression.
Sweaty Tee
If you hate the feeling of dripping sweat while working out, this product is for you!  We make a style called Tee with Pocket and Mini-towel.  It has a terry cloth pocket for drying sweaty hands (think sweaty elliptical hands). The pocket holds a mini-towel (included) to remove sweat from your face and neck.  The pocket never comes in contact with gym equipment and is there when you need it most.