Check out Whisky and Bourbon From Around The World With a SipScout Subscription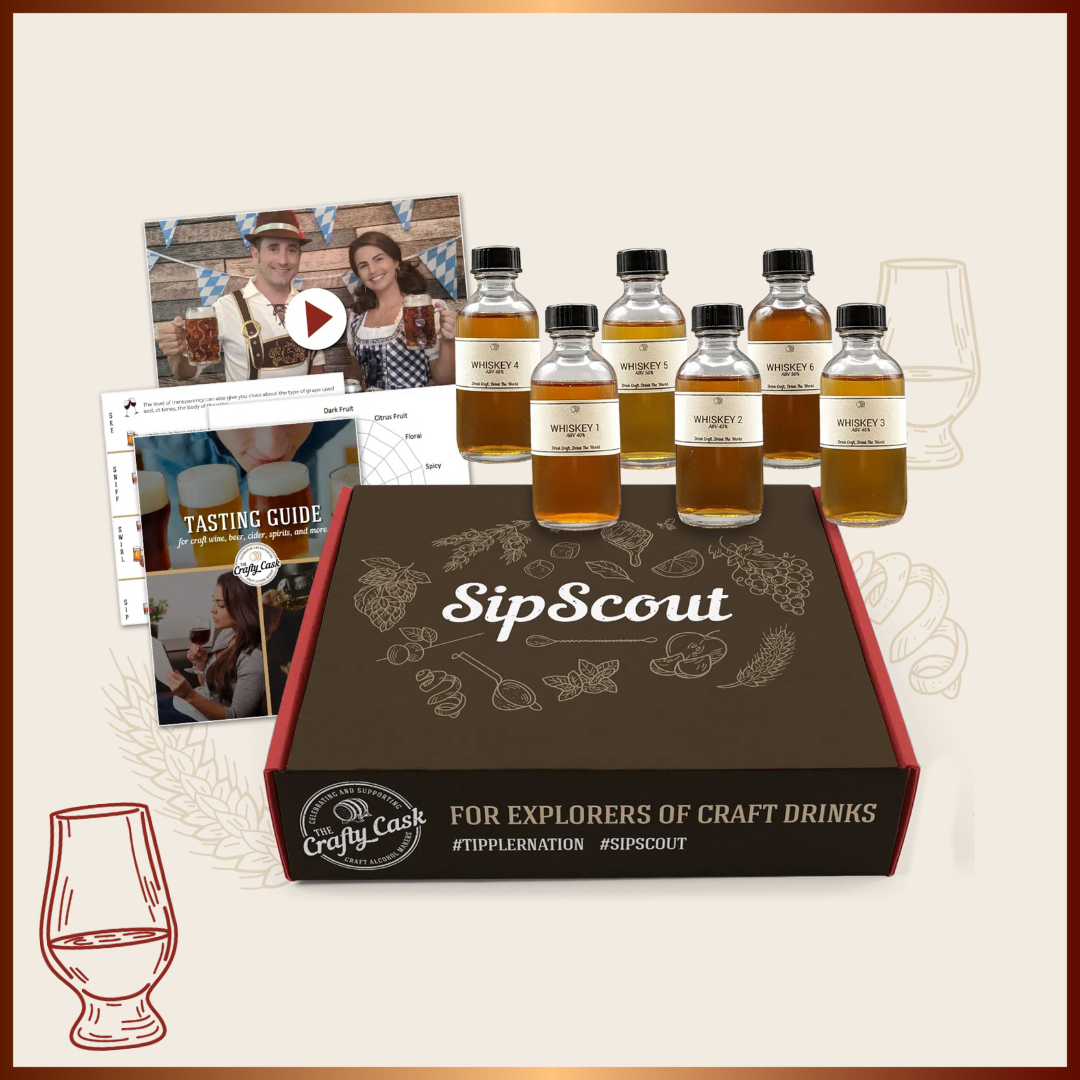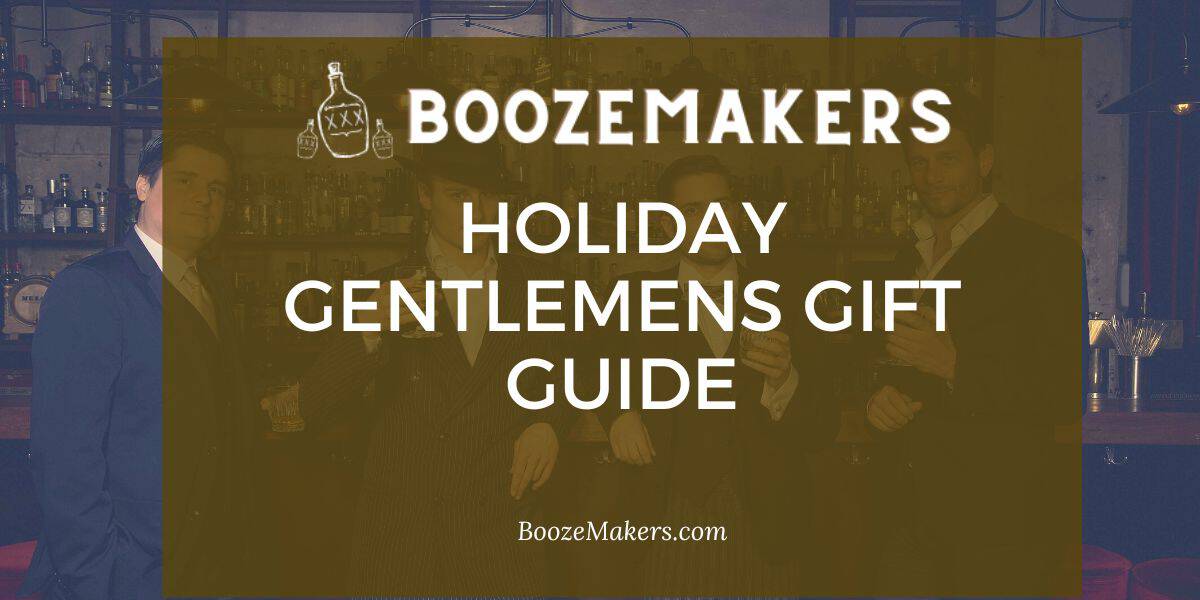 Organic Aromas Diffuser
This revolutionary nebulizing diffuser is not just functional but also a decorative piece for your home. Get It here https://organicaromas.com/collections/nebulizing-diffusers-for-aromatherapy/
Knitwise – Custom Sweaters
Knitwise is a tech startup specializing in blending technological innovation and personalized fashion. With one-of-a-kind technology, Knitwise turns customer photos and designs into one-of-a-kind knitwear.
Grillheads Supply Co
Of course, the grill master gentleman will forever appreciate quality marinade ingredients, so why not gift them Grillheads Supply Co dry rub bundle, which includes their complete line of flavor-enhancing rubs—Queen Bee, OMG, and Jack of all Rubs. After all, St. Louis, where the brand is based, is home to some of the best barbecue around!
Remo Tulliani Collections
Remo Tulliani Sedona Belt For the fashionable dad we love the idea of a stylish belt, something to finish every outfit. The Sedona belt by Remo Tulliani has the perfect touch of design, utility, and craftsmanship. The belt is made with genuine Italian leather and detailed with an Italian brushed nickel buckle. It is printed in an attractive plaid print and comes in four great colors. $95
Remo Tulliani Luxe Socks Luxury socks have been such a great trend in recent years. We love these small personal indulgences and can't get enough of these super luxe socks by Remo Tulliani. These designer socks feature a cushioned footbed, arch support, ventilated side and toes, and a comfort non-binding top. They identify with movement and give comfort so profound it's sensual. $19
Clif Family Snacks
Clif Family is a small production wine and specialty food maker in the Napa Valley.  We focus on making high-quality products with the lowest impact on our planet. We also make specialty food and have a selection of wine and food gift sets for the holiday season. 
Osena Hard Coconut Water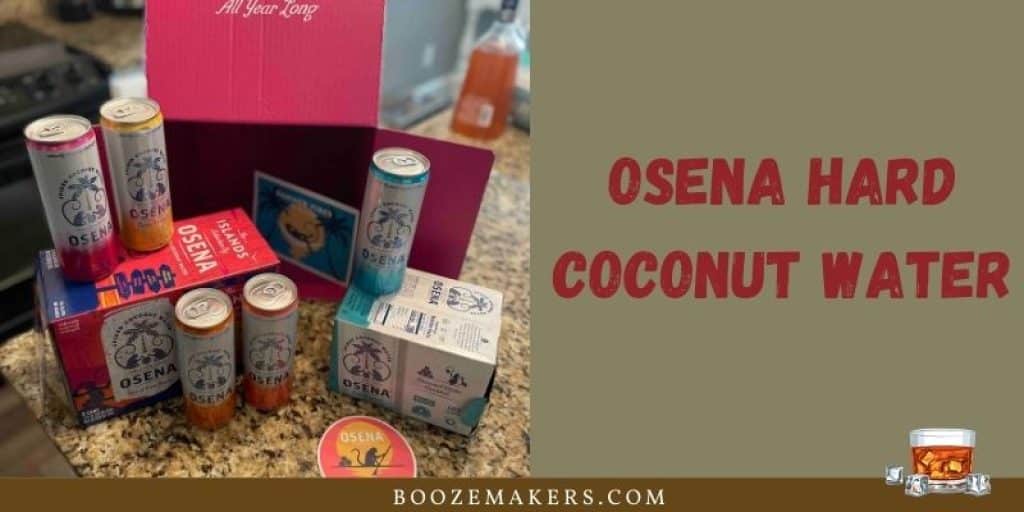 We have a new option for their drink of choice: Osena is spiked coconut water with zero sugar and naturally occurring electrolytes made from fair trade, sustainably produced coconut water. With a refreshing, tropical profile, Osena offers a natural hint of sweetness and is only 100 calories per 12 fluid ounce can increase with five percent ABV.
A variety of Osena's flavors including Pure Original, Exotic Pineapple, Ripe Mango, Divine Guava, and Lush Dragon Fruit.
Quirky Kin Coffee
Quirky Kin is a craft coffee company that embraces your shamelessly inseparable connection with your furry family. Did you know 71% of US males own a dog?! This makes our brand perfect for sophisticated gentlemen!
Quirky Kin offers specialty-grade coffee beans, which means we roast and ship our coffee within 24 hours so that customers get premium coffee at peak freshness. We ship our premium coffee beans all over the U.S. We also offer a subscription model, trendy dog parent merch, holiday gift boxes filled with luxurious other small businesses goods, and occasionally give out free dog treats with purchases. We believe in doing good, so we pay our coffee farmers above fair trade and partner with other small businesses as much as possible.