Check out Whisky and Bourbon From Around The World With a SipScout Subscription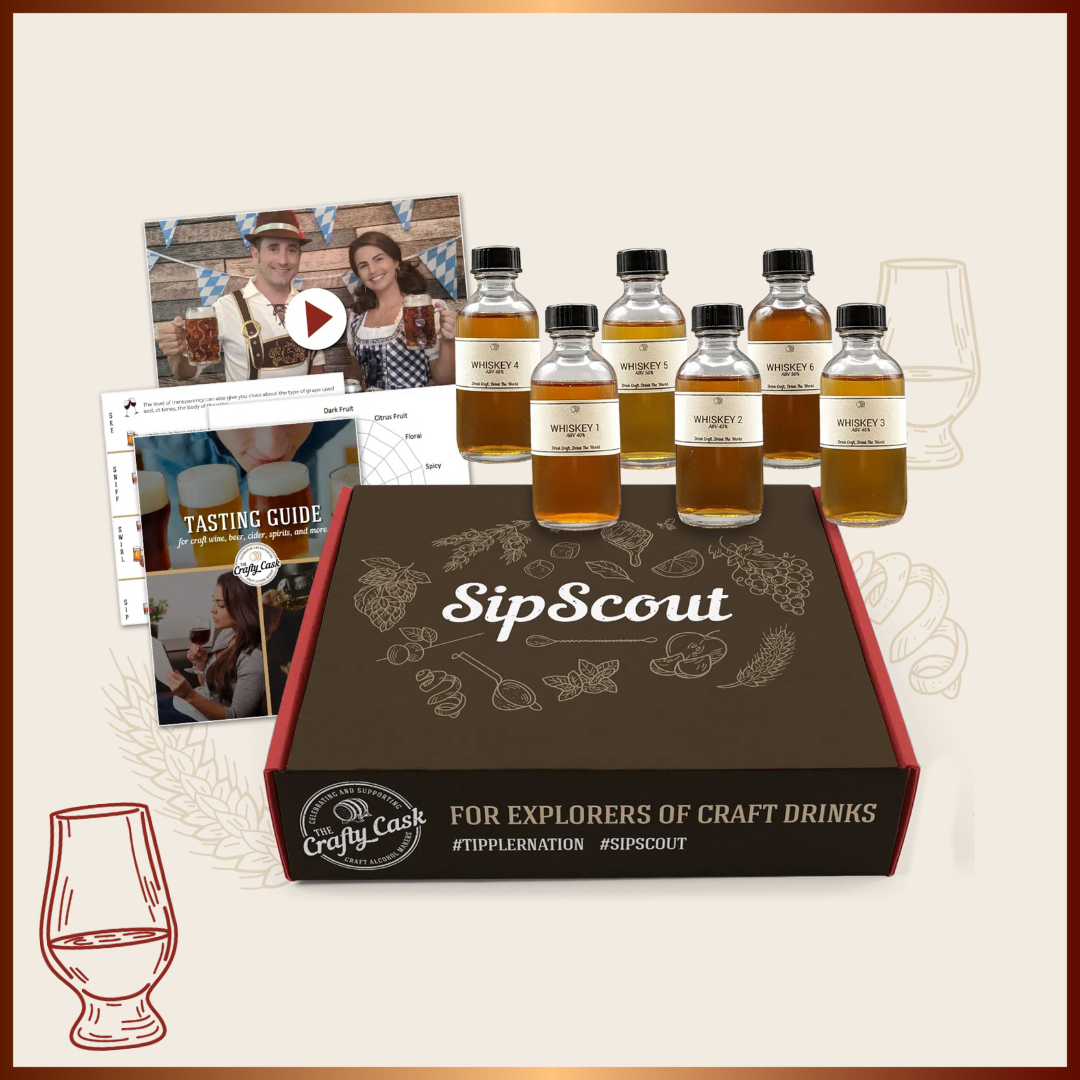 Groovy Guy Gifts
Get this personalized gift box for dad this year.
Hossle Woodworks
This decor piece is sure to stop your guests in their tracks. The mid-century modern curves of this all "edge-grain" Baltic birch euro ply piece make it an excellent choice for your entry table, coffee table, or anywhere you feel needs a pop of retro style. This is one of our favorite decor pieces, and it's easy to see why. To make this wooden tray, we took Baltic birch europly and laminated multiple sheets together, then turned it on edge, creating our own specialty sheet of wood. When the wooden tray is carved, "ripples" of the plywood layers create an incredibly satisfying effect.
The organic shape of the tray is all mid-century and ever so retro. It stands out as purely a sculptural decor item, can be used as a catch-all tray, or even for serving snacks *. The curves of the sides are luxurious to feel and will be an eye-catcher for everyone who comes across it.
Get it here
Sarge's Shrimp & Grits Sauce
Hot Iron Pantry Spices
Great selection of spices for cooking and BBQ
Old Arthur's
Today, Old Arthur's mild and spicy sauces and rubs are available in local Chicago markets and grocery chains, including Mariano's; on Amazon; and on the company's website, oldarthurs.com. The sauces are produced commercially in the Quad Cities area of Iowa where Mr. Watts III lives, but the family runs the business from Evanston, Illinois, home of Eudell Watts IV.
Big Fork Brands Chilau
Chilau represents an ethnic fusion of cooking and culture. Chilau Foods offers four flavor bases: Original, Florida Citrus, 11th Ave Gumbo, and Red Jerk Fusion. These bases can be applied to Soups and Stews, marinate proteins and meat, and make excellent dips and spreads. All Chilau products are vegan-friendly and contain zero gluten, MSG, or other junk! To learn more about the company, please visit, https://chilaufoods.com/
Warrior Snack Mix
Warrior Mix – great for fueling any adventure and creating jobs for adults with autism!
Women Owned Business 
$8.95 per 9oz bags       https://www.beefreegf.com
Curated S'mores Kit
Get dad a s'mores kit that features a portable fire pit that can be used in the backyard or taken camping.