Check out Whisky and Bourbon From Around The World With a SipScout Subscription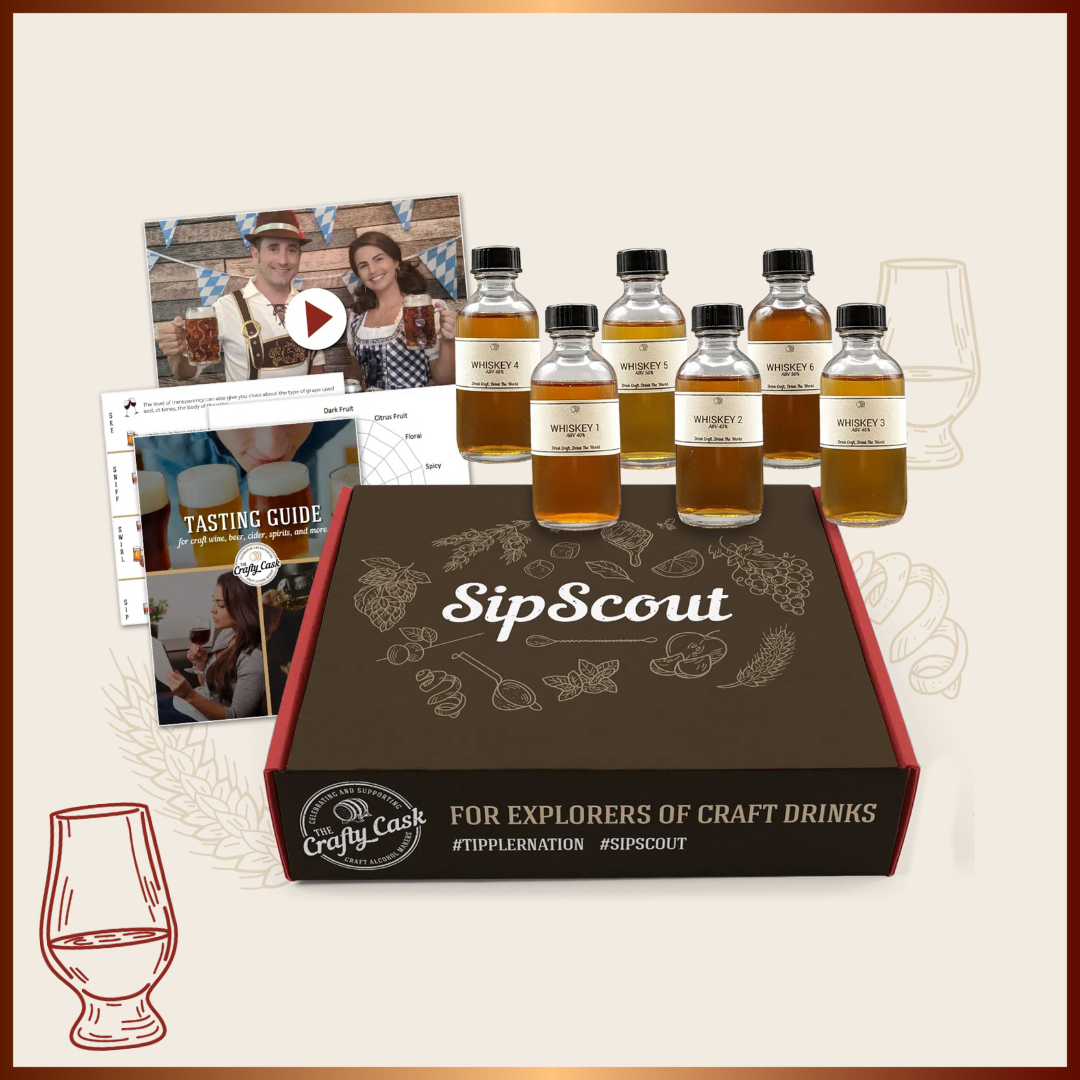 Across The Board
Dad will love these officially licensed games featuring NASCAR, NCAA, The Kentucky Derby and more! Across the Board is a family-owned and operated business from St. Louis that encourages everyone to spend more time with their loved ones. The brand's high-quality, handcrafted, unique wooden boards are made with premium materials. Each set is crafted with precise attention to detail and the utmost care you can feel. Add Across The Board to all your get-togethers! Their classic board games and officially licensed games make them a hit at every type of party. Perfect for family reunions, game nights, BBQs, tailgating, and more. 
Putt-A-Bout
If Dad likes to golf, give him the gift of indoor putting greens. Putt-A-Bout®'s USA-made indoor putting greens are top sellers on Amazon. Perfect for golfers of all skill levels, these putting greens are portable and easy to roll up for storage and transport. Putt-A-Bout is made of high-quality putting surfaces that always stay smooth. It has built-in sand trap cutouts to catch missed shots with a non-skid backing. Available in five different sizes, and personalization is available. More information: https://putt-a-bout.com/ and available on Amazon.
Bad Cards Fore Good Golfers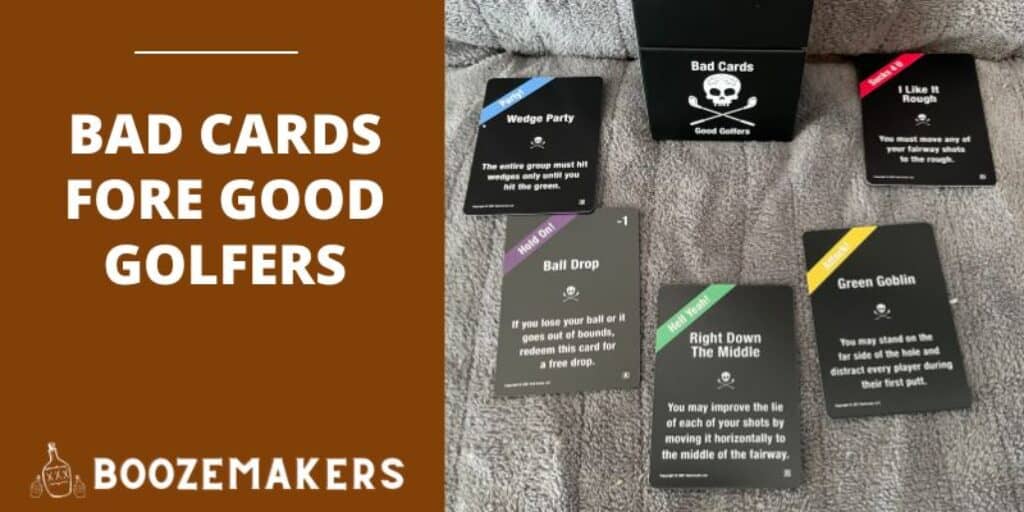 Play golf with a fun twist! Add some spice to your next round with Bad Cards Fore Good Golfers. This 107-card deck is full of challenges and fun cheat codes to make sure you and your friends have an unforgettable round. Bad Cards Fore Good Golfers includes five categories of cards, each containing a special prompt, action or rule that creates a unique challenge (or a helpful leg up) at each hole. "Sucks 4 U" cards will make the hole more challenging. "Attack" cards allow you to assign a challenge to another player. "Hell Yeah" cards are helpful. "Party" cards are good and bad and affect the entire group. "Hold On" cards are helpful cards that you can play throughout the round as needed. More than 25,000 games have been sold to golfers in more than 14 different countries. Available at https://badcardsforegoodgolfers.com/ and Amazon.
Kona Earth Coffee
This Father's Day, send him a taste of paradise with authentic, single-estate, 100% Kona coffee from Kona Earth. Nurtured crop to cup, the gourmet beans are micro-batch roasted, then shipped farm-direct for incredible freshness. Produced on a family-run farm on Big Island, Hawaii, this specialty coffee is renowned for its quality and flavor. 
Gear Hugger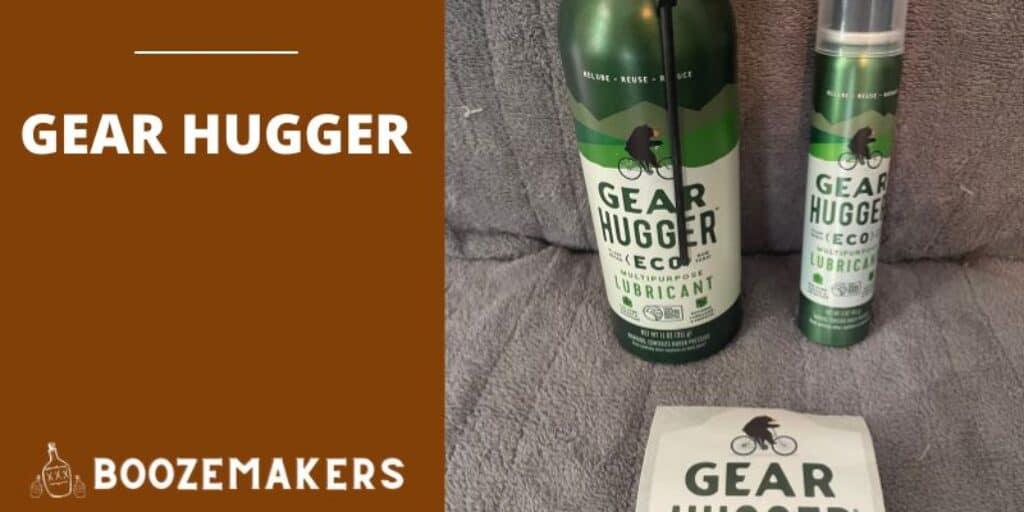 Gear Hugger's Multipurpose Lubricantis a totally unique, all-purpose, eco-friendly, and non-toxic lubricant with 3x the lubricating power than leading petroleum brands. Formulated with plant-based, non-toxic and biodegradable ingredients, Gear Hugger's all-purpose lubricant has more than 1,001 uses in the home, garage and beyond – perfect for outdoor adventures, bicycles and sporting gear, home repairs, small electronics, parts and mechanics, and so much more!
History By Mail
 A 6 or 12-month subscription to History By Mail from www.HistoryByMail.com, a subscription service to replicas of fascinating historical documents.
Trout Leather Patch Hat