Check out Whisky and Bourbon From Around The World With a SipScout Subscription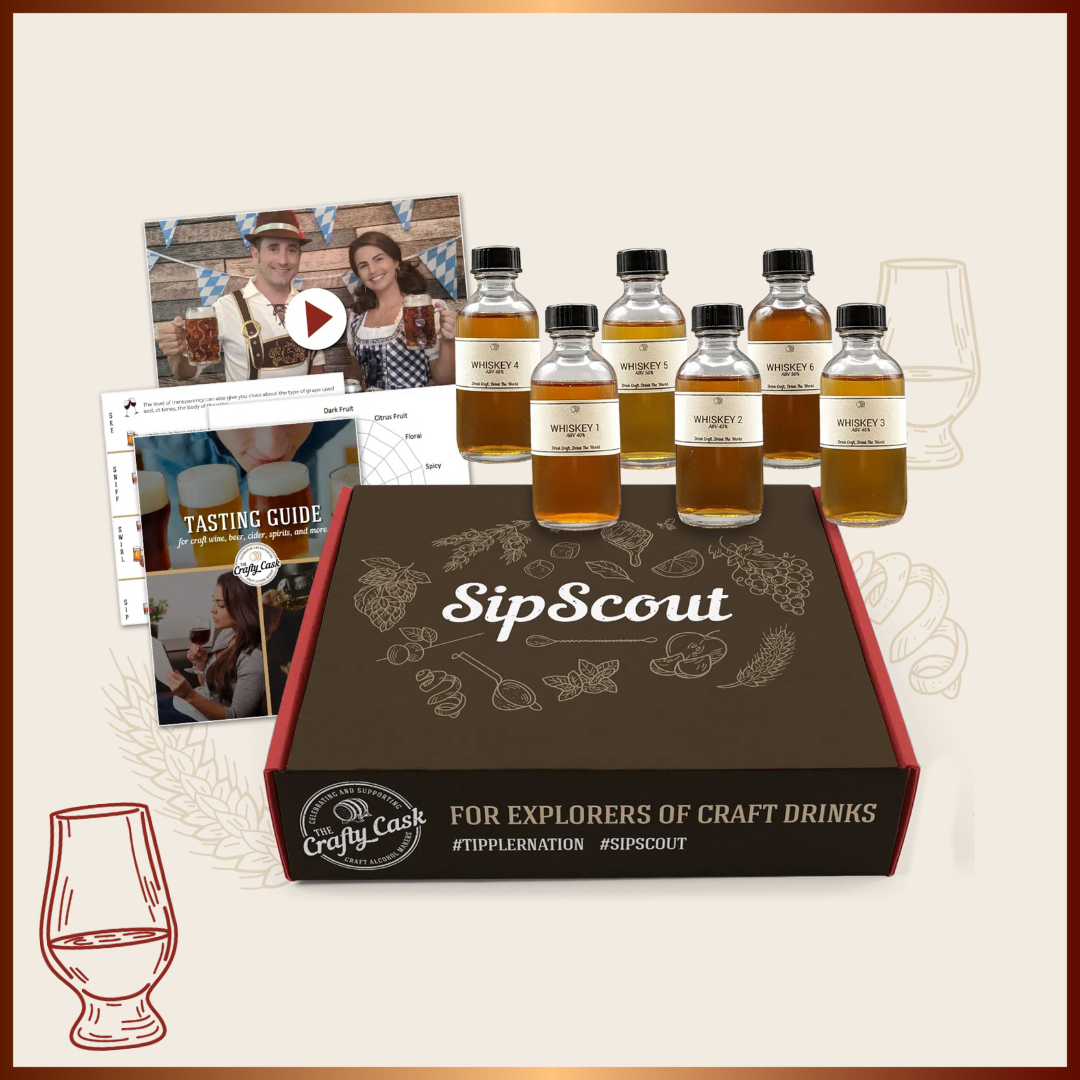 Laudemio Frescobaldi Extra Virgin Olive Oil
A pure, cold-pressed Tuscan olive oil that best expresses the finest essence of authentic Tuscany. Stunningly versatile, Laudemio adds an exquisite twist to any of Dad's favorite dishes – an ideal complement to soft cheeses, roasted vegetables, drizzled-over salads, grilled meats, or charcuterie. The EVOO stands out for its emerald-green color, offering harmonious, robust, and well-balanced flavors. Easily purchased on Amazon, and delivered right to your door, so even last-minute gifters can spoil Dad this year.
2021 Paul Hobbs Pinot Noir George Memini Estate
The 2021 Pinot Noir is the inaugural release from George Memini Estate, crafted by famed producer Paul Hobbs. Paul acquired the vineyard in 2012, naming it for the beloved former proprietor and apple farmer George Memini. Located in the Sebastopol Hills of the southwest region of the Russian River Valley, cool breezes and morning fog characterize the climate – ideal for premium Pinot Noir production. The Pinot offers a mix of energy and nuance, quickly receiving acclaim for its supple tannins and juicy acidity tension. This is a bright and focused wine with a long, elegant finish.
Rocks N Roses Bourbon Box
The Bourbon Box is a high-end curated gift box featuring ethically sourced and organic goods to create the ultimate bourbon/sipping experience. Most of our customers are wives and daughters, and they've shared that the high-end unboxing experience makes this gift box just as much fun to give as to receive.
s combinations of wood into their core whiskeys which range from $35-50. You're likely familiar with a mash bill (combination of grains used), but Broken Barrel also lists an Oak Bill™ which denotes the combination of barrel staves from different types of barrels used. For example, the company's newest expression, called Americana, is a 100-proof straight American Whiskey finished with Charred American Oak (40%), Toasted American Oak (40%) and American Apple Brandy Cask (20%).
Honkaku Spirits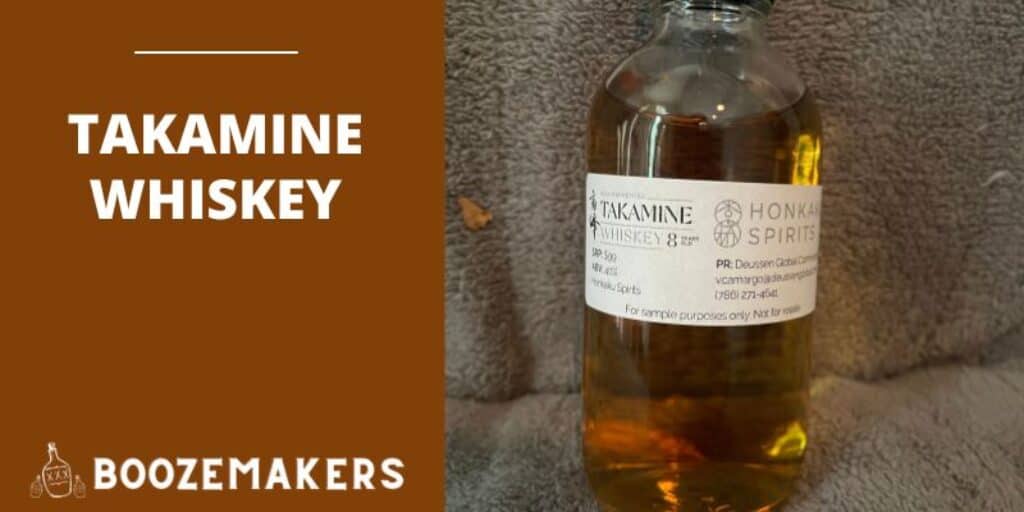 Honkaku Spirits was founded by  Christopher Pellegrini and Stephen Lyman. They are America's leading experts on Japanese spirits, and import artisanal koji-fermented spirits from family-run distilleries in Japan, through Honkaku Spirits. The portfolio includes Takamine 8-Year-old koji-fermented whiskey and Shochus made from 4 base ingredients. from 22 family-run distilleries established between 1745-1947.. Koji, the national mold of Japan, has been used for more than 1,200 years to create umami-laden Japanese specialties such as sake, soy sauce, mirin, and miso. 
Schofferhofer Watermelon Mint Beer
High Rise Beverage Company
A Charleston-based CBD seltzer. High Rise Bev. would be the perfect Father's Day Gift for anyone looking for a fun and unique present to their dad. This CBD-infused seltzer is the ideal way for you to give your dad what he truly wants, a chance to sit back and relax. 
High Rise Bev. was crafted with North Carolina spring water and fresh fruit juice and infused with CBD, Delta-8, or Delta-9. The drink is one of the most versatile canned beverages on the market. The company exists to help you take advantage of the health benefits that cannabis has to offer. By infusing cannabinoids into the seltzers, the beverage possesses properties that enhance pleasure, and motivation, and helps you to relax.