Check out Whisky and Bourbon From Around The World With a SipScout Subscription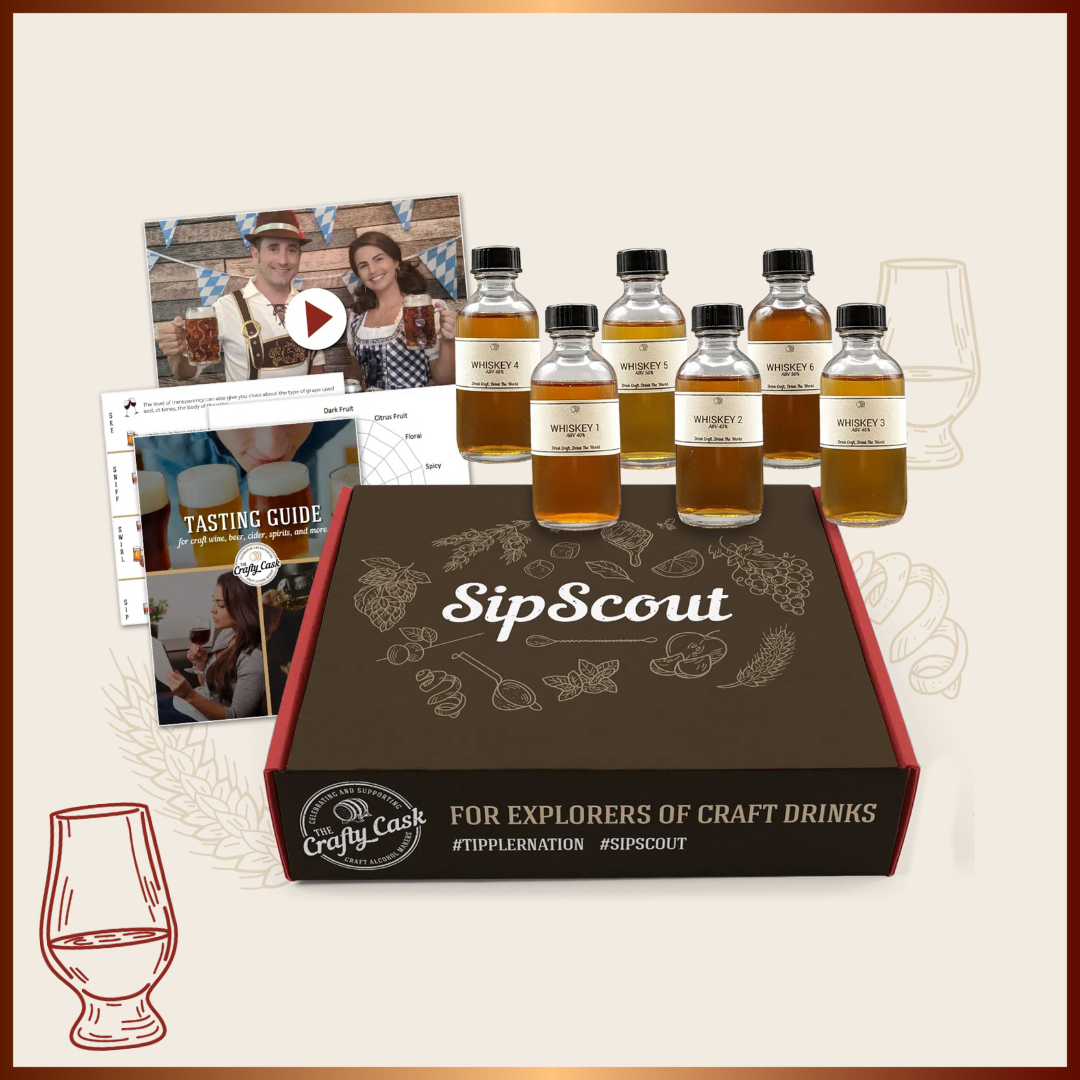 Warrior Tape
The revolutionary mouth tape encourages nasal breathing at night, leading to deeper, better sleep. It's the perfect gift for all paternal figures – whether they are someone who claims they already have everything or that they don't snore. 
SOLE Insoles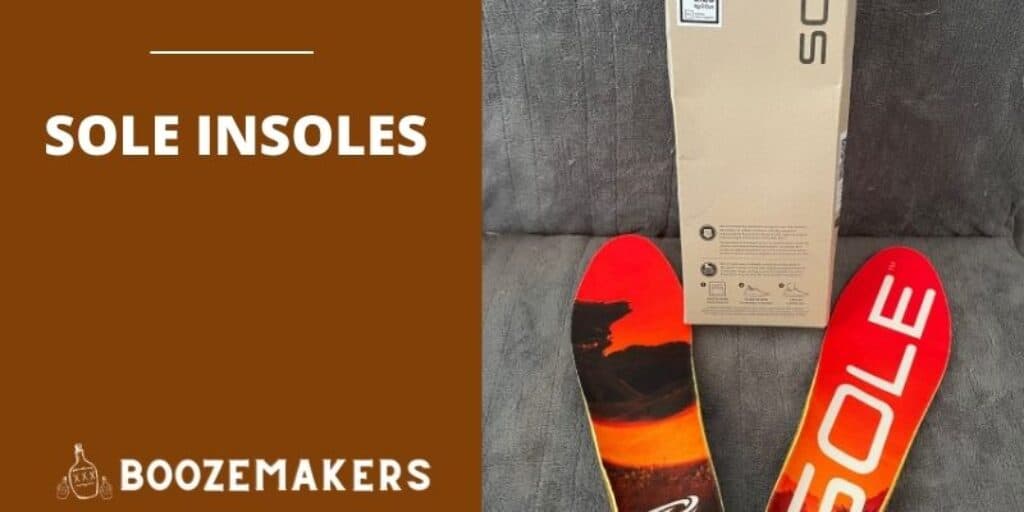 An incredibly sustainable footbed with medium Softec cushioning and our signature base made with ReCORK recycled wine corks. These footbeds offer shock absorbing comfort for every day, as well as protecting feet during high-performance pursuits. Made with ReCORK recycled wine corks.
Flowjo
As a dad, there's no better feeling than when your kids look at you like you're their hero. Whether you're explaining why the sky is blue, teaching them how to deal with bullies, or laughing so hard they snort a little. Inside this dad box, you'll have 100 ways to learn together, deepen the connection to your child and create legendary dad memories they'll never forget.
Grassroots Harvest CBD Gift Set
The CBD Gift Set: A selection of our most popular CBD products curated to benefit the entire body. Enjoy Vegan CBD Gummies, Recover CBD Serum, our Original CBD Oil, and more. Total value: $245, only $175.
ECO Therapy
Being an active parent is an essential job, and feeling tip-top and present is key.  T
There's always a need to relax, get a boost of energy, or a good night's sleep, and ECO Therapy paves the way for anyone looking to update their wellness routine!  
We aren't just another CBD product!  ECO Therapy is formulated with true wellness in mind and made with 100% natural CBD and botanical blends. Crafted to help you feel your best, our mints and vape pens meet the unique needs of personal relaxation, energy and sleep.
Our products are non-psychoactive and tested at every production stage for purity, quality, and consistency. Every ECO Therapy product is tested for CBD levels, pesticides, and harmful chemicals. Test results are available online for each batch.
Allure Global
A health and wellness CBD company
Black Sheep CBD Meringue Cookies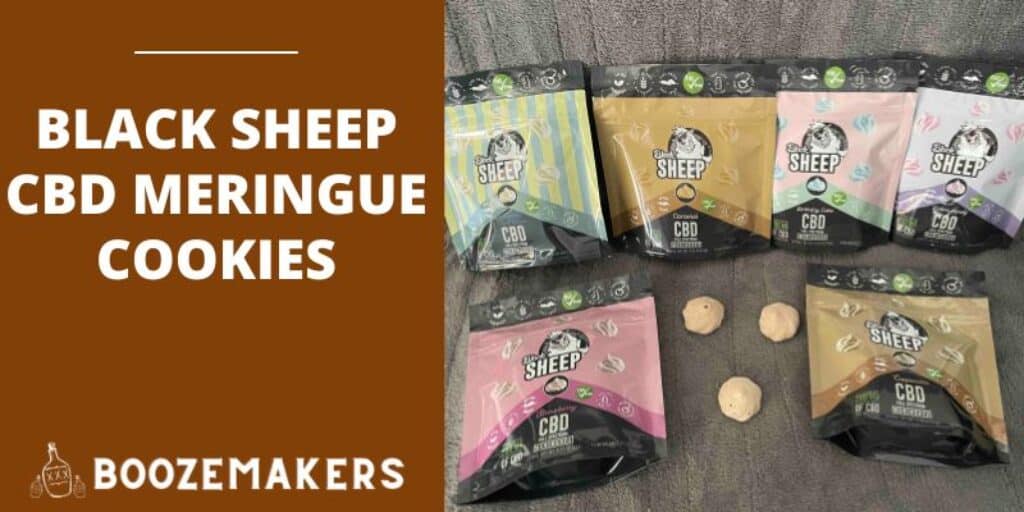 Black Sheep CBD Meringue Cookies are tasty traditional treats with a healthy twist that Dad will enjoy–and help him relax and chill out! Made from premium, all-natural ingredients, these deliciously light cookies are made with CBD (THC Free) that taste as good as they will make him feel– with none of the high! Crafted from chef-inspired recipes, Black Sheep CBD Meringue Cookies have only natural ingredients like Cane Sugar and Natural flavors. They are Gluten-Free, Dairy-Free, Soy Free, Cholesterol Free, Non-GMO, and THC-Free and contain zero total fat, saturated fats, or trans fats. Every bag contains 100 MG or 200MG of 100% hemp-derived CBD and is made from full-spectrum CBD. Available in 9 irresistible flavors, including Chocolate, Vanilla, Strawberry, Cappuccino, Caramel, Birthday Cake, Cookies & Cream, Cotton Candy, and Mint Chocolate. Price: $12.99-$18.99 a bag. Made in the USA. Available at https://blacksheep-cbd.com/