Check out Whisky and Bourbon From Around The World With a SipScout Subscription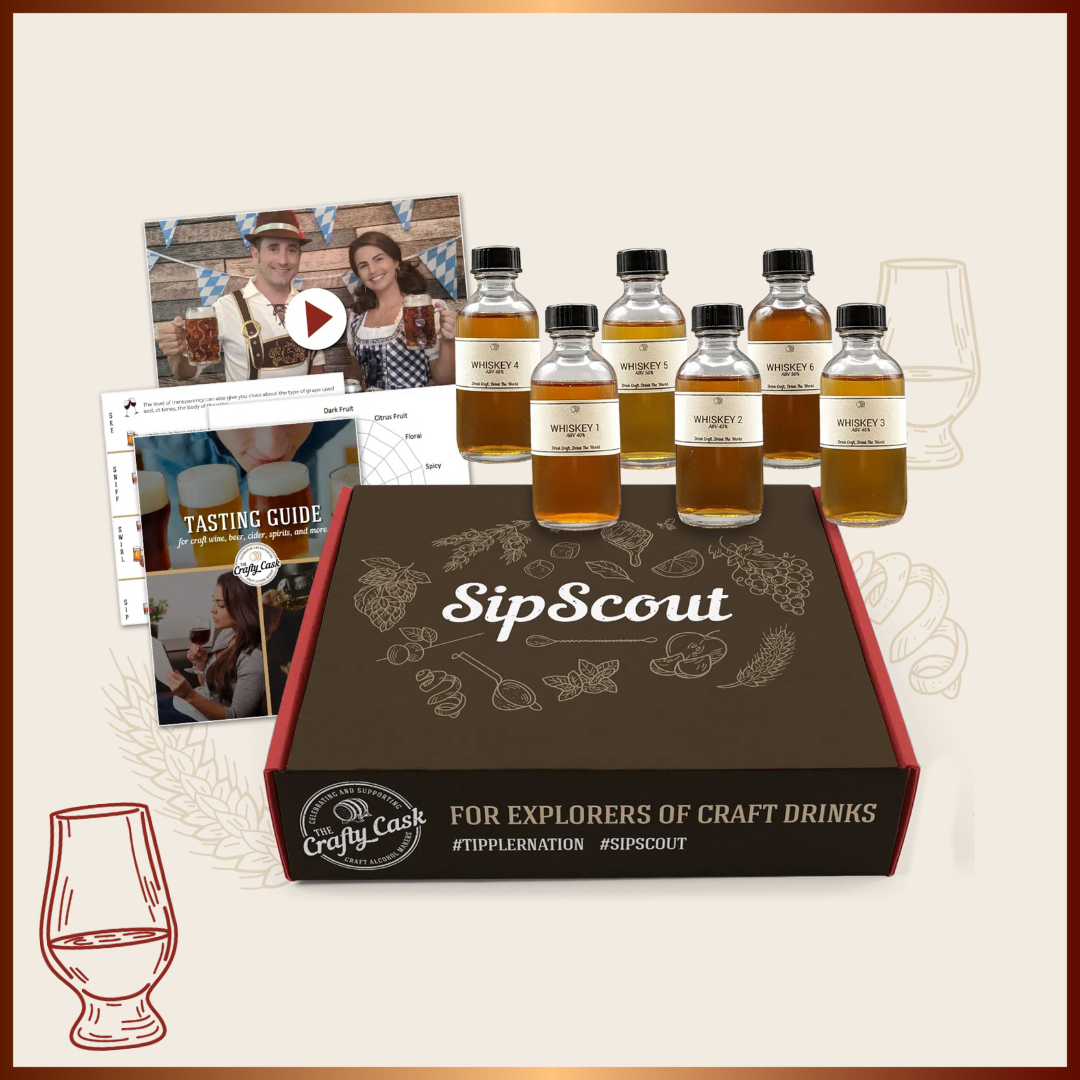 Sable Flow Secret Whiteboards
We all know the struggle of cleaning up before hosting or wanting to turn off work at the end of the day. Whiteboards are so helpful to organize our lives and work, but wow are they ugly and dominate a room. No more! Now the man in your life can flip from Notes to Art with the flick of the wrist!
Baseball BBQ
Get any of dads favorite MLB teams logo on a grilling set. I'm from South Florida, so this Marlins set is going to be great in my BBQs this summer.
Jerk Your Meat – Jerky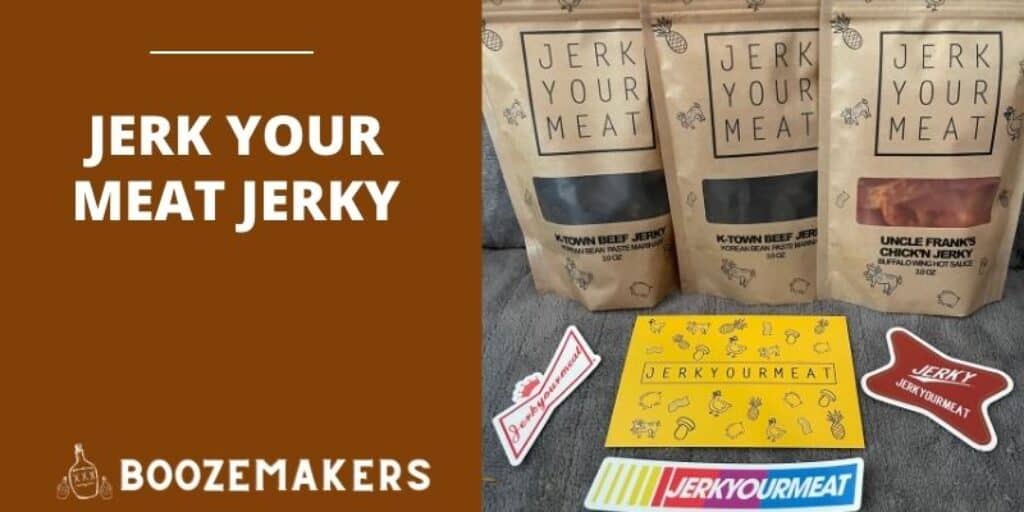 A unique beef jerky company making great-tasting jerky. Funny play on the name but you get the point.
Jokari Unique Grill Tool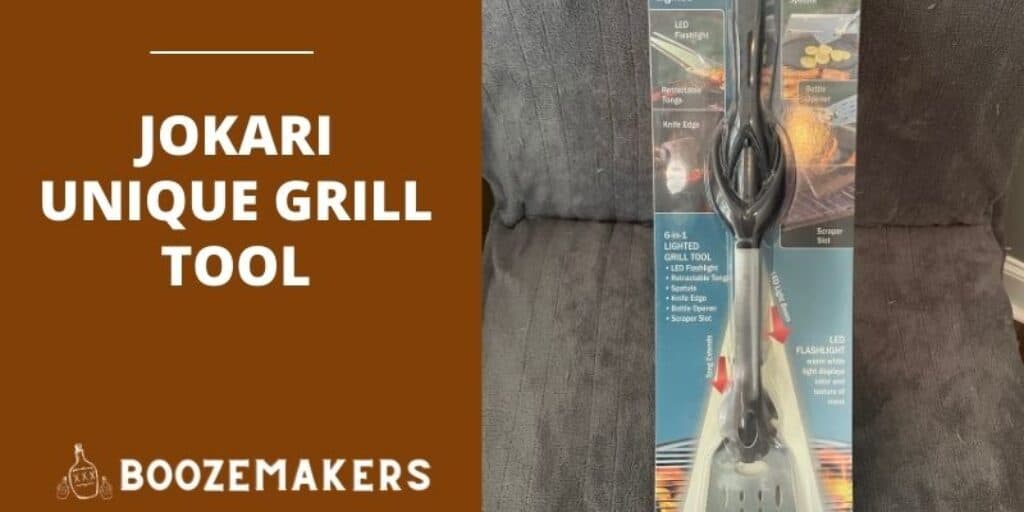 Jokari has everything dad needs to step up his grilling game. Their Unique Grill Tool is a 6-in-1 tool that has a spatula, tongs, bottle opener, a flashlight, knife edge and scraper slot. It is dishwasher safe and takes up less space in your utensil drawer.
Valley Rays
Whether you are barbequing in the backyard or out hiking, biking, or fishing, the one thing every dad needs this summer is a nice set of shades! And there's no doubt, Dad will look good and feel good in these freshly dropped sunglasses by Valley Rays. He will love the look and feel of these sunglasses built for a man who deserves nothing but the best. And bonus, he will most definitely be proud of you for buying such a high-quality product at such a lower price than the competitors.
Degrii Thermostat
For the tech-enthused dad! Ensure your space is perfectly cozy year-round with the Degrii Smart Thermostat. Degrii is the ideal optimization of data-designed products with meaningful sustainability. Their innovative Smart Thermostat uses cutting-edge technology to give the highest level of control from morning to night.. Both in the comfort of the home and the cost savings that come with energy efficiency. With forward-thinking innovation as its bedrock, Degrii is leading the way to genuine energy efficiency and environmental sustainability.. Add a Smart Thermostat to your home to confidently contribute to energy conservation and see the benefits right at home.
Unpluq
Unpluq, a company helping people (and fathers!) get off their screens and get back into their lives with a physical gesture that keeps them offline and reclaims 78 minutes a day of their time.
When kids are asked what their parents can do better, they will frequently say, "pay attention when I'm talking to them!" —they're referring to their parents multitasking on their phones instead of giving their kids their full attention. 
Unpluq is a physical product that goes on your keychain and interacts with an app on your phone to help dads make better decisions about when and how they use their smartphone. The end result is that they have more time—more me time, more family time, more gym time—whatever they want to spend it on. The average customer regains 78 minutes a day—that is 35 days per year!
Wear Your Roots Clothing
Dad will love these state-pride accessories. Our favorite states shape who we are. No matter where you go, wear your home proudly with the whole WYR Clothing collection. From sea to shining sea, WYR helps you pay homage to the state you love with its original State Roots design. Founders and childhood best friends Aaron and Brandon have crafted a high-quality collection of clothing and accessories that stand out in its simplicity and stylish looks. Need a comfy shirt while visiting a national park? They have it. Want a piece of home when you move to a new state? They have you covered. The wide range of t-shirt styles and personal items even make for perfect Father's Day gifts to make Dad happy. Discover and represent your Roots!