Check out Whisky and Bourbon From Around The World With a SipScout Subscription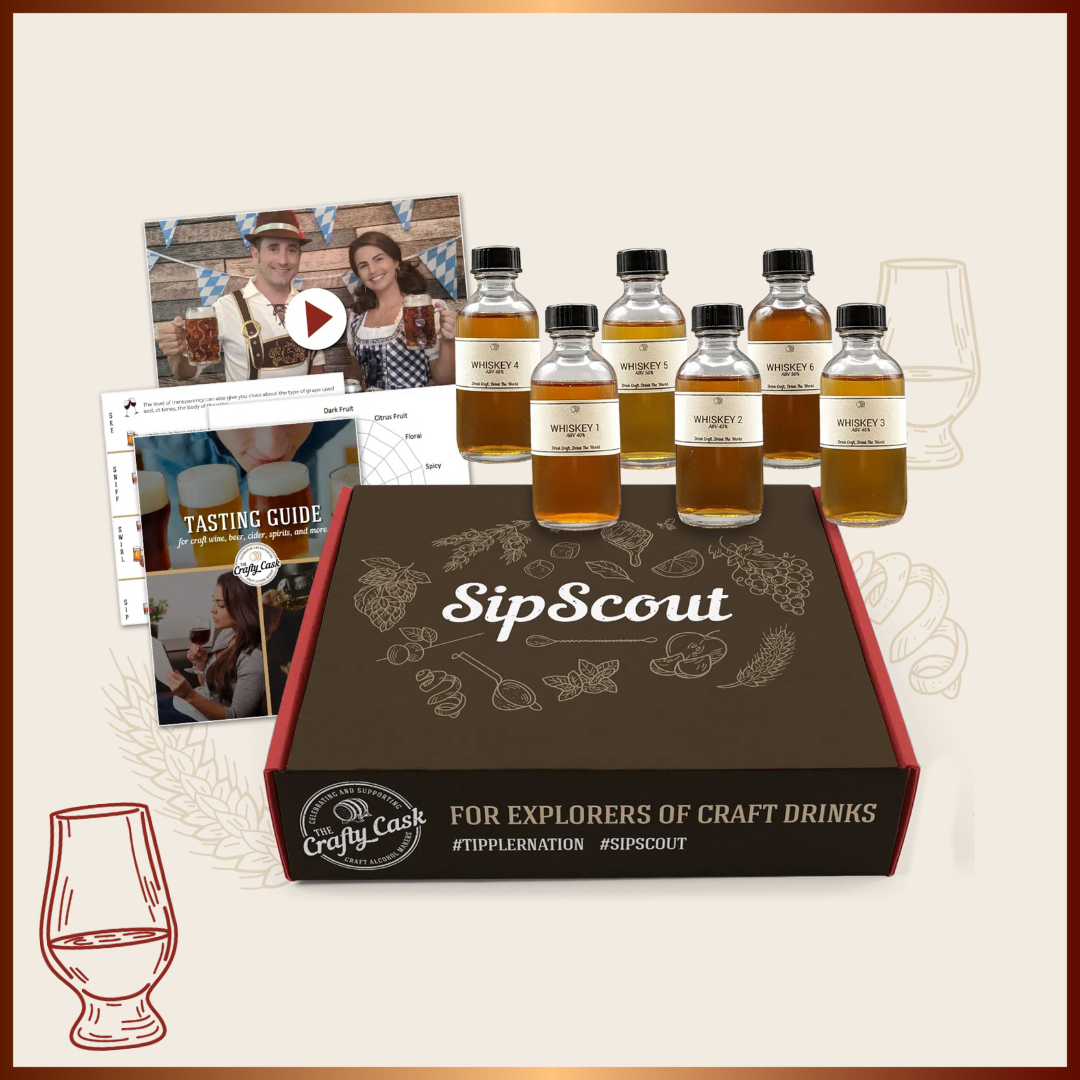 Unplug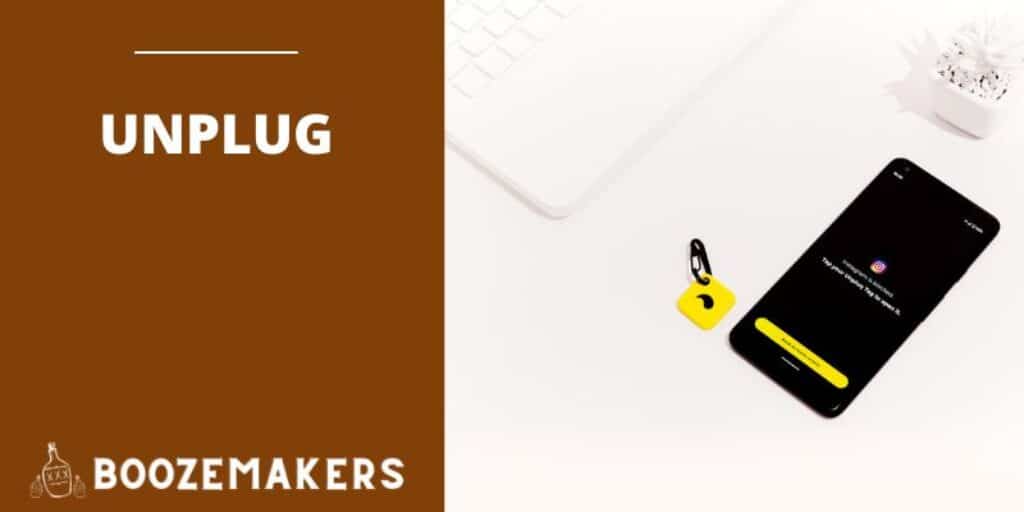 When kids are asked what their parents can do better, they will frequently say "pay attention when I'm talking to them!" —they're referring to their parents multitasking on their phones instead of giving their kids their full attention. 
Unpluq is a physical product that goes on your keychain and interacts with an app on your phone to help dads make better decisions about when and how they use their smartphone. The end result is that they have more time—more me time, more family time, more gym time—whatever they want to spend it on. The average customer regains 78 minutes daily— 35 days per year!
Additionally, using Unpluq helps dads to model a critical life skill for their kids: good digital hygiene. Like any other important life skill, how to exercise restraint and use devices consciously is something parents must model for their kids. Unpluq makes it easy to do.
18.21 Man Made Book of Good Grooming Gift Set
Cleverly disguised as a gentlemen's book of good grooming, this gift set includes the all-in-one, luxury Man Made Wash which does the work of three products: Fortified shampoo, sumptuous condition and addictively great-smelling body wash gently cleanses and locks in moisture. Also included is the Texturing Hair Clay, a matte, water-soluble molding clay that creates a soft, touchable, and natural finish for textured styles and helps thicken the hair. 
KeraFactor
KeraFactor is the most consistent hair & scalp treatment system developed by dermatologists. Our highly concentrated formula delivers proteins and growth factors to your scalp, resulting in healthier, fuller-looking hair. 
The KeraFactor formula combines a patented set of seven biosynthetic Polypeptides (growth factors and skin proteins) wrapped into their nanoliposome delivery system. This treatment helps to "turn on" weak or resting hair follicles, improve scalp circulation, and add nutrients to help produce thicker, longer, healthy-looking hair. Extensive clinical research revealed that most hair and scalp-related issues result from a lack of certain key growth factors. We specifically selected growth factors in our formula for hair and scalp revitalization.
Shiseido Men
Start your day clean with the refreshing benefits of this 2-in-1, foaming daily face wash. Efficient and energizing, it removes dirt, oil, and debris, doing double duty as a shaving cream.
PeriActive
PeriActive is a new, natural mouthwash that uses plant botanicals to reduce inflammation, kill bacteria and allows the gums to heal.  It is the only mouthwash on the market that is clinically proven to reduce inflammation, which is the root cause of gum disease and oral health problems.  
UnderGents
With a study showing over 70% of men are dissatisfied with their current underwear, UnderGents is seeking to redefine what every man can expect regarding the comfort and function of their underwear. Using CloudSoft, a new, nature-based micro modal fabric, UnderGents can provide an unbelievable softness that's cooling, odor free, and moisture-wicking while at the same time allowing for breathable movement. Combining luxury comfort with stylish designs, UnderGents has created a variety of options so that every man can find his perfect fit! You can add to your look by shopping their Swagger Men's Lounge Wear collection to always feel like your best, most relaxed self.  
Website: www.undergents.com
STNKY Washable Laundry Bag
Help dad trap the sweat and smells from his camping trip with STNKY. These washable laundry bags are the best way to sort, store, carry, wash and dry your sweaty camping clothes. STNKY Bags lock in those germs and smell from your gear while you go about your day. Then, when it's laundry time, there's no need to touch your dirty stuff. Just open the bottom zipper, turn the bag inside out and your STNKY Bag becomes a wash bag. Throw it in the washer and dryer, bag and all, and you'll be ready to go again!
TheraICE hot & Cold Therapy Head Cap
TheralCE™'s patented design works to soothe and relax through 360-degree cold and heat coverage (no inserts or velcro!), light-blocking material, and expert-grade gel for cooling or warming. This cap is comfortable, stretchable, and form-fitting with a one size fits all design.